Relationship and community are essential in effecting positive change and transforming punitive spaces into nurturing environments. These new articles from the Spring 2023 issue of Learning for Justice magazine highlight the significance of intentionality for building relationship and community—both inside and outside of the classroom—in ways that heal, uplift and create inclusive spaces where all can flourish.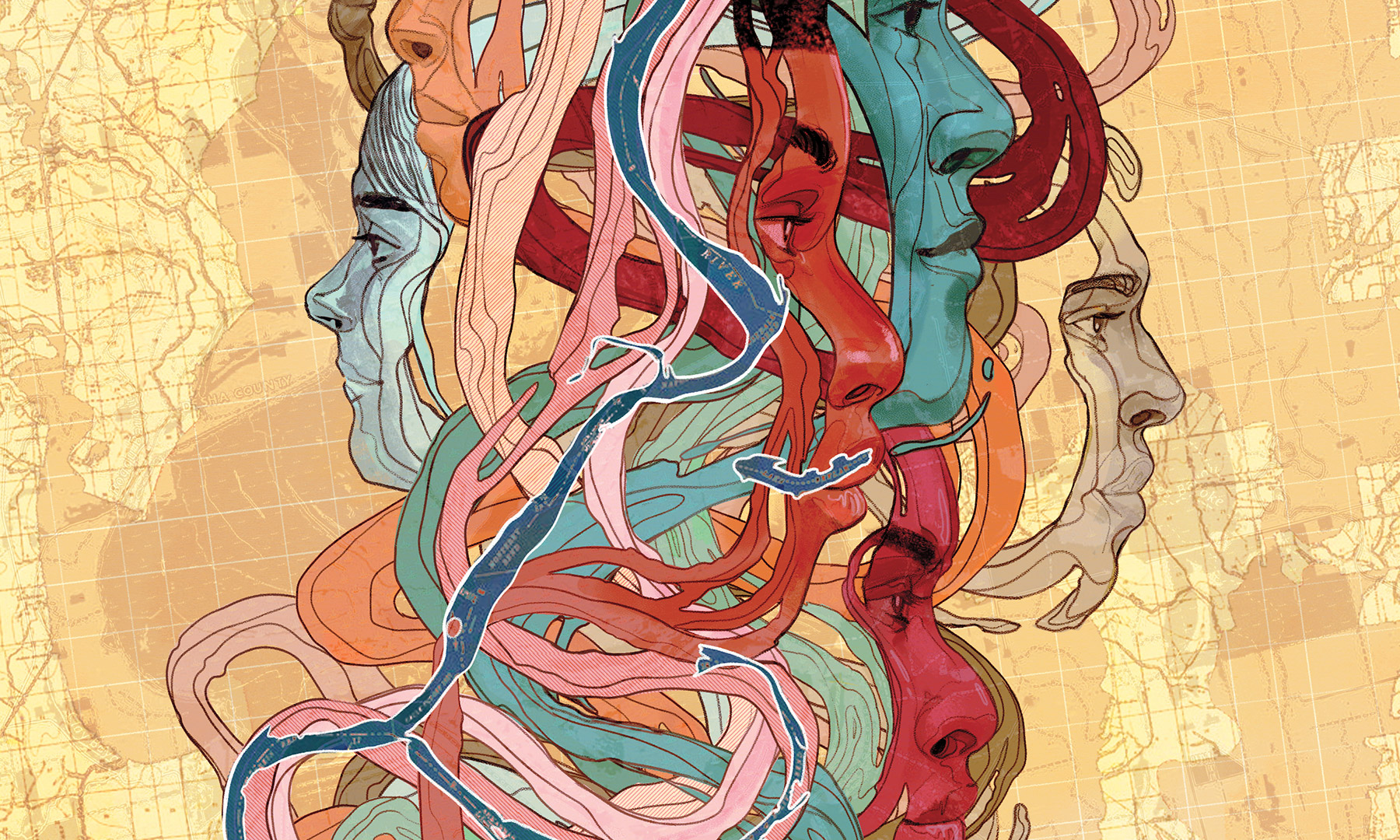 article
A community Freedom School model in Mississippi embraces transformative practices to strengthen relationships and disrupt the school-to-prison pipeline, illustrating the power of communities to effect change.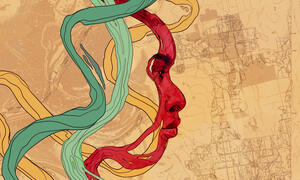 article
Transforming discipline practices requires commitment to processes that strengthen relationships among individuals and connections within communities.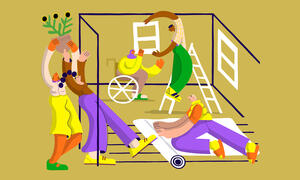 article
LFJ Deputy Director Hoyt Phillips offers insight into the significance of intentional and consistent relationship building—inside the classroom and beyond.