As real people with real experiences who have shaped and will continue to shape U.S. culture and society, Black LGBTQ people are not political wedge issues. The insidious combination of racism and queerphobia can seriously affect the mental health of our LGBTQ youth of color, especially amid the political attacks on human rights through efforts to control bodily autonomy including reproductive rights and identity. Beyond celebrations of Pride Month and Juneteenth, we must all work to provide space for Black LGBTQ people.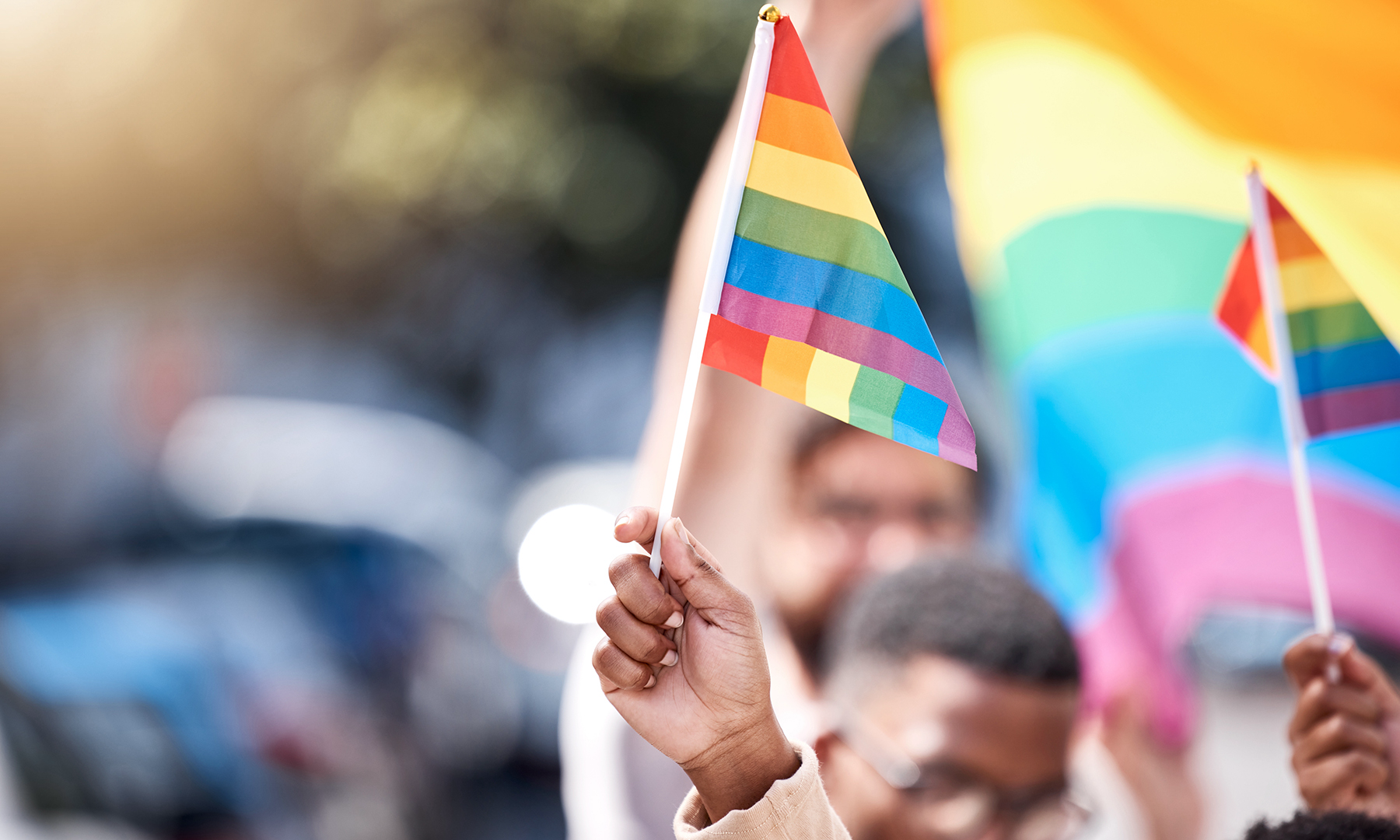 article
The celebration of Pride and Juneteenth offers an opportunity for reflection on intersecting identities and highlights the need to support and make space for Black LGBTQ youth.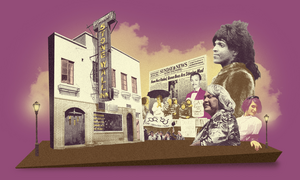 article
Stonewall's history remains largely forgotten—and unknown among young people. In the cultural imagination, it remains shrouded in myth. But the true Stonewall story can be taught. Here's how—and why.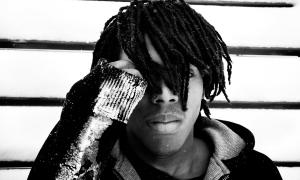 article
Giovanni Blair McKenzie gave this speech about supporting LGBTQ youth of color and "interlocking forms of discrimination" at the 2015 Human Rights Campaign's Time to THRIVE conference.