Learning for Justice provides a range of materials—articles, modules, self-assessments, publications and more—that enables educators to improve their practice at their own pace.
"Learning for Justice has helped me so much in how I approach and facilitate discussions about injustice."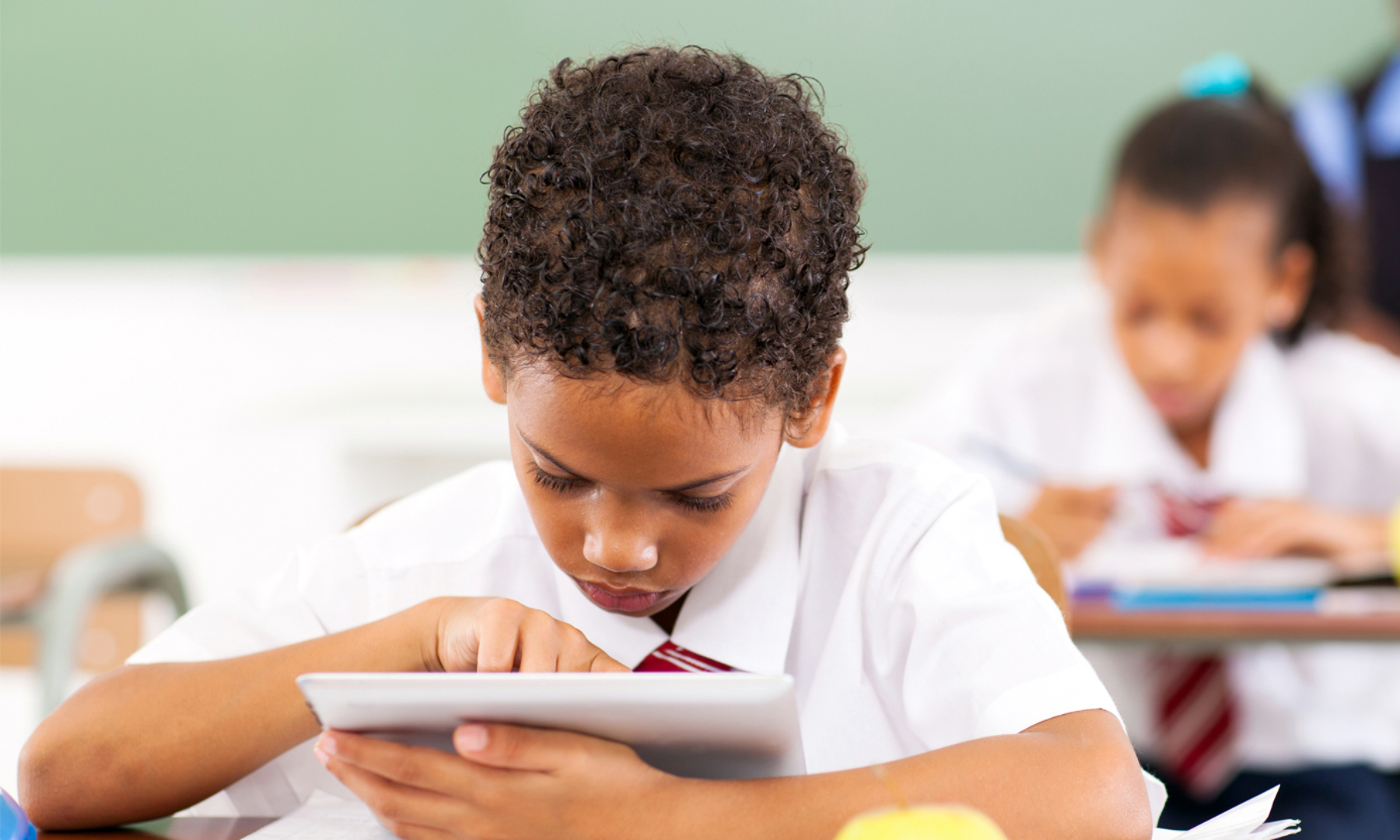 A robust toolbox of instructional strategies can help educators create classroom environments that reflect and honor diverse identities.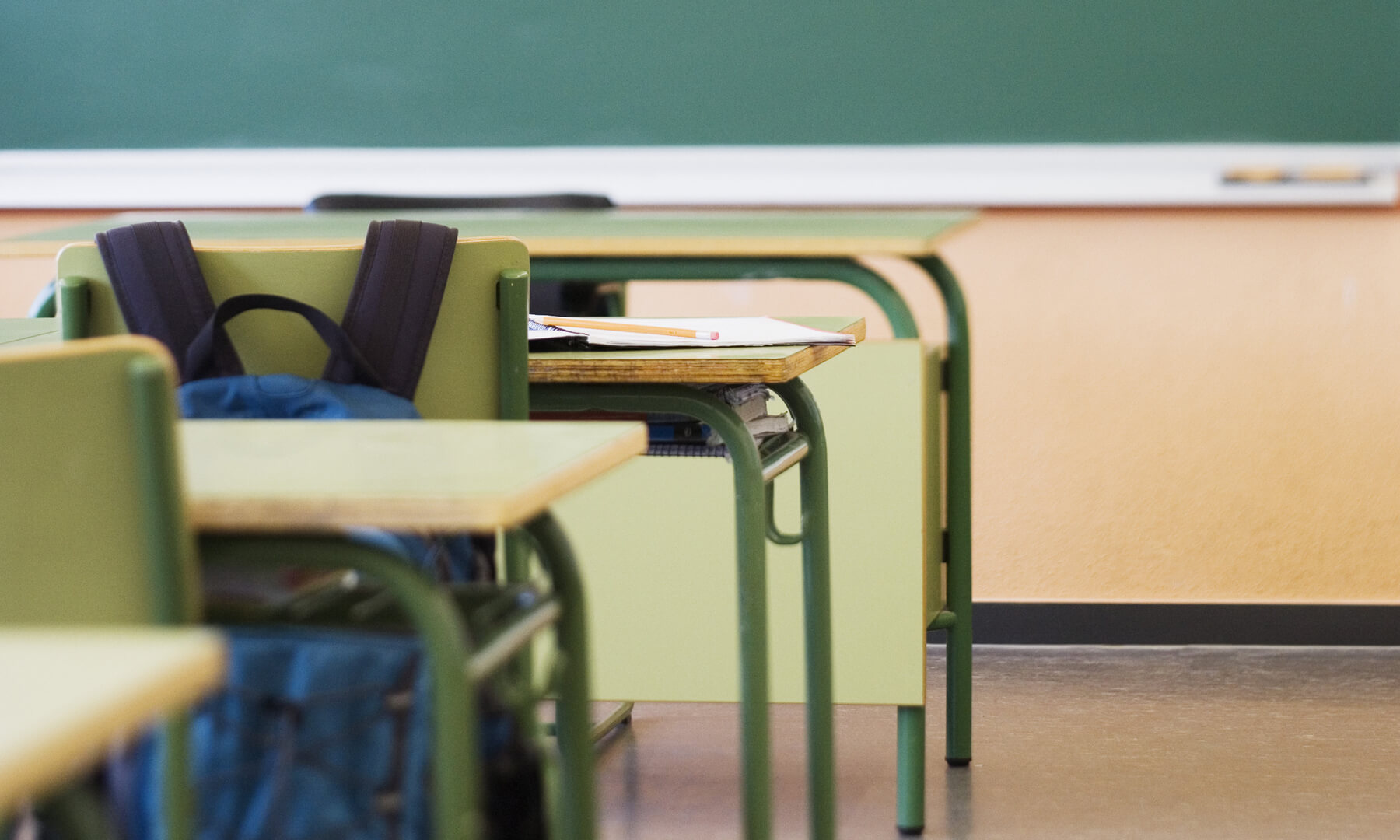 From classroom setup to responsive behavior management that focuses on human development, a thoughtful classroom culture is key to strong relationships and student success.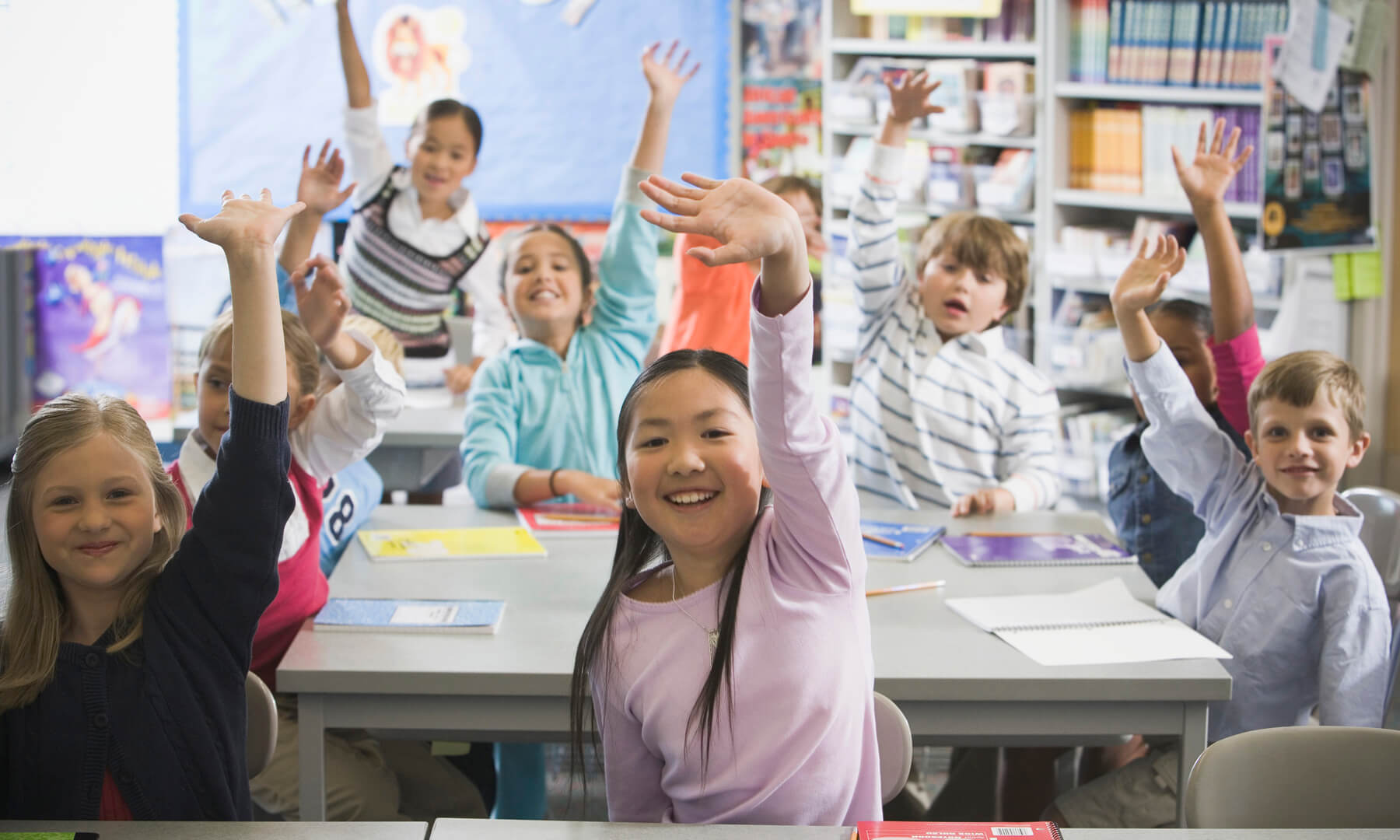 A school community where everyone feels safe, respected and engaged prepares students for life in a diverse and democratic society.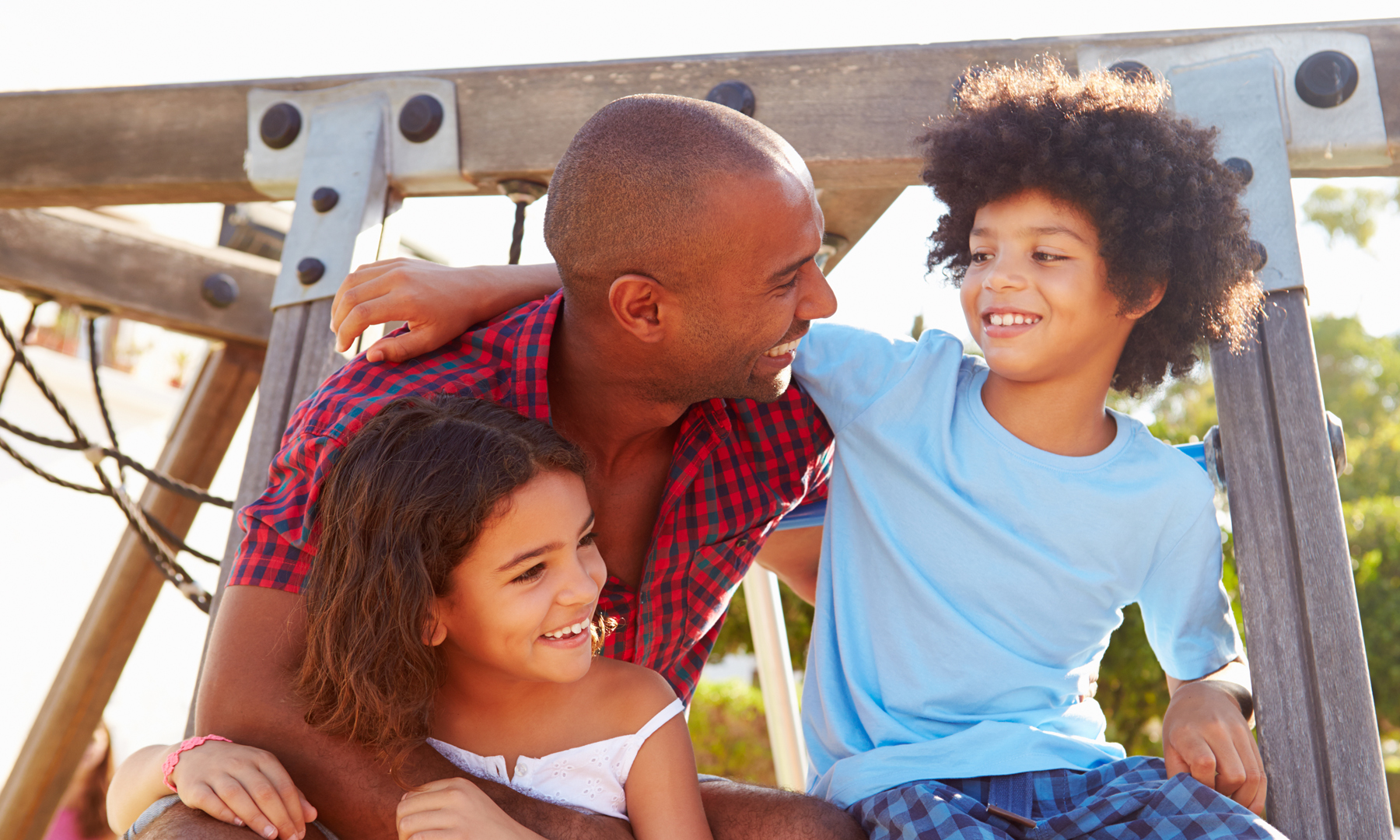 Respectful and productive relationships with families improve the lives of teachers and students.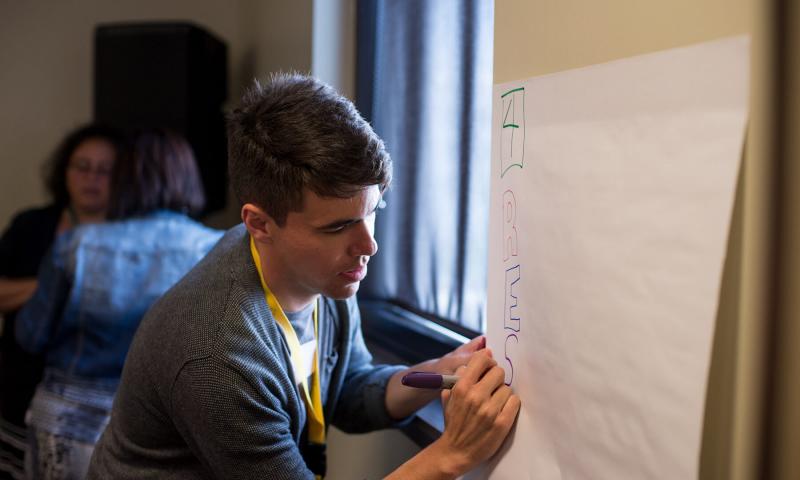 Teacher leaders continually reflect on their practice, share expertise with peers and inspire change in their schools.