During April, we uplift Arab American Heritage Month. These resources will help educators celebrate Arab identity, counter negative stereotypes, teach about Arab history and cultures, and ensure an inclusive environment that supports Arab American students this month and throughout the year.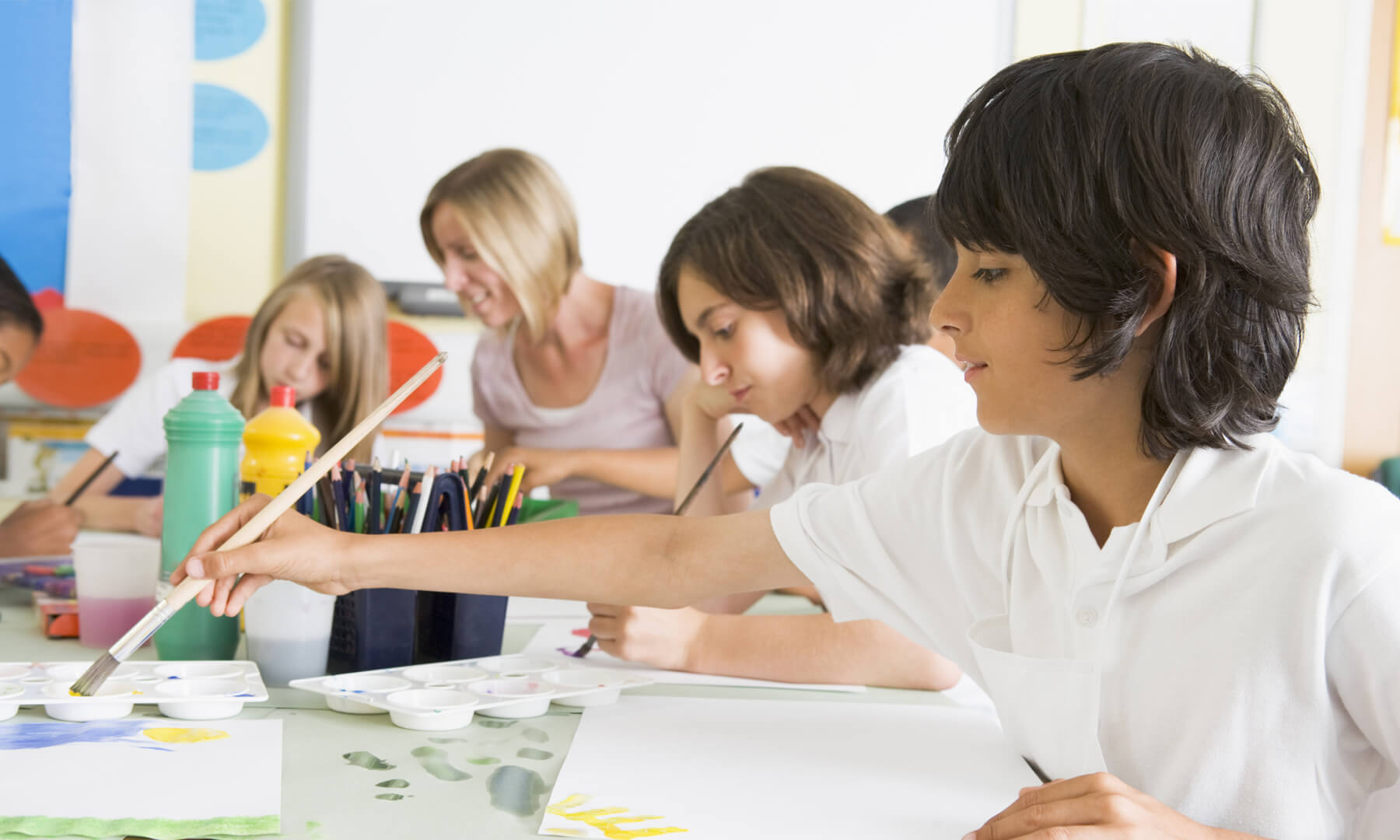 article
Educators can uplift Arab American students, counter negative narratives and make classroom content more inclusive. Here's how to start.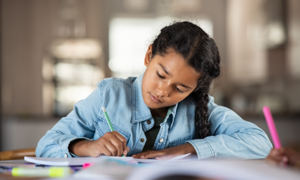 article
To create more inclusive classrooms and counter negative narratives about Arab Americans, educators can include Arab American history and culture in their current curriculum. Here are some ways to do that.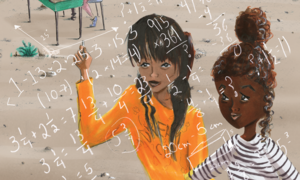 article
Mia can't understand why the new kid, Amena, seems sad. But she learns that a little empathy goes a long way.