"Teaching and learning about race, racialized power dynamics, the freedom struggles of our ancestors, and multiracial organizing and citizen engagement are essential if democracy is to succeed in our multiracial society. The nation—the world—has never had a flourishing democracy within the context of profound difference. Yet a multiracial democracy is the only kind of democracy that will succeed in the United States." —Angela Glover Blackwell
In the Fall 2023 issue of Learning for Justice magazine, Angela Glover Blackwell shares her thoughts on the role of civics literacy in building a vibrant multiracial democracy. And the feature story "Educating for Democracy" explores how effective civics education can guide students to connect history and current events so young people can effectively engage in democratic action.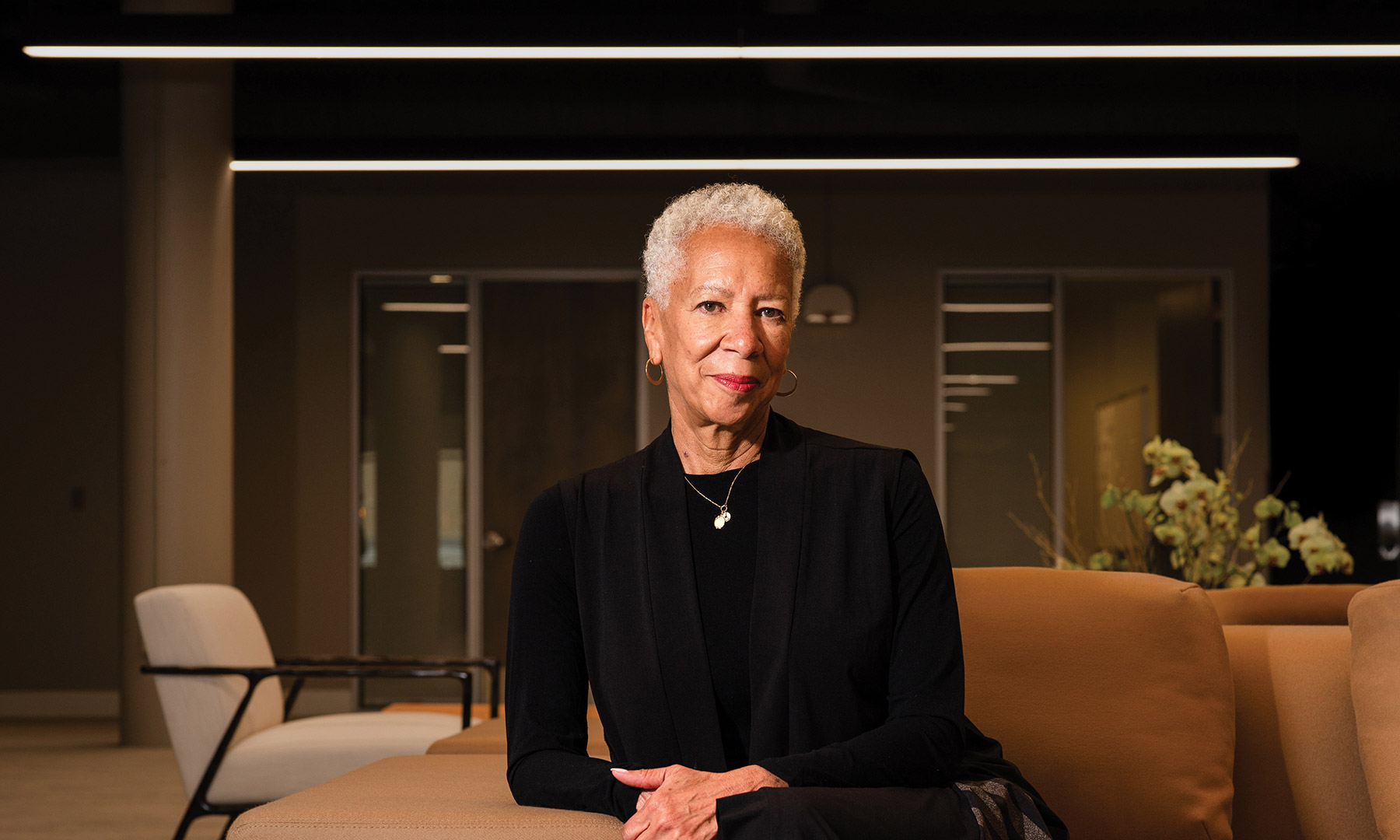 article
Civics education that tells an honest story about race in our nation is essential for a strong, inclusive democracy.
article
Effective civics literacy develops critical thinkers who can connect history and current events to engage in democratic action in building an equitable and just society.