As activists across the country push back against policies and legislation restricting the vote, we take time this week to honor those who have come before us in the fight for voting rights. We hope these resources, all of which celebrate the incredible contributions of the late Congressman John Lewis, help you learn and teach about voting rights—and encourage action for a more accessible democracy for us all.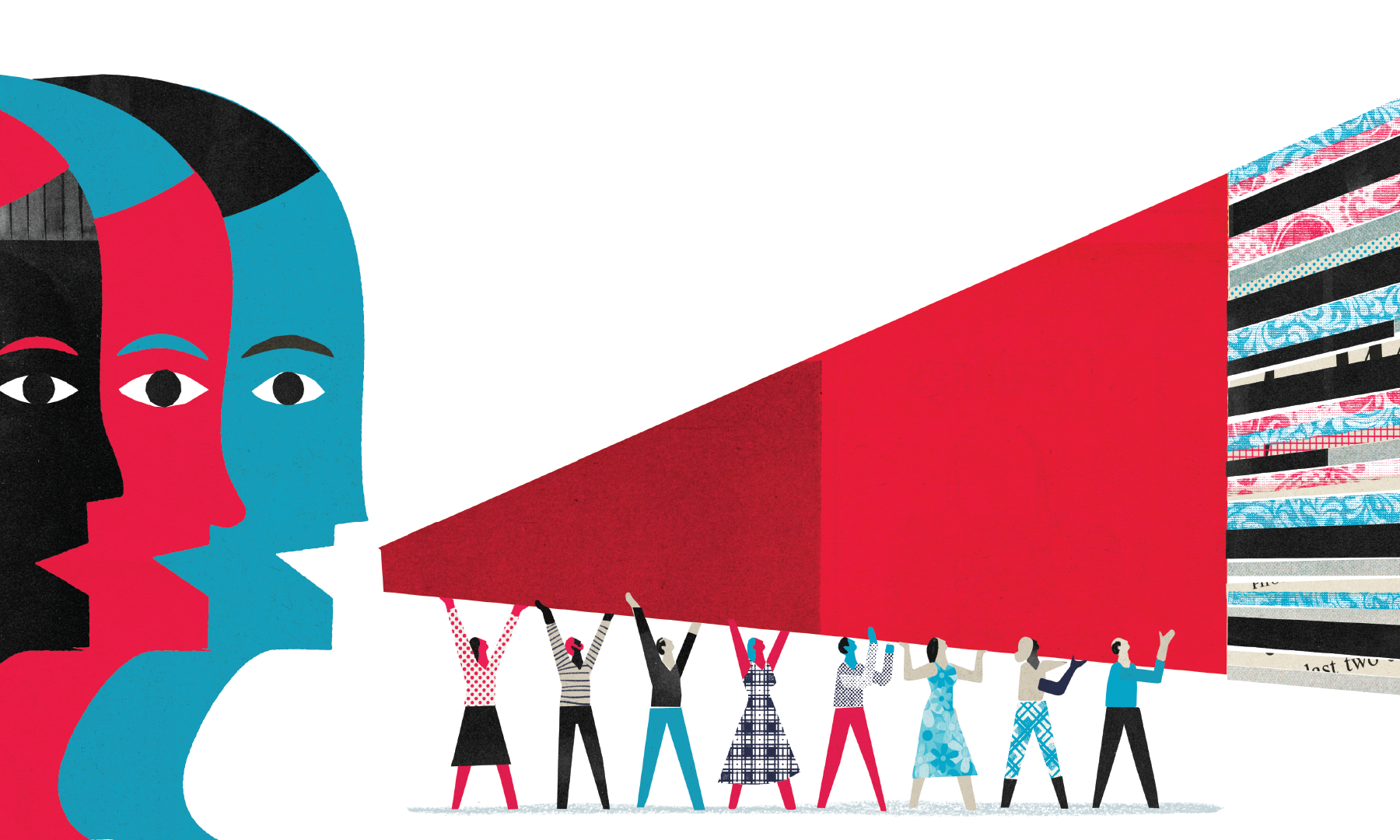 article
Educators have a critical opportunity to increase access to the ballot box.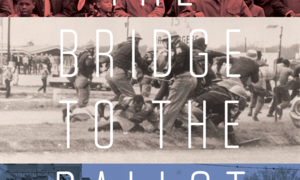 film kit
The film tells the story of a courageous group of students and teachers who, along with other activists, fought a nonviolent battle to win voting rights for African Americans in the South. (Available for order)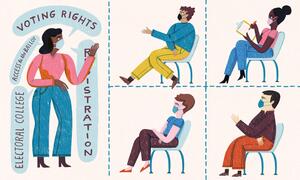 article
Pair an excerpt from 'One Person, No Vote: How Not All Voters Are Treated Equally' with a clip from a documentary about Congressman John Lewis to lead a conversation with students about the Voting Rights Act of 1965.