People in the United States have long resisted domination by seeking out learning, and that tradition fuels LFJ's current defiance against narrow views of U.S. national identity and commitment to elevate our vibrant diversity through inclusive learning. We resist the pressures of book bans and participate in advancing an expansive narrative that bolsters a dynamic, diverse democracy.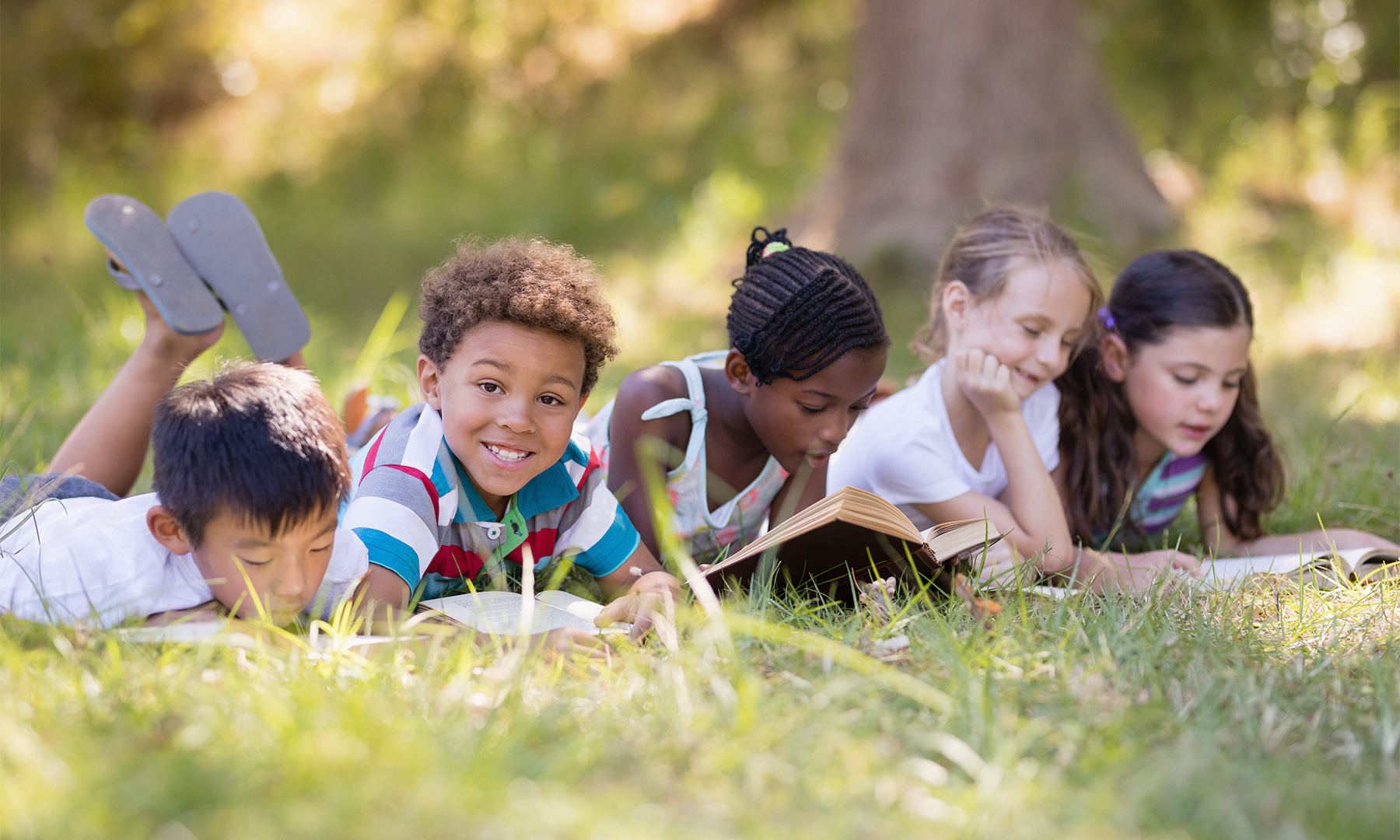 article
In this hostile learning environment created by censorship and book bans, these LFJ book reviews encourage us all to keep reading—and writing—to counter the narratives that have historically excluded diverse perspectives.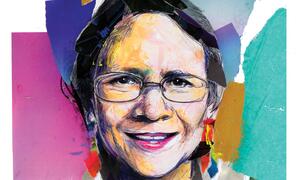 article
Scholar Debbie Reese talks book bans and the fear of a just society.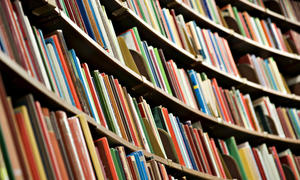 article
During #BannedBooksWeek, educators should look to the present as well as the past.