We commemorate this Fourth of July in the shadow of assaults on our human rights and bodily autonomy from those who do not uphold the values of democracy. We recognize that these efforts to strip away our rights are a backlash to positive social justice movements. Let us commit together to the movement for justice and democracy.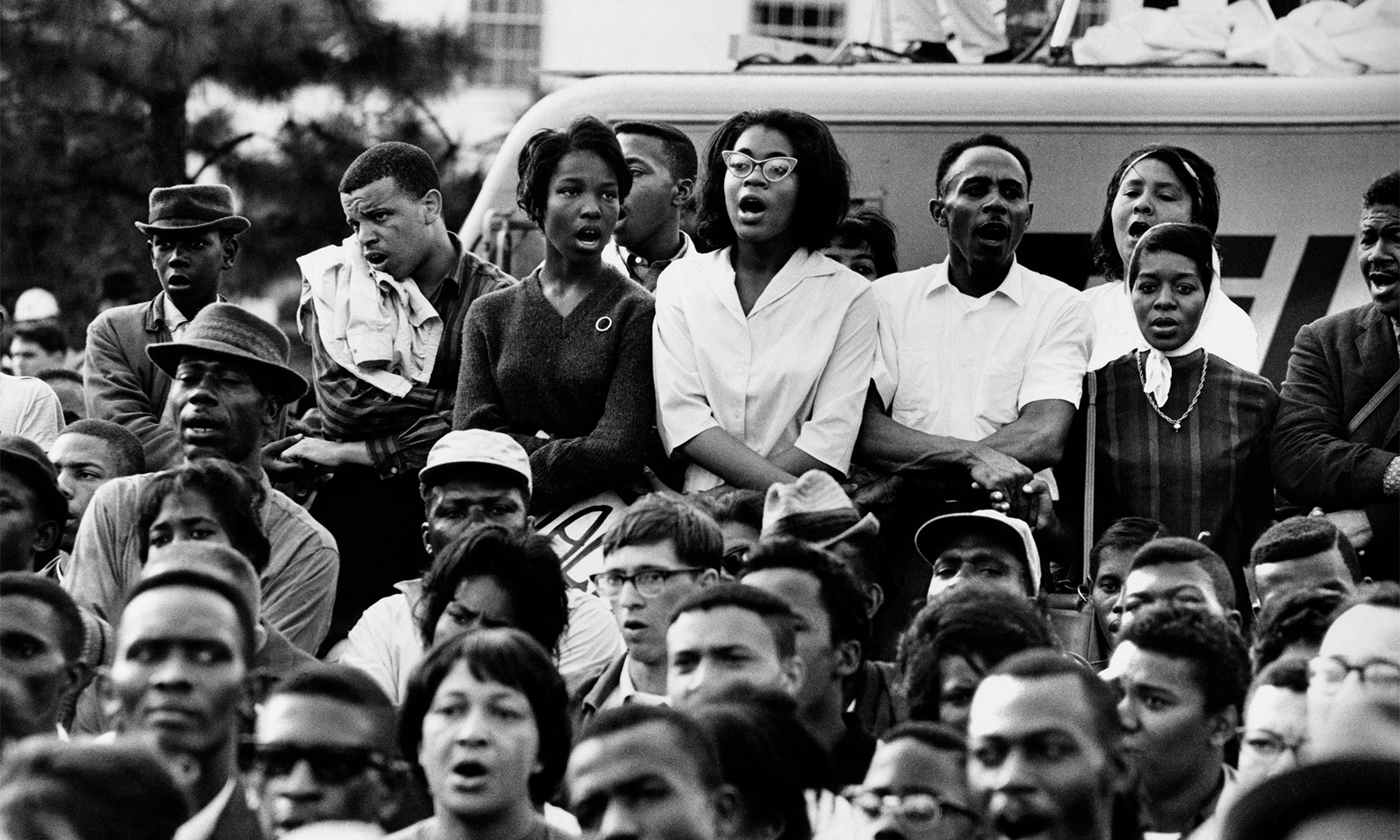 article
Use 'Selma Online' to help students build decision-making, leadership, activism and civic engagement skills at their own pace.
Welcome to the Future Voters Project! We hope you'll join us as we work toward our goal of registering all eligible students by the time they graduate high school. Join the Future Voters Project and we'll keep you...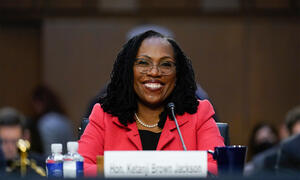 article
As the first Black woman is appointed to the U.S. Supreme Court, there are lessons we can all learn about intersectionality, representation and our essential role in eliminating obstacles for young people.