The annual National Black Lives Matter at School Week of Action for 2023 is February 6-10. The guiding principles behind this event can be an important frame through which to reimagine more liberatory educational spaces for Black children and—as these LFJ resources indicate—for all children. This Black History Month, be intentional in countering censorship efforts.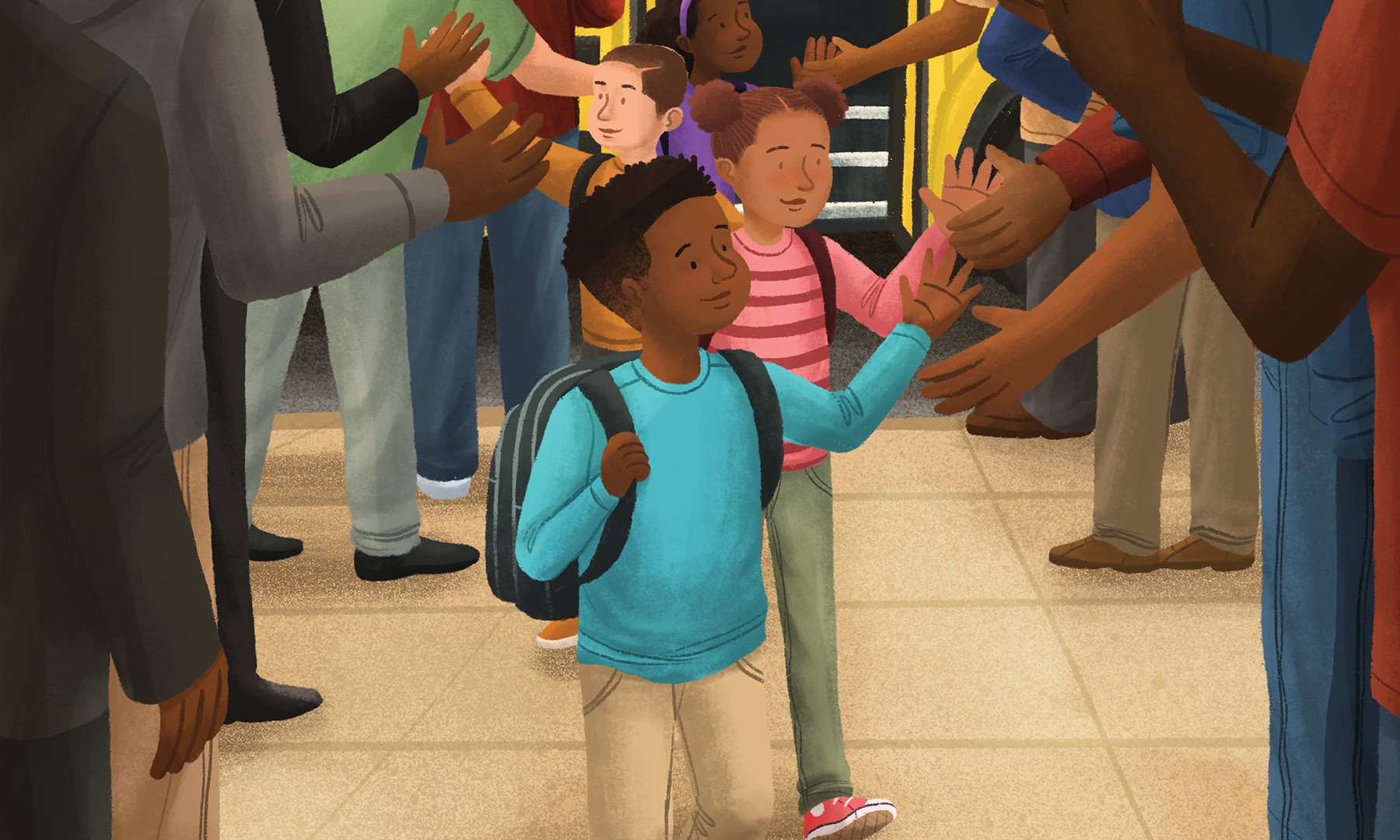 article
This February, schools across the country will work in solidarity to launch a shared set of lessons and examine their schools' policies in pursuit of social and educational equity for their Black students.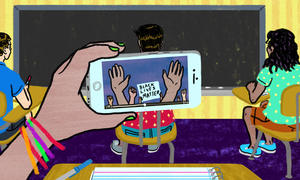 article
Educator Jamilah Pitts introduces ways to discuss Black Lives Matter across all grade levels.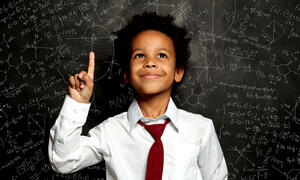 article
Racial stereotypes and myths persist only with our continuous active consent—in the stories we teach and tell, and those we don't. And the price we pay for this is monumental.