June 15 marks the anniversary of the Supreme Court's decision in Plyler v. Doe. The court ruled in 1982 that schools could not deny students a public education based on their citizenship status. Use these resources, including SPLC's new guide and pamphlets for advocating for immigrant students and emerging English speakers, to ensure your school is doing right by students and families.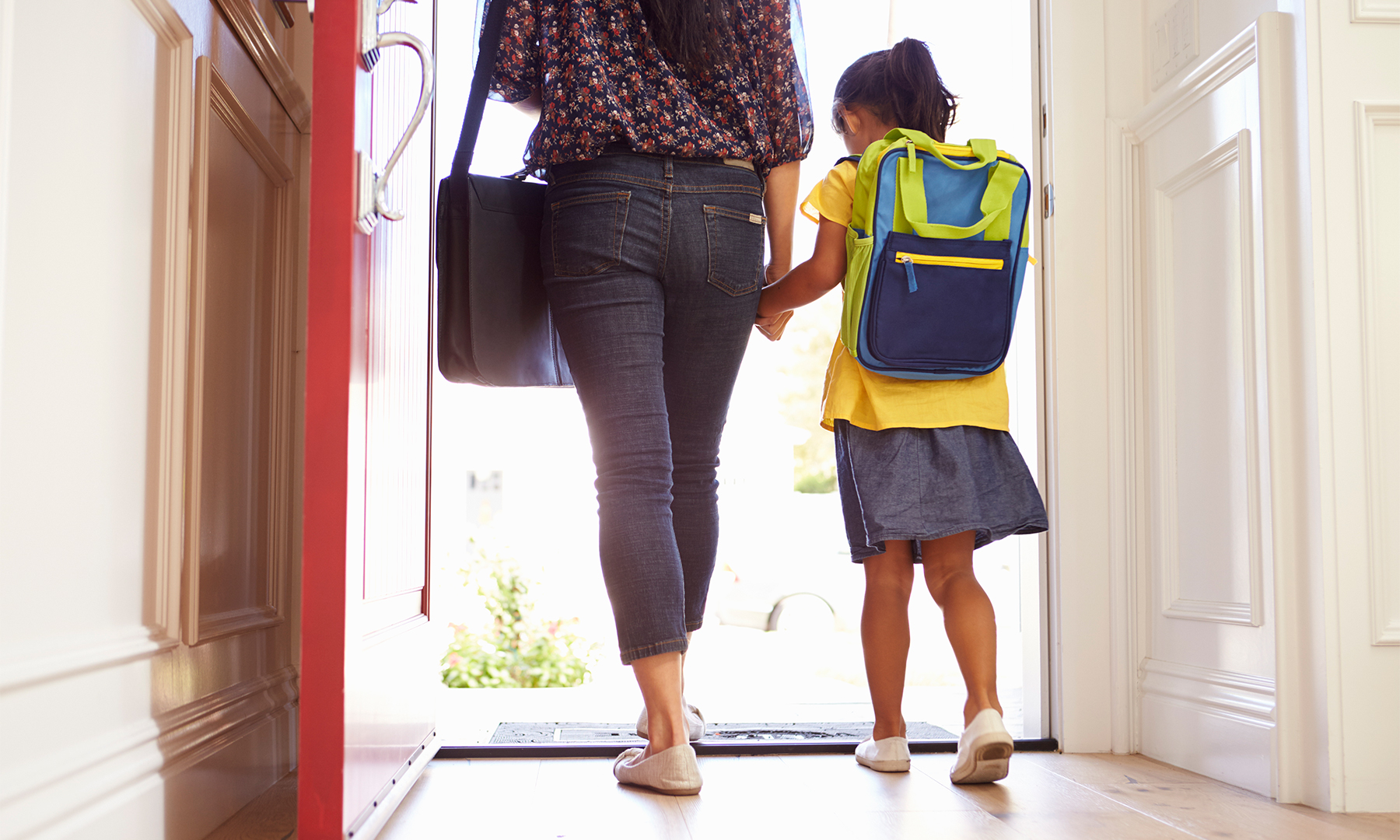 article
Public schools have a legal obligation to enroll and support immigrant students and English language learners. New resources from the SPLC help advocates work with families to ensure schools are meeting this responsibility.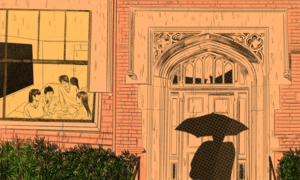 article
Immigrant and refugee students and families are under threat. Many schools have joined a movement to protect them.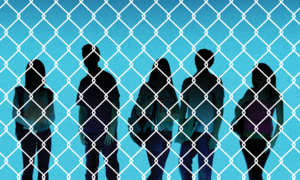 article
Educators can take steps to stop the school-to-deportation pipeline. Use this toolkit to learn more about how you can reduce the risks undocumented students face.