It's common for teachers and schools to turn to holiday-themed worksheets and projects at this time of year. But for some students, these are not inclusive of their cultures, identities and traditions. Here are some LFJ resources that offer ways to find balance in your curriculum and facilitate classroom discussions around inclusion while respecting religious and non-religious differences.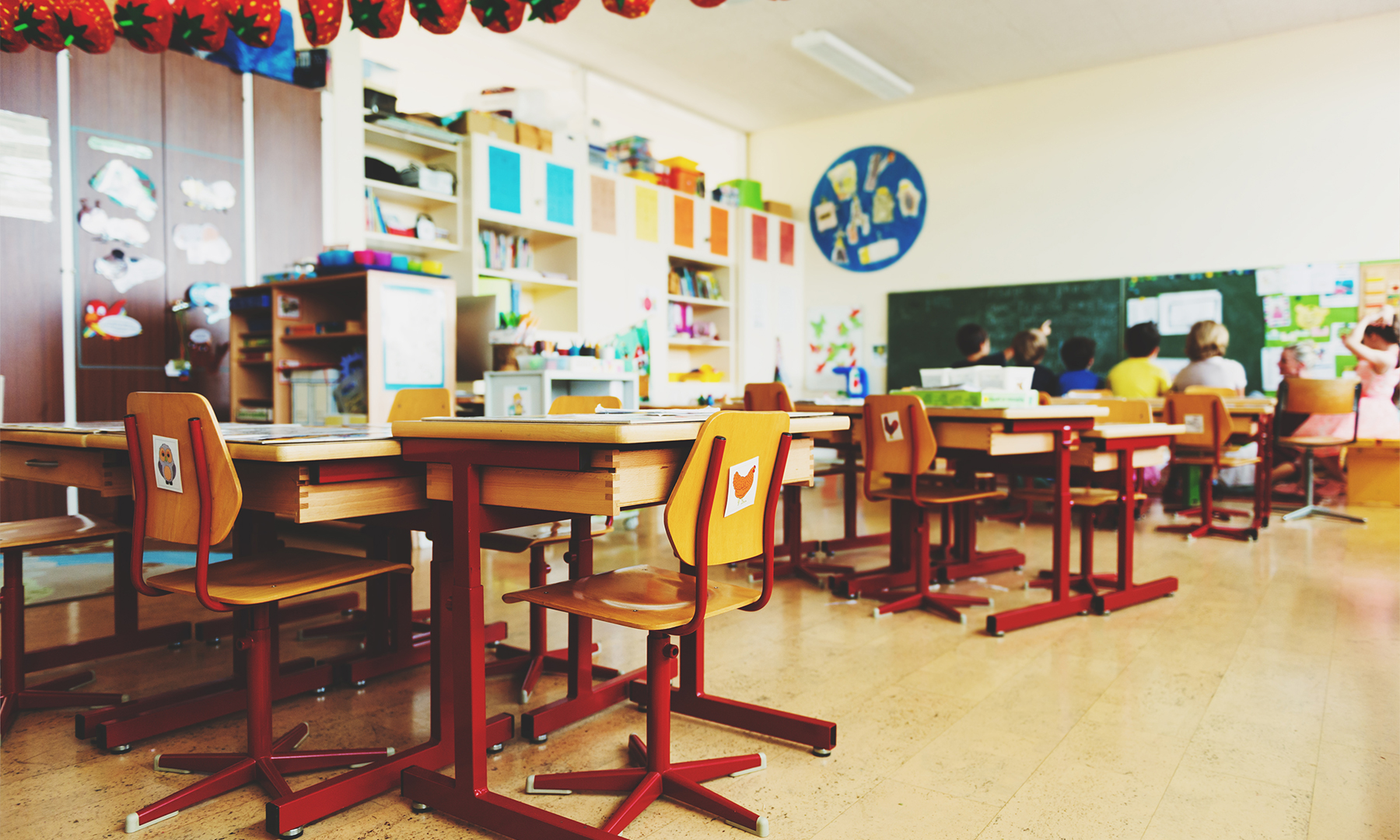 article
An educator and mother recommends strategies for supporting all students' religions and cultures, during the winter holidays and year-round.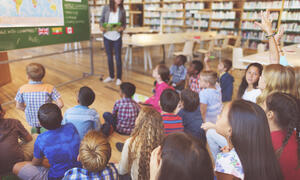 article
Many educators believe they are offering a balance when it comes to acknowledging holidays, but Christmas continues to receive the greatest emphasis.
professional development
If you want to include religious holidays as part of classroom inquiry, it is important to plan for them. Keep the following guidelines in mind.