Please note:
Due to internal changes to the LFJ grants program, we are unable to award any grants at this time. The application is currently closed until January 5, 2022. We apologize for any inconvenience this may cause and encourage you to submit an application once the program reopens.
In the meantime, we plan to update our grants program to maximize its accessibility, transparency and, above all, ability to address the systemic causes of inequities, rather than just their symptoms. Please check back later this year to learn about our updated LFJ grants program and join in the effort to build lasting social change in schools.
Educator Grant Guidelines and Vision
Learning For Justice Educator Grants support K–12 educators who embrace and embed anti-bias principles throughout their classrooms, schools and districts. These grants, ranging from $500 to $5,000, support projects that promote affirming school climates and educate youth to thrive in a diverse democracy.
Questions about the Learning For Justice Grants program? Contact our Grants Coordinator. Thinking of drafting a grant proposal? Check out these pro tips.
How to Apply 
Fully review the project criteria, guidelines and FAQs.
Prepare a short (100–200 word) narrative description of your project.
Prepare a line-item budget.
Complete the online application.
Applications are reviewed on a rolling basis and may be submitted at any time. We hope to respond to your application within four to six weeks.
Who Is Eligible?
K–12 educators nationwide in public or private schools, as well as in alternative schools, therapeutic schools and juvenile justice facilities are eligible to apply. Educators working outside of the United States or in community-based, informal learning sites are not eligible to apply at this time. Individuals working in schools of education within colleges and universities may also apply. Please see project criteria for details.
Schools of Education Eligibility Criteria
We do not fund any overhead costs or general operations for colleges or universities. These awards directly support the experiences of pre-service or in-service teachers. 
In the application, please articulate how the award will affect K–12 students. We seek to enrich pre- and in-service teachers' education insofar as it translates directly to the experiences of K–12 students.
We do not provide funding for individuals in schools of education to attend LFJ workshops or to bring LFJ trainers to present locally. For information on these opportunities, please visit our Professional Development section.
Only individuals in schools of education—those working with pre-service and in-service teachers in graduate and certificate programs—are eligible. We do not fund trainings for general faculty at colleges or universities.
The Learning For Justice Educator Grants fund projects on three levels: district, school and classroom.
School and District Levels
School-level grants and district-level grants award up to $5,000. Successful projects have focused on improving school climate, preventing or responding to incidents of hate, or promoting dialogue about anti-bias issues at school.
Other successful projects have incorporated Learning For Justice's Social Justice Standards into school- or district-wide curriculum or have worked to support educators adopting the best practices outlined in Learning For Justice's school climate resources. 
Classroom-level grants award up to $5,000. Successful projects have helped educators promote empathy and kindness, positive identity development, perspective taking, critical thinking about injustice and collective action. 
They have offered educators the resources necessary to create safe and welcoming classrooms that reflect the outcomes described in Learning For Justice's Social Justice Standards. Preference is given to projects that emphasize student action and promote student voice.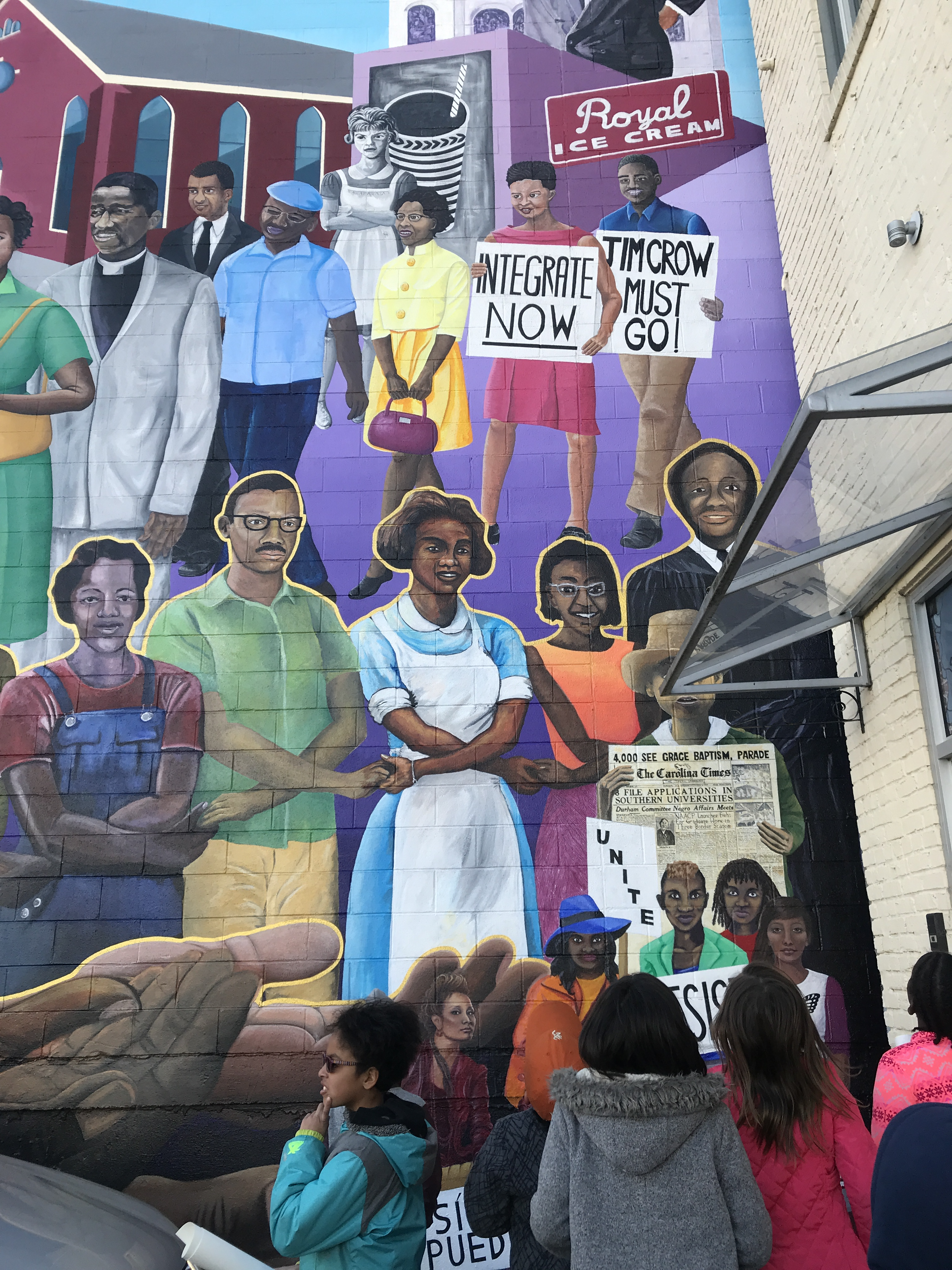 Project Criteria
School and Community Need
• What student, school or community need or issue does this project address?
• How is it tailored to fit the unique needs of your particular student population?
Outcomes and Assessment
• What are the desired outcomes for this project?  How will you achieve them?
• How will you assess the project's success? 
Student-Centered
• How are students involved in the planning or execution of this project? (We encourage applicants to prioritize the experience of students.)
• How does this project ultimately relate to or improve the experience of students?
Sustainability and Support
• How will you sustain the project over time? (We are unable to fund projects over multiple years.)
• Who are the stakeholders in your project? (e.g., administrators, students, families) What commitments have you received from them?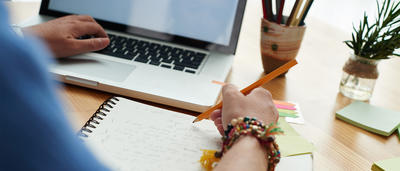 Featured Grant Projects
Our Educator Grants have supported grantees and students as they build websites, create businesses, write and publish books, plan and perform theater pieces and much more. Check out some of the incredible work that these educators and students have produced—and get inspired—below.