The award-winning Teaching Tolerance magazine is now Learning for Justice! Our magazine brings you commentary and updates on a wide range of social justice issues and offers useful tools to make your school, classroom, library or office a safer and more equitable place. Subscribe today, and see why a judge from the prestigious Association of American Publishers REVERE Awards called our magazine "ambitious and fearless" and "one of the most engaging educational magazines I have encountered."
Learning for Justice magazine is free to educators* and is available in print and online. Subscribers receive two print issues (Fall and Spring) each year.
To subscribe to Learning for Justice magazine, simply view your profile or create an account and tell us your subscription preferences.
If your school or district office is currently closed because of the COVID-19 pandemic, you can subscribe to Learning for Justice magazine using your home address.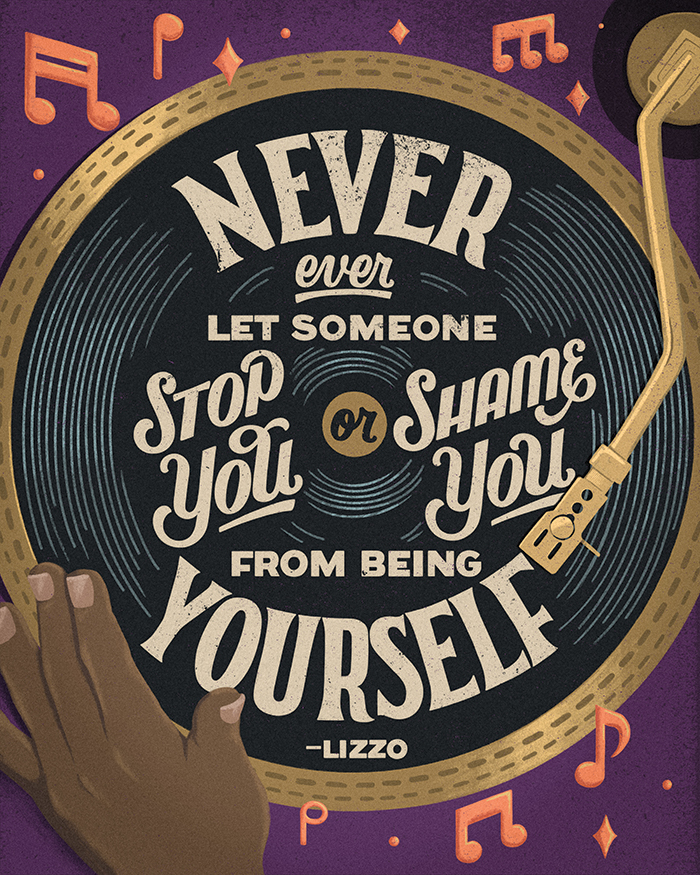 Thanks for your interest in Learning for Justice magazine. Download this FREE One World poster for your classroom, then explore our latest issue online!
Download this poster
* Free print subscriptions are available to K-12 classroom teachers, librarians, school counselors, school administrators, professors of education, youth directors at houses of worship and employees of youth-serving nonprofit organizations in the United States and Canada.