The award-winning Teaching Tolerance magazine is now Learning for Justice! Our magazine brings you articles and content on a range of social justice issues and offers useful tools to create more inclusive learning spaces.
Learning for Justice magazine is free to educators, parents and caregivers, and all community members who are committed to inclusive education. It is available in print and online.
Subscribers in the U.S. and Canada receive two print issues (Fall and Spring) each year. International subscribers have access to all online content.
To subscribe to Learning for Justice magazine, simply view your profile or create an account and tell us your subscription preferences.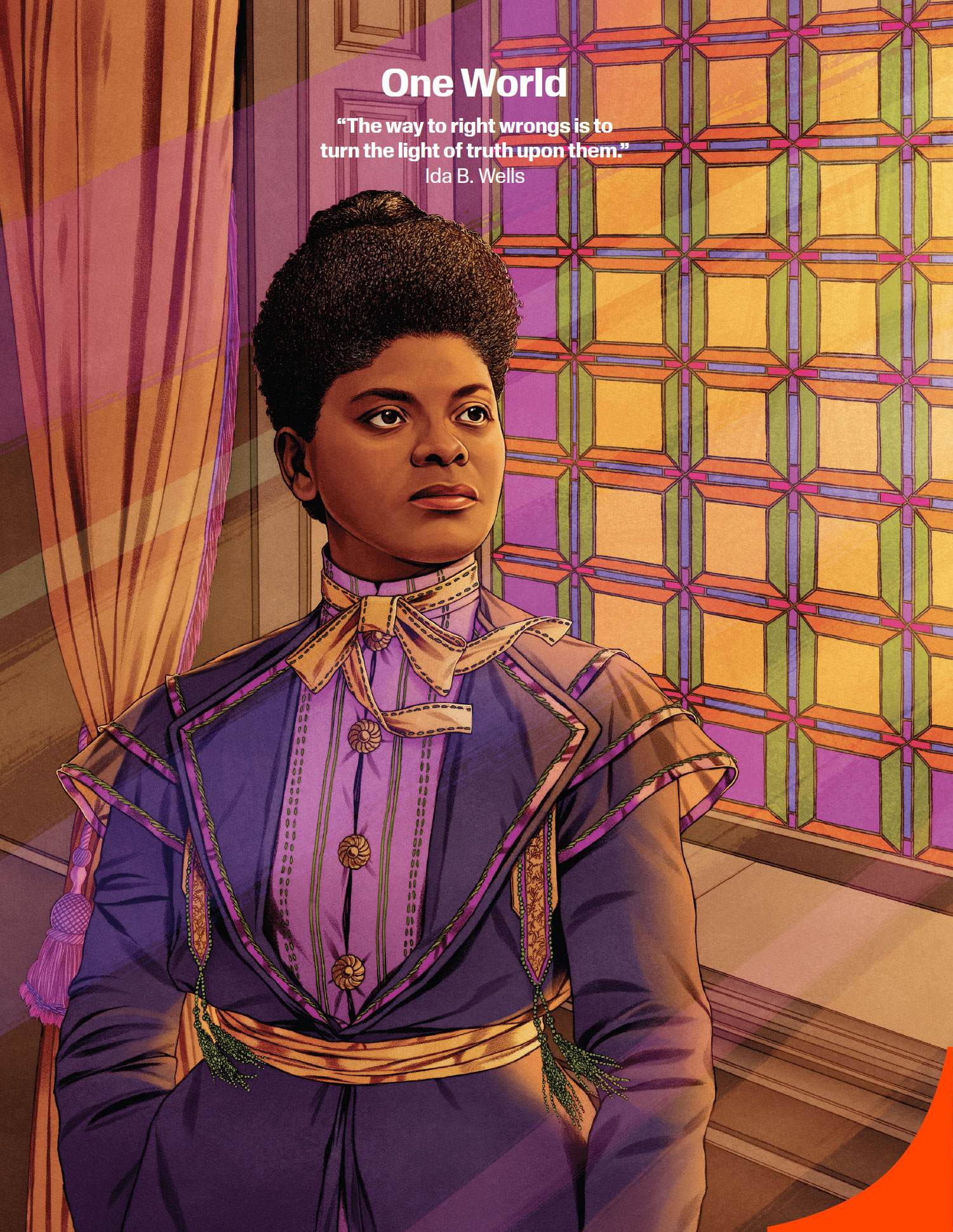 Thanks for your interest in Learning for Justice magazine. Download this FREE One World poster for your classroom, then explore our latest issue online!
Download this poster