Mix It Up at Lunch Day presents a great, low-stakes opportunity for students to engage with one another and cross some common social boundaries. But how do you get them to that moment, and what do you do afterward?
That's where these activities come in! With options for all grade levels, these activities will build empathy, encourage acceptance and teamwork, address the value of differences and help students break down cliques and eliminate intolerance.
You can delve into topics related to identity and diversity before and during your Mix It Up event, and then you can go deeper afterward to promote a healthy, inclusive school climate year round.
Try the activities below, and watch this video for ideas from other participating schools.
With topics that address the importance of crossing boundaries and more, these classroom lessons and activities are great lead-ups to Mix It Up at Lunch Day.
Browse Activities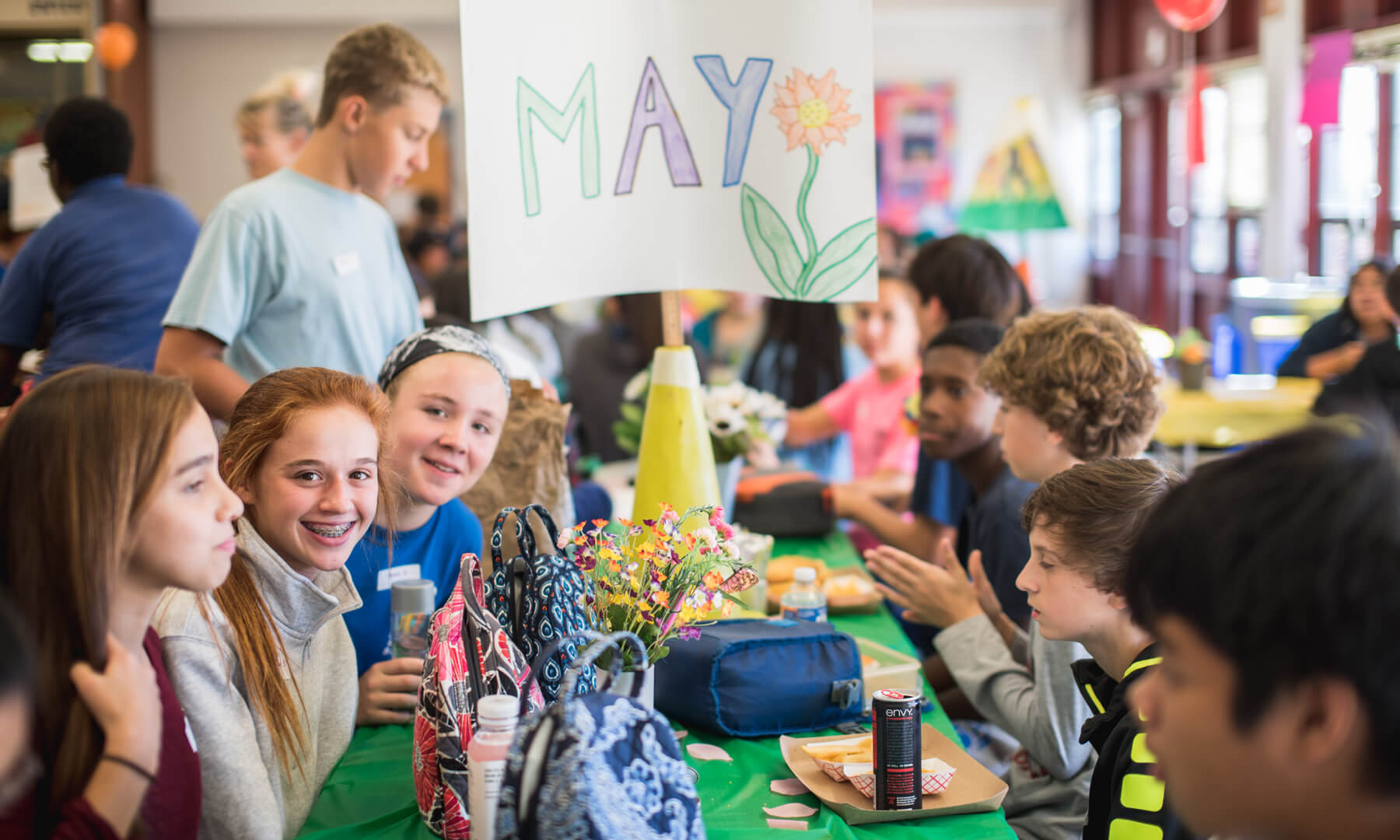 Use these mixers during your lunchtime event—or whenever you mix it up!—to get your students talking, learning about their peers and making new friends.
Browse Activities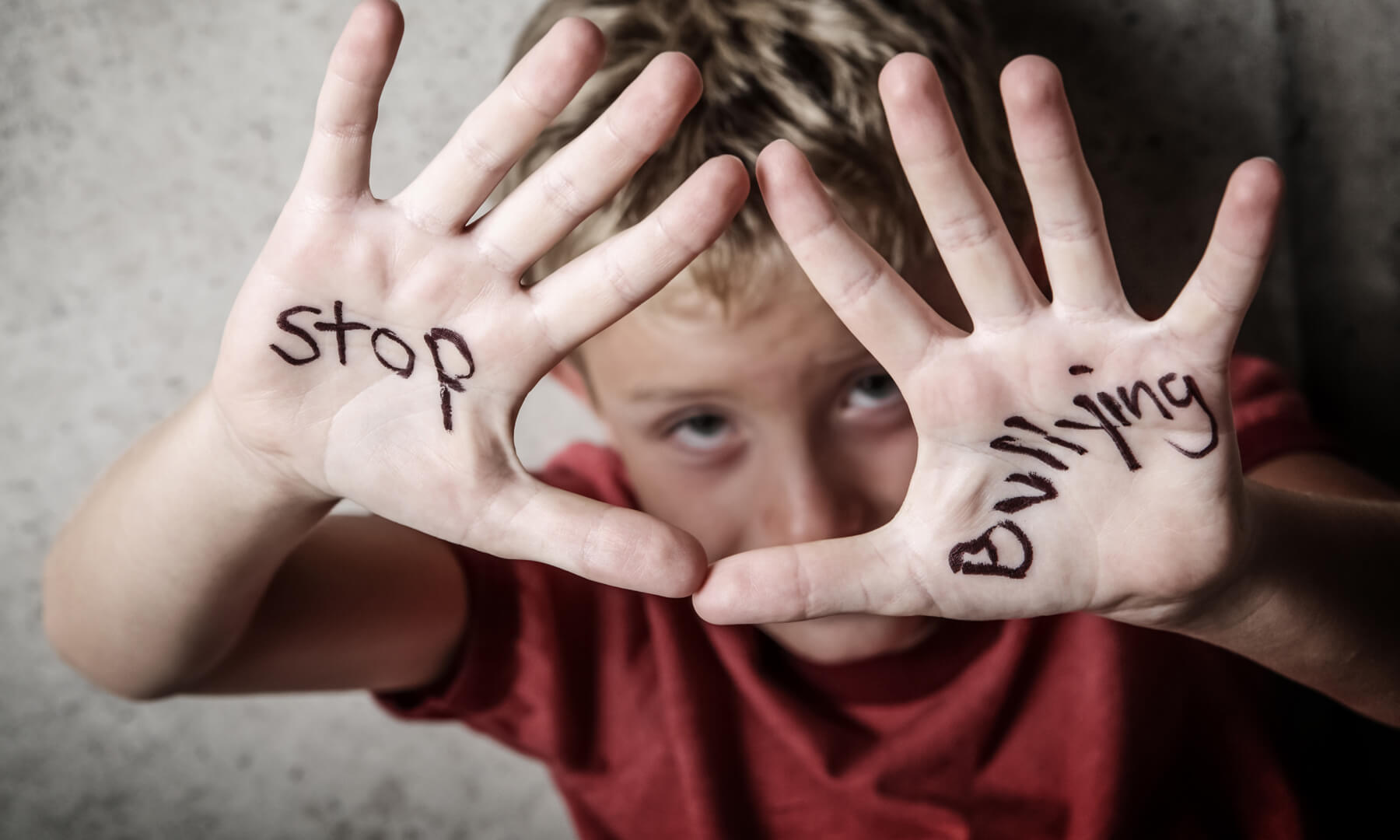 The goals of Mix It Up—inclusion, kindness, empathy and a healthy school climate—go beyond one day! Use these lessons and activities to promote and deepen these concepts throughout the year.
Browse Activities
Photographs by Katja Heinemann, JJ Raymond, Nathan Mitchell