When your school participates in Mix It Up at Lunch Day this year, it will become part of a long tradition of kickstarting new friendships in schools across the country and around the world.
 The big day will be one you, your colleagues and students won't soon forget!
But where to start?
While pulling off a successful Mix It Up event takes a good deal of coordination, you don't have to reinvent the wheel! We've pulled together the best practices, approaches and planning details so you don't have to.
Just follow these six essential steps. And check out this printable planning checklist.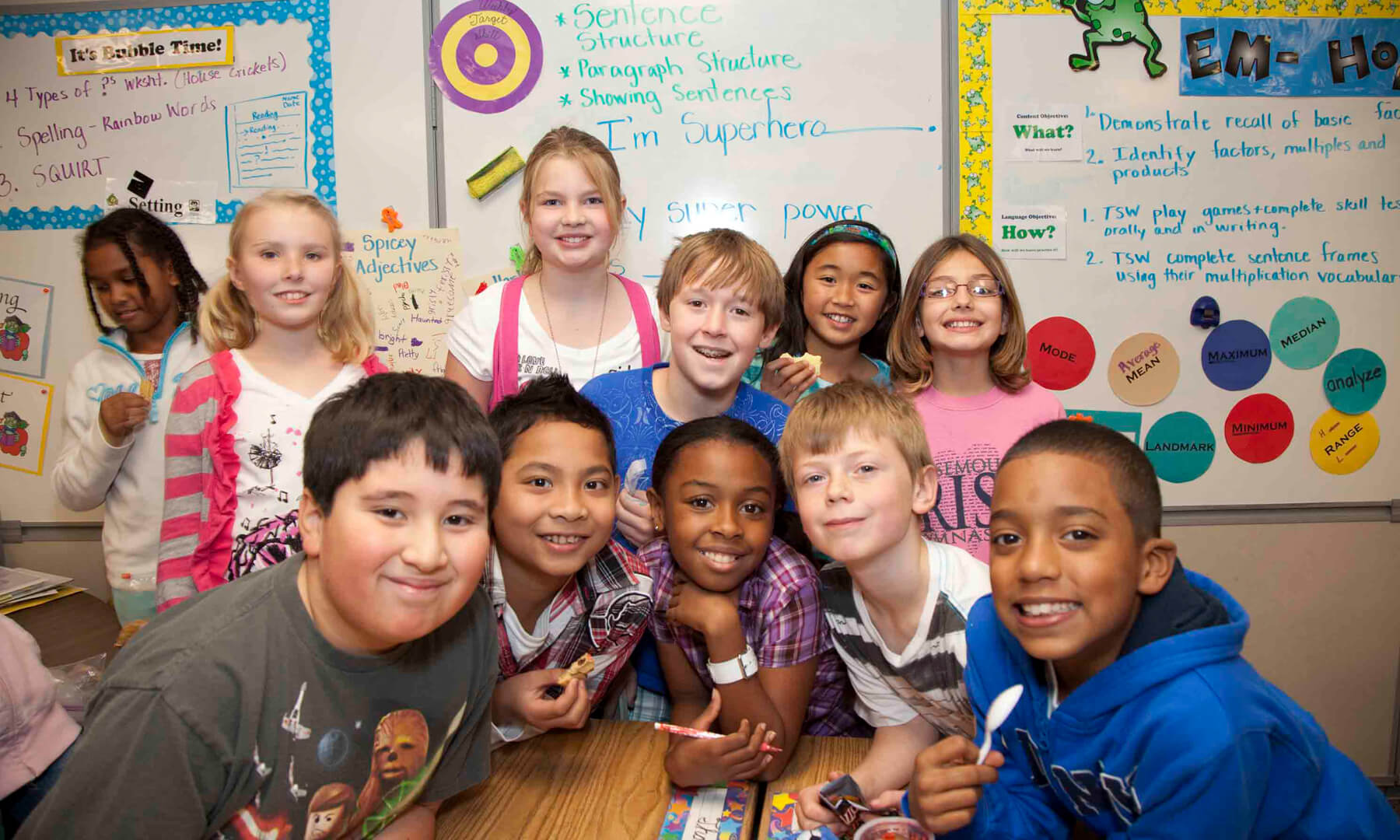 1. Create a Planning Team
"Mixing it up" begins with your planning team. Don't rely on the usual players; bring folks together from all over the school. The most effective Mix It Up campaigns bring enthusiastic adults—administrators, counselors, cafeteria workers, custodians, parents and community members—together with student leaders.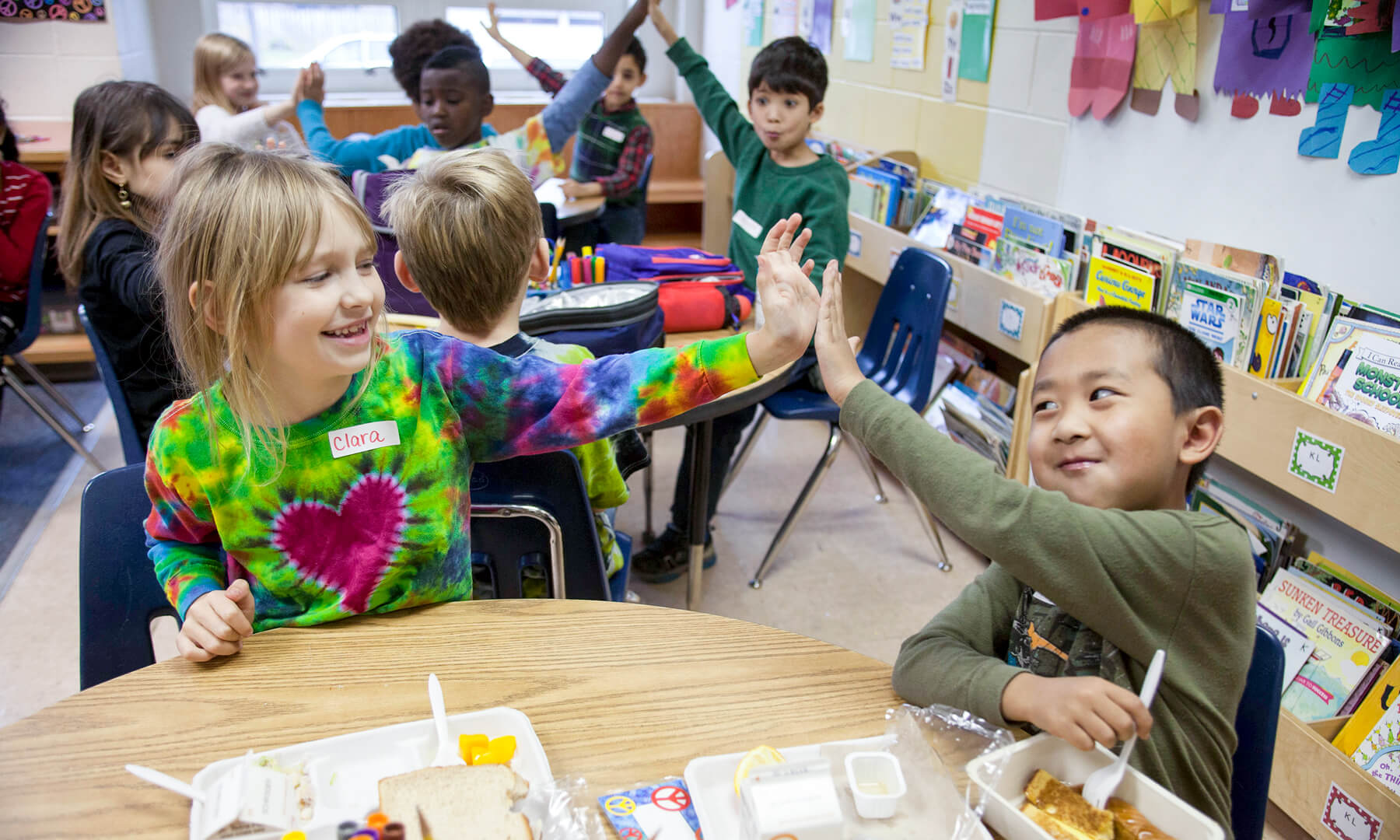 2. Determine a Lunchtime Activity
Focus on the two main goals of Mix It Up: Getting students to sit with someone new, and helping them engage in positive conversations.
The first step? Mix it up! Hand each student a color-coded ribbon, piece of candy, playing card or other small object as lunch begins. Decorate tables so students know where to sit. Next, have plenty of starter questions that lead to "aha!" moments.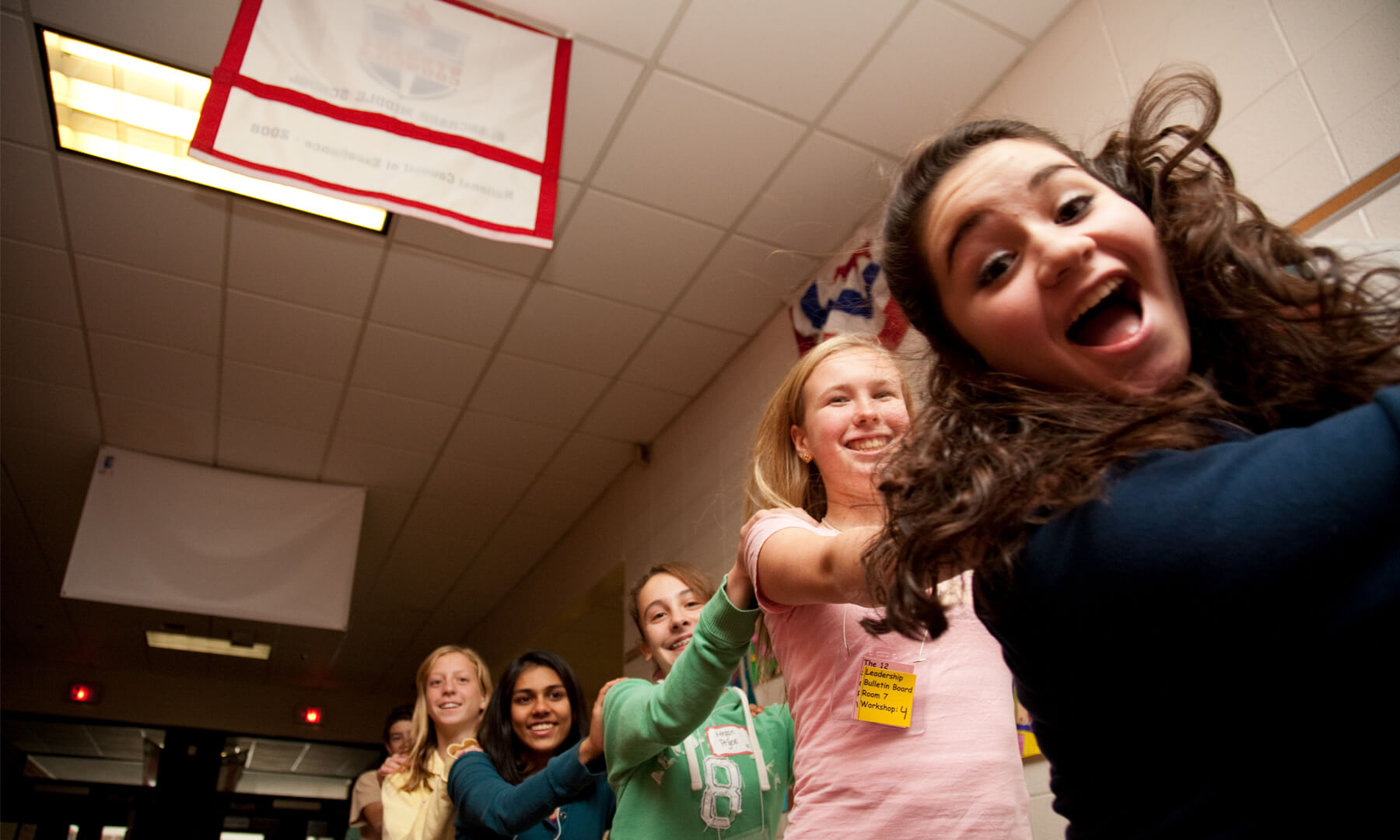 3. Make It Festive
Mix It Up at Lunch Day should be fun—so make it festive! With your planning team brainstorm ideas that will appeal specifically to your student body. Will your event have a theme? Consider rearranging and decorating the tables in the cafeteria to "wow" students as they arrive. Ask students to mix up their clothing for the day, wearing unexpected color combinations and patterns or wearing their shirts backward. Conga lines, DJs, flash mobs, celebrity guests and prizes all score with students!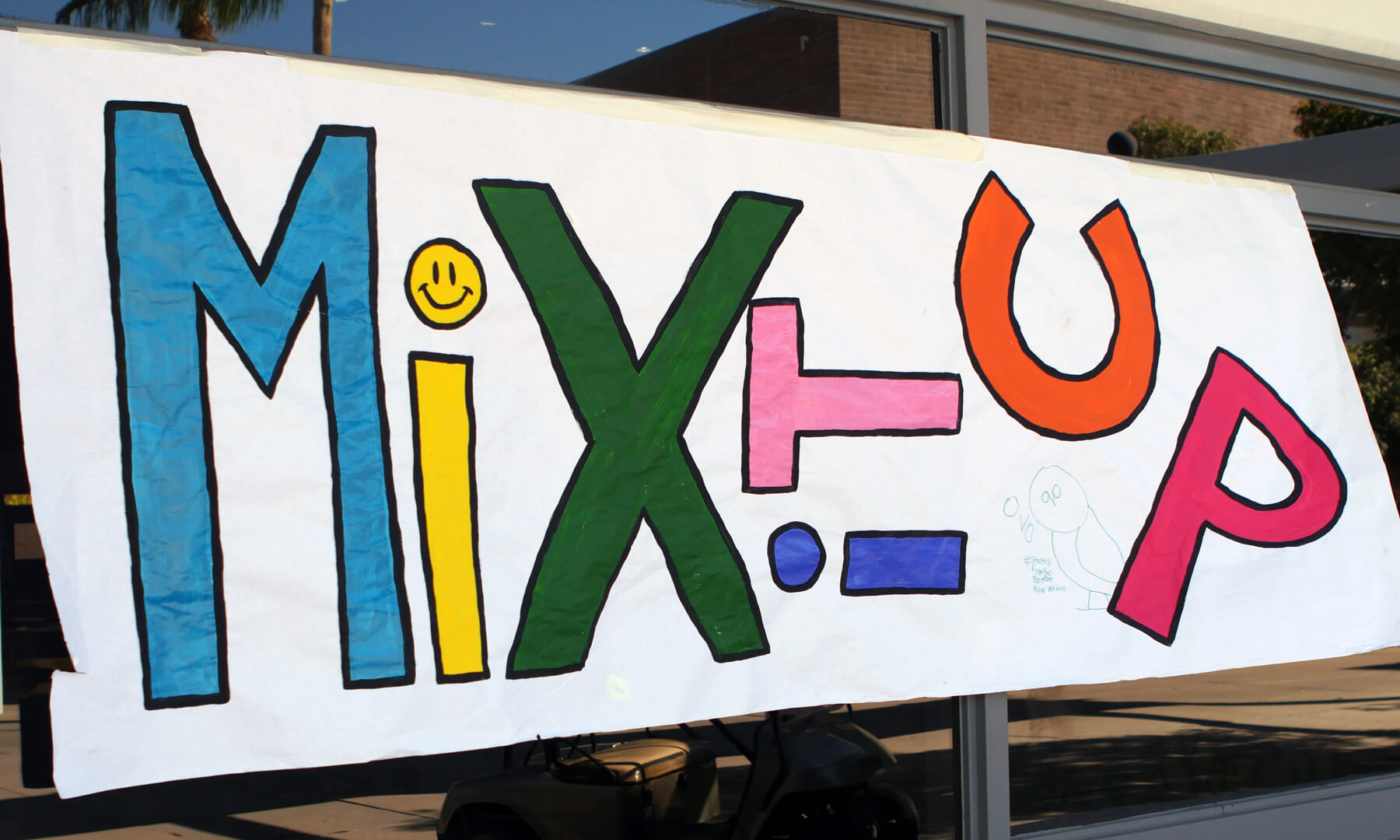 4. Publicize the Event
Get your school community—students, teachers, administrators, staff, families—excited. Consider using email, calendars, newsletters, morning announcements, posters, fliers and social media. Craft a straightforward message that explains the event fully or build a bit of mystery, starting with posters or fliers that spark interest and slowly reveal details over the weeks leading to the event. We can help with publicity!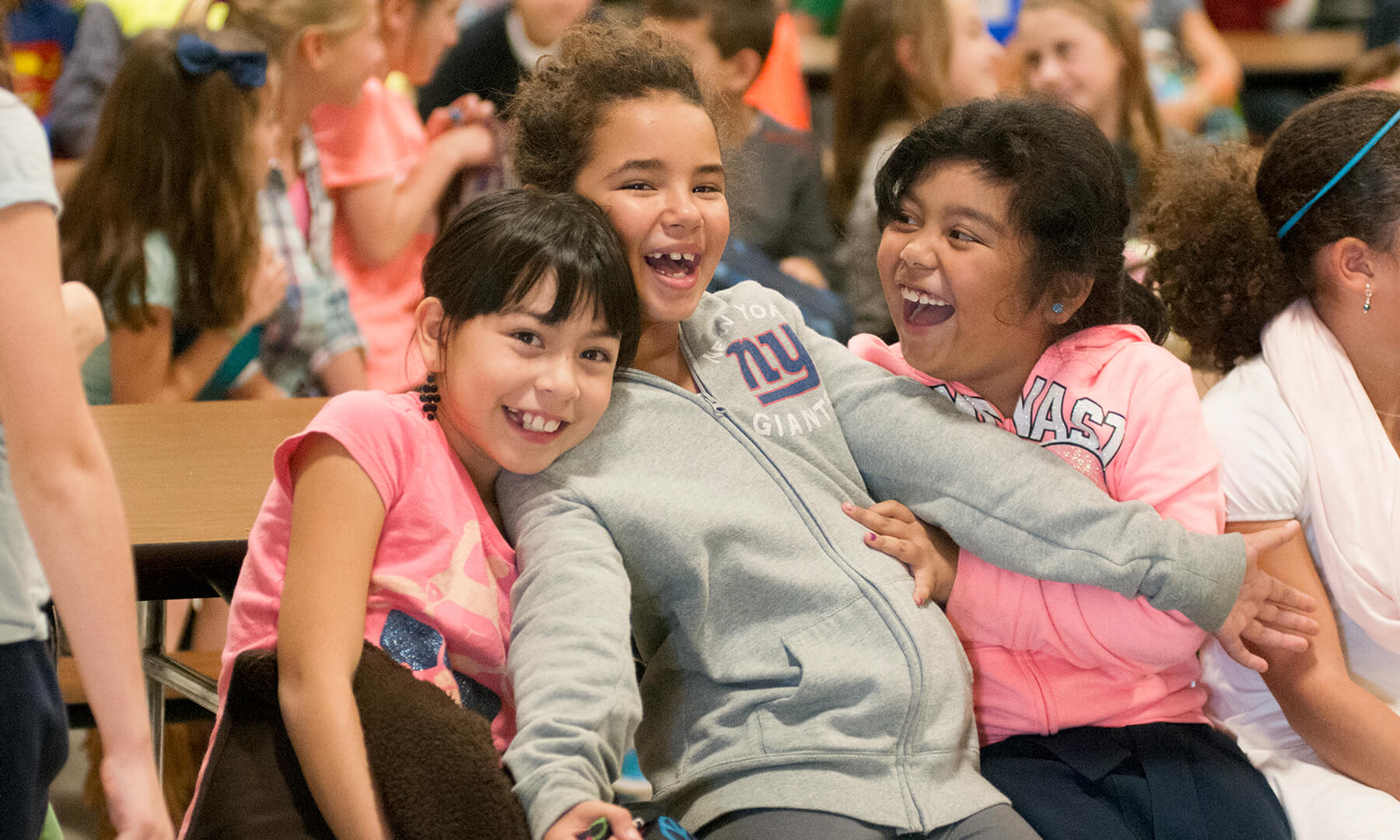 5. Capture the Day
In addition to photos, consider recording interviews with students as they leave lunch. You may hear some wisecracks, but you'll also hear great positive feedback you can use to plan next year's event. Consider alerting local TV and news outlets with a press release. If your school has a newspaper or offers photography, video or film classes, invite student journalists to cover the event as well.
Don't forget to share the pictures and press coverage with us on Facebook and Twitter!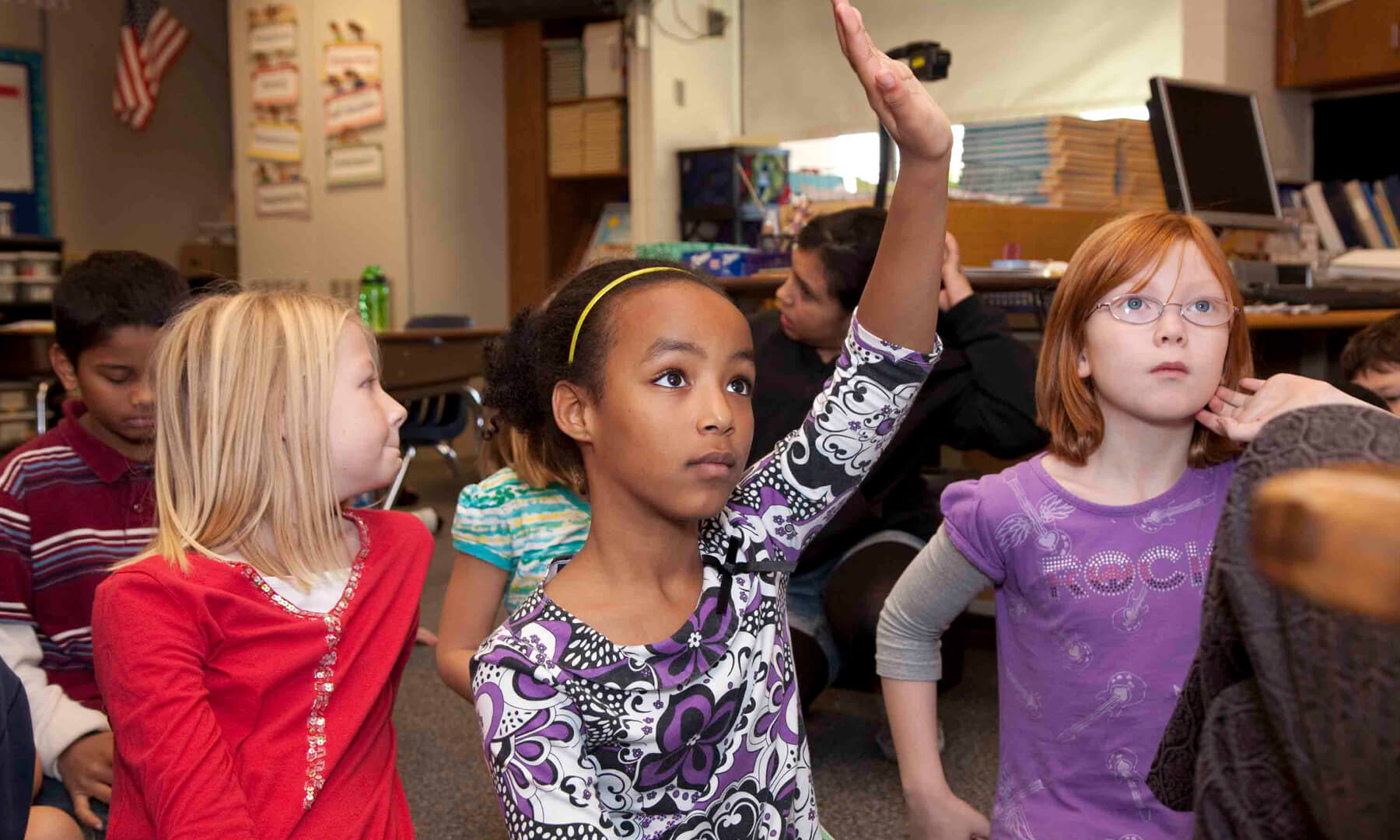 6. Evaluate, Debrief and Follow Up
Evaluate
Ask for and keep track of post-event feedback. At the elementary level, get a show of hands in each class after lunch, asking, "Should we do this again?" For middle and high school, consider a paper or electronic survey.
Debrief
Bring the survey data to a post-event planning meeting and make a list of "lessons learned." Meet when the successes and mishaps are fresh in people's minds. Make notes and file them for next year's Mix It Up planning.
Follow Up
The impact is deeper when schools plan at least two follow-up activities to sustain the message. Many simply Mix It Up at Lunch again on other days throughout the year—often at the request of the students!
Photographs by Arsenal Mediaworks, Amy Eckert, Allen Brisson-Smith, Steven Vote, Chloe Elmer