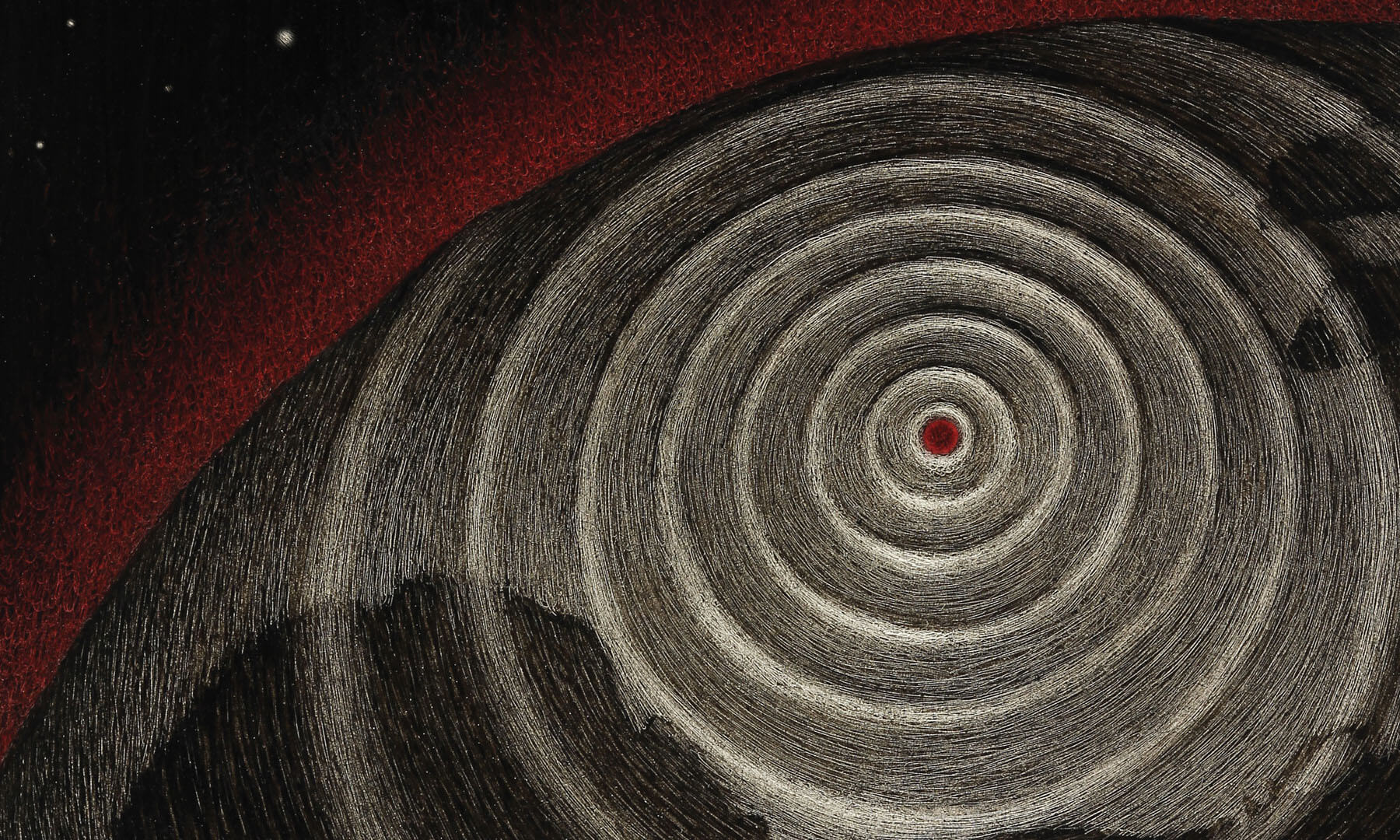 article
No matter how educators identify or how long they have been teaching, it's critical that they reflect on their ability to discuss race, racial (in)equality and racism—past and present—with students. This toolkit offers strategies for how educators can engage in this reflection and strengthen their practice.
publication
This resource is for educators working to build their own competency facilitating classroom conversations about critical topics like identity, discrimination and inequality.
View, discuss and share
See and share past Moments using these options.