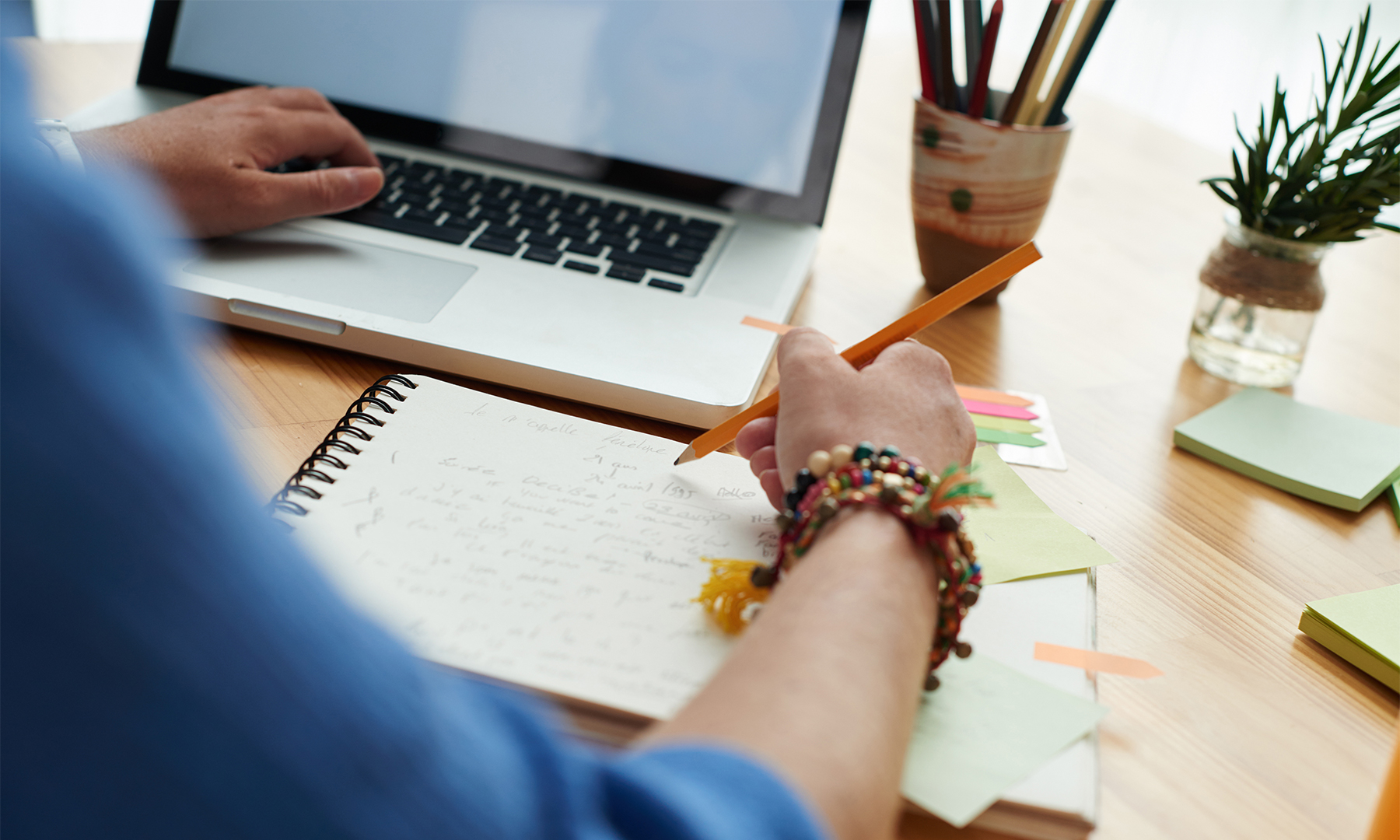 article
Perhaps you get our magazine and you've used our films. But Learning for Justice offers so much more! As a new school year starts, we review some of our favorite—and most popular—resources.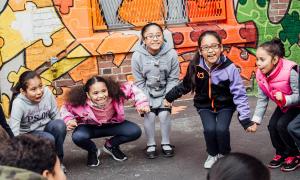 A Framework for Anti-bias Education The Social Justice Standards are a road map for anti-bias education at every stage of K–12 instruction. Comprised of anchor standards and age-appropriate learning outcomes, the...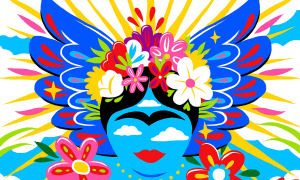 The One World posters featured in Learning for Justice magazine are a reader favorite, which is why we're making them available for download. Click the thumbnail for an image file, suitable for your device wallpaper or...
View, discuss and share the moment
Never miss a Moment. Subscribe, share and see past Moments using these options.