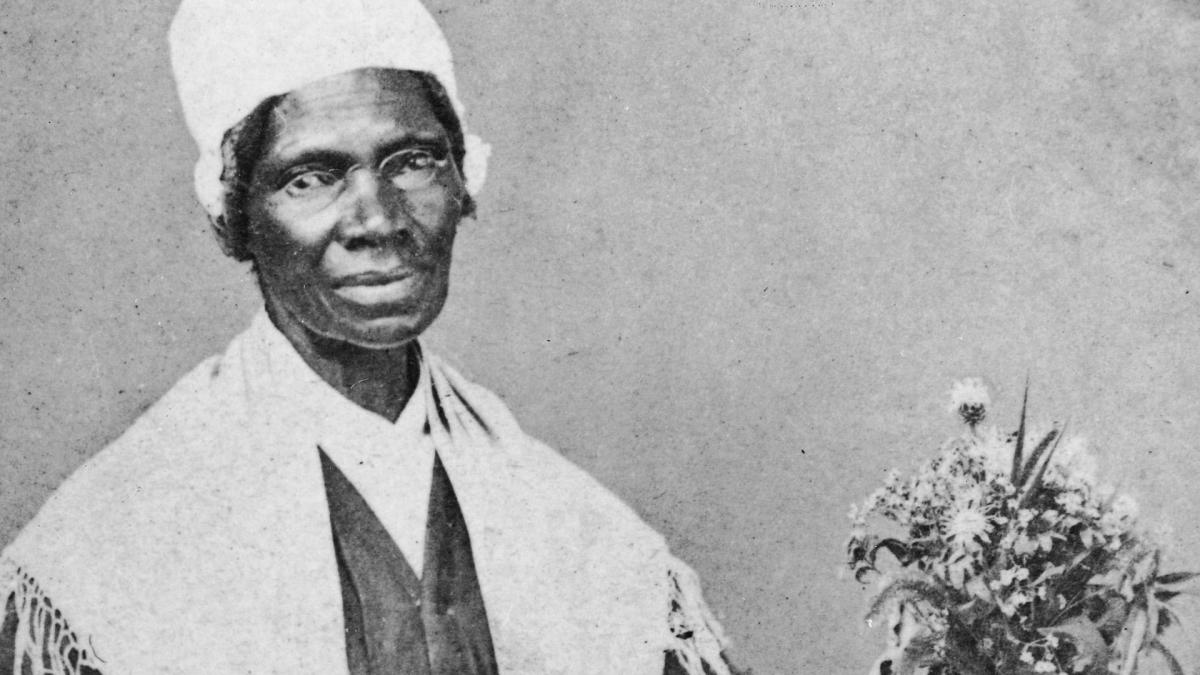 text
Born into slavery, Sojourner Truth delivered a now-famous speech at the 1851 Women's Rights Convention in Akron, Ohio, but the accuracy of the written accounts of this speech is in dispute. Two versions of the speech appear here.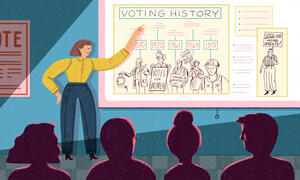 lesson
In this lesson, students learn about the expansion and restriction of voting rights in the United States, examine court rulings, discuss voter disengagement, and explore a voting rights timeline. Students will also learn how to register to vote.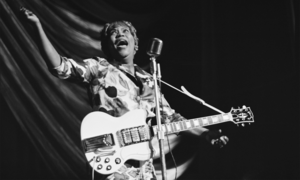 article
Go beyond "famous firsts" and teach about the many ways women show up in the world.
View, discuss and share the moment
Never miss a Moment. Subscribe, share and see past Moments using these options.