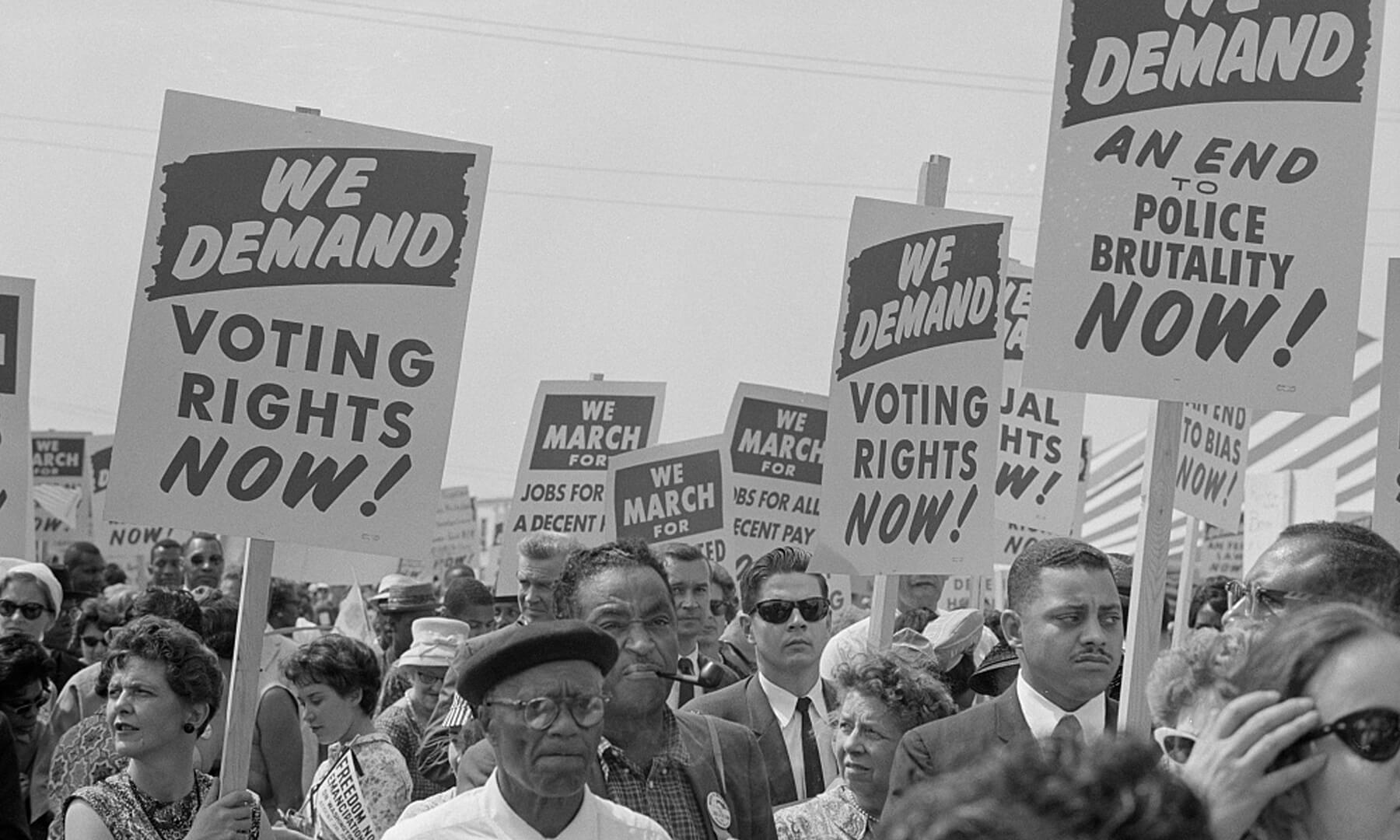 article
Think you know all about the march? Think again!
article
A new book sheds light on the lesser-known struggles behind the March—and how students can benefit from learning about them.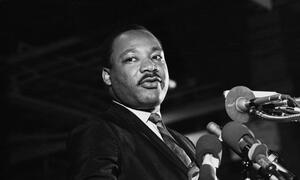 article
While Dr. Martin Luther King Jr.'s work is often sugarcoated, it's important to teach that King championed economic justice and taught Black self-love while also pushing back against neutrality, imperialism and systemic racism.
View, discuss and share the moment
Never miss a Moment. Subscribe, share and see past Moments using these options.