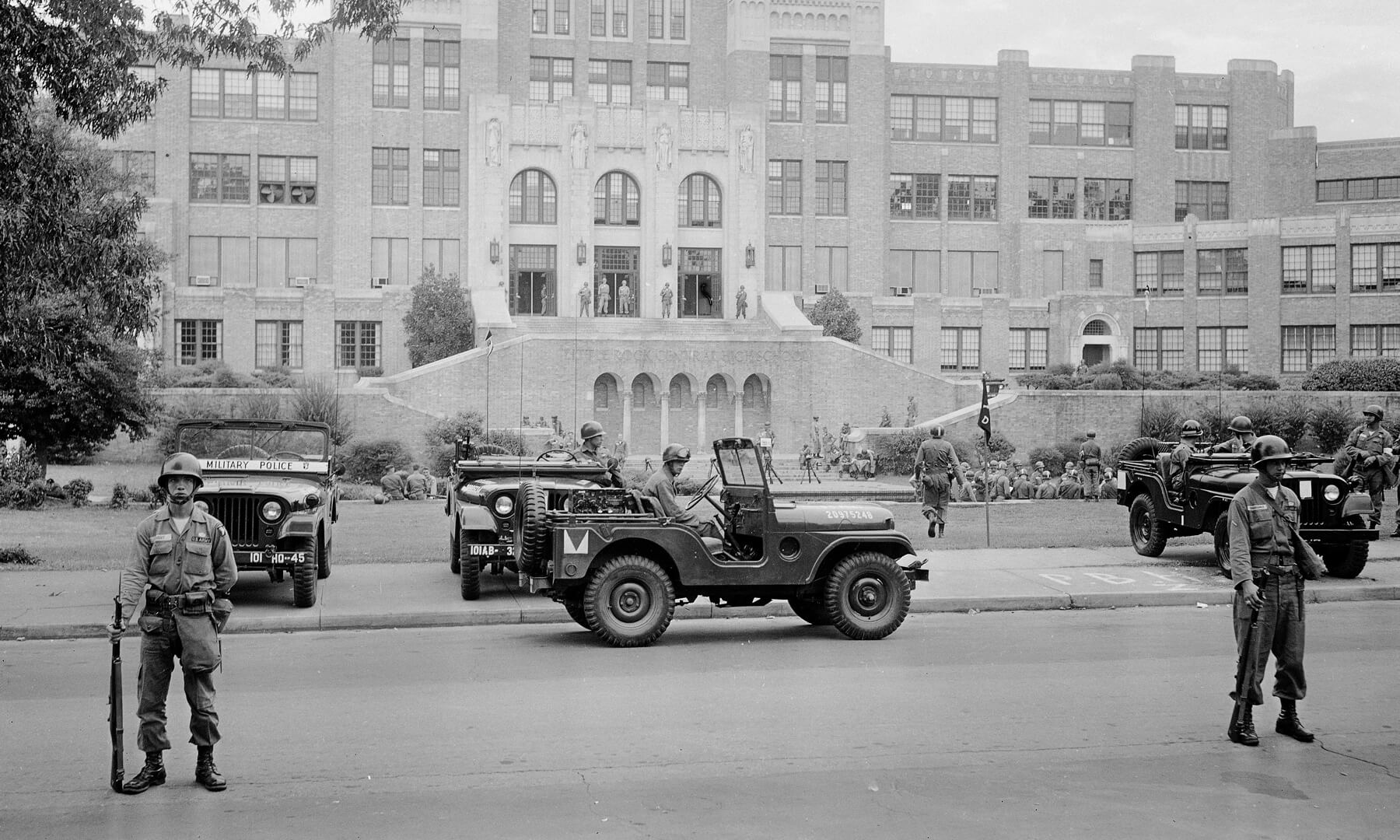 article
Looking back and looking ahead at the struggle to end segregated education.
article
The anniversary of the integration of Little Rock's public schools gives us the opportunity to reexamine the long-term, societal impact of the Supreme Court's 1954 'Brown v. Board of Education' decision.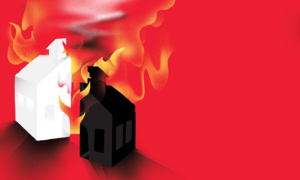 article
Carol Anderson explains how, in many Southern states, Brown v. Board of Education fueled decades of resistance to school integration.
View, discuss and share the moment
Never miss a Moment. Subscribe, share and see past Moments using these options. *Note: We are no longer sending The Moment as a separate subscription. All updates will be sent in the Learning for Justice newsletter. Please subscribe to the newsletter. Thank you.