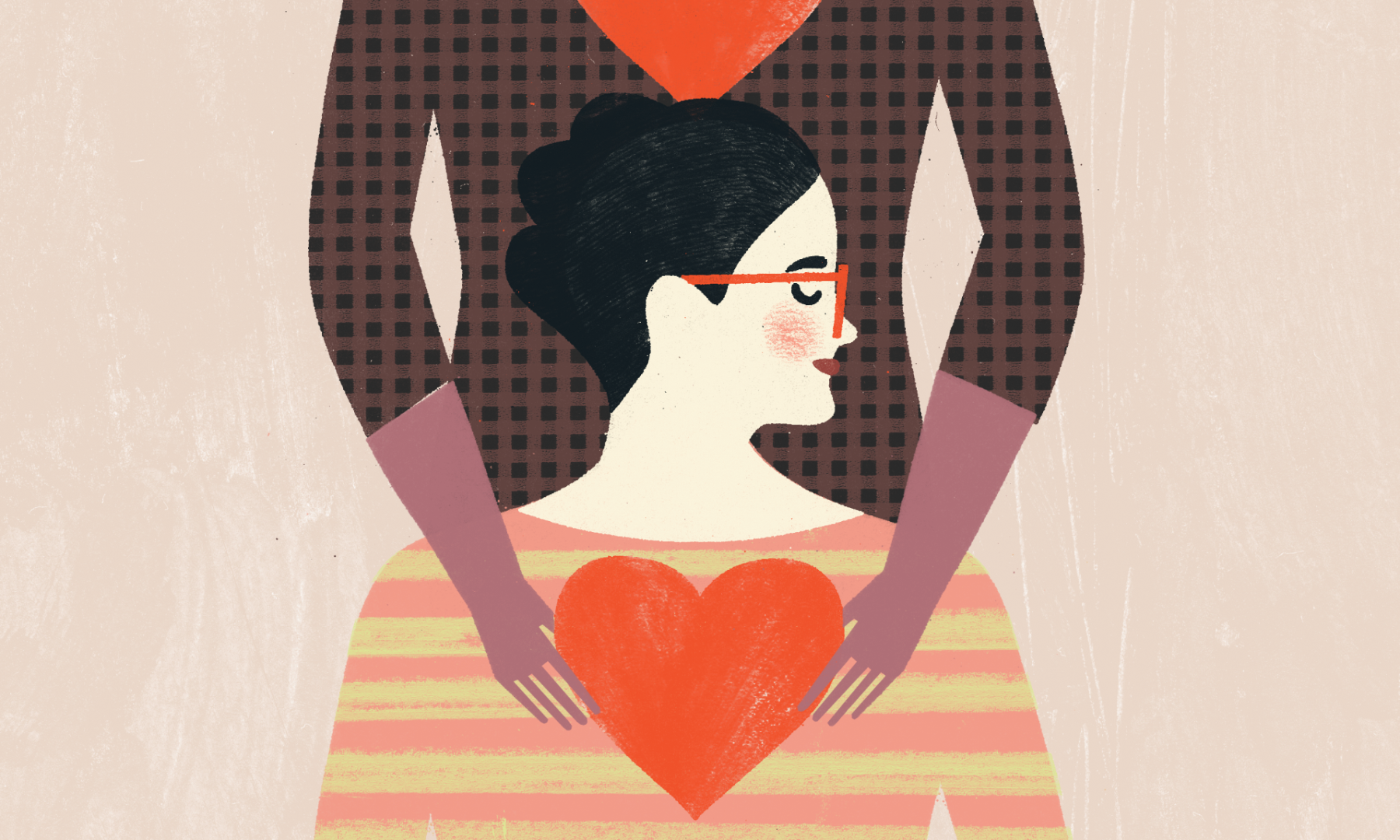 article
Are you ready for a revolution? This veteran educator is.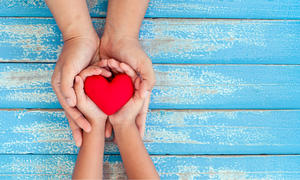 article
These tips, adapted from our webinar Self-Care for the Summer, suggest ways to make the most of your break so you can return to your classroom rested and re-energized to continue the vital work of educating for a diverse democracy.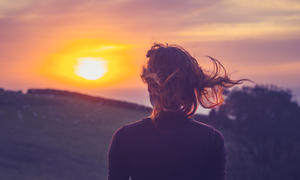 article
This blogger suggests four strategies—or resolutions—that social justice educators and activists can use to protect their sanity and promote solidarity.
View, discuss and share the moment
Never miss a Moment. Subscribe, share and see past Moments using these options.