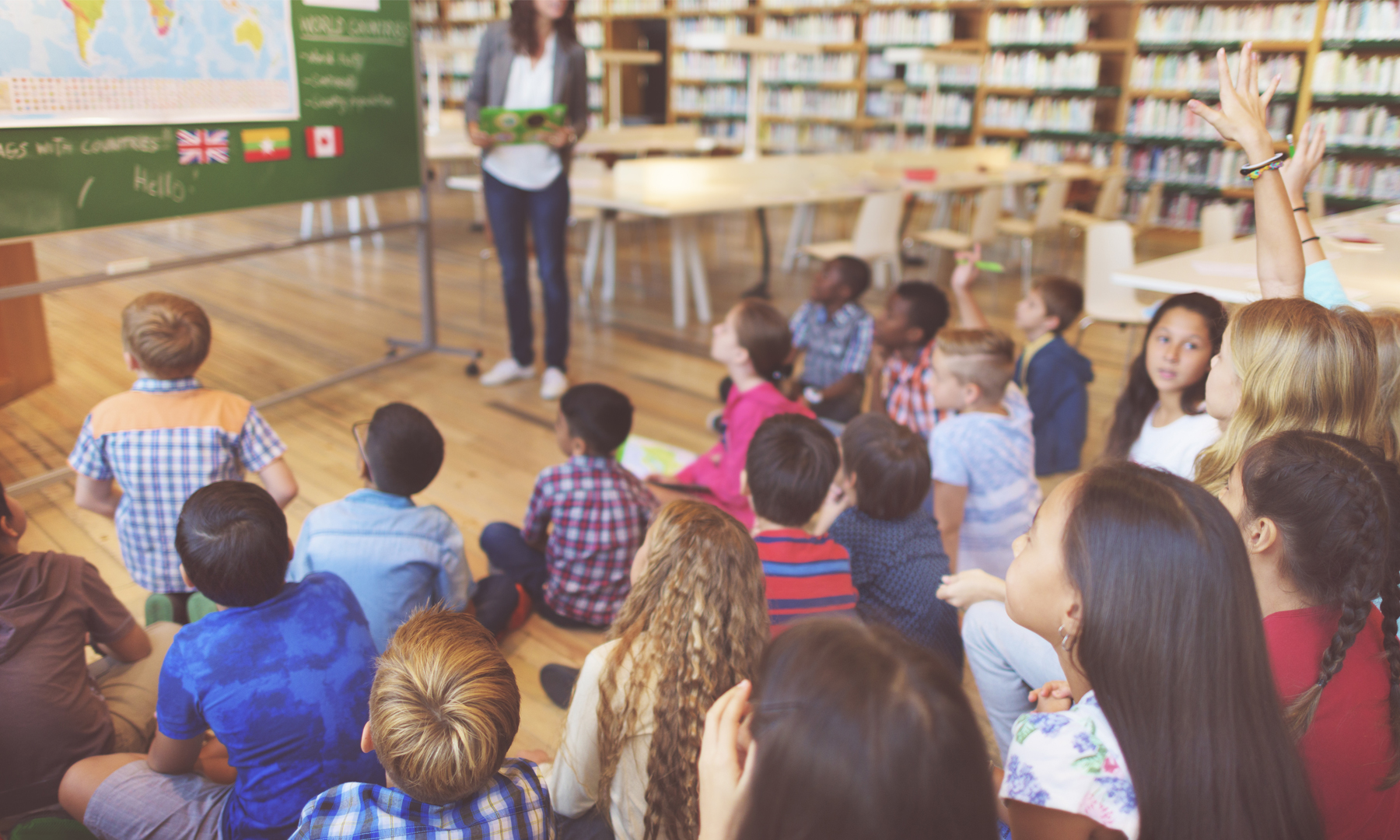 article
Many educators believe they are offering a balance when it comes to acknowledging holidays, but Christmas continues to receive the greatest emphasis. This excerpt from 'Celebrate!: An Anti-Bias Guide to Enjoying Holidays in Early Childhood Programs' can help you avoid this and other equity pitfalls.
lesson
These activities ask students to engage with the question of what an equitable school calendar looks like and how to make their own school calendar more inclusive.
professional development
If you want to include religious holidays as part of classroom inquiry, it is important to plan for them. Keep the following guidelines in mind.
View, discuss and share the moment
Never miss a Moment. Subscribe, share and see past Moments using these options.