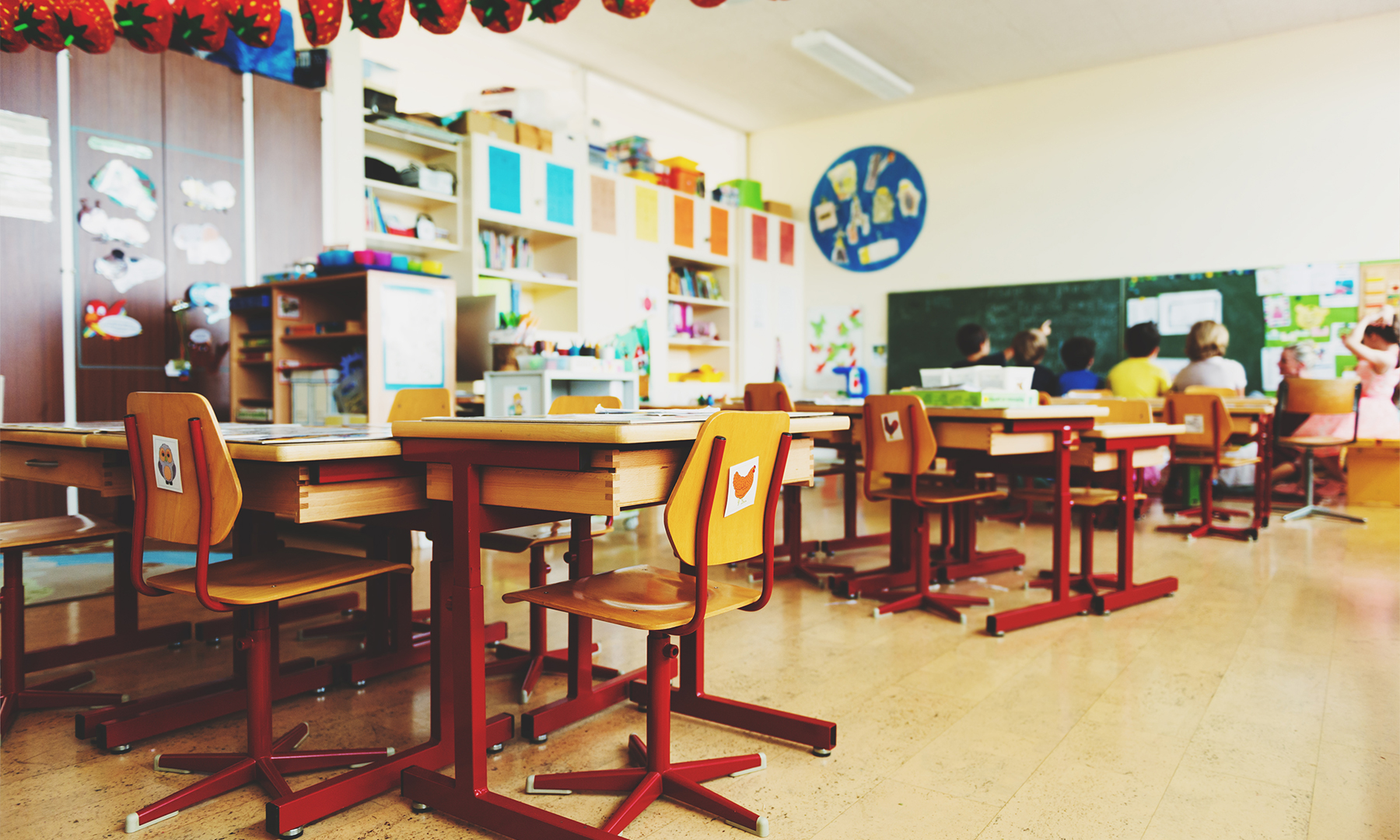 article
An educator and mother recommends strategies for supporting all students' religions and cultures, during the winter holidays and year-round.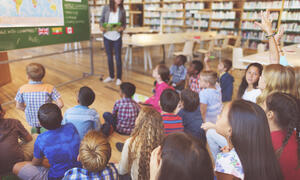 article
Many educators believe they are offering a balance when it comes to acknowledging holidays, but Christmas continues to receive the greatest emphasis.
professional development
If you want to include religious holidays as part of classroom inquiry, it is important to plan for them. Keep the following guidelines in mind.
View, discuss and share the moment
Never miss a Moment. Subscribe, share and see past Moments using these options. *Note: We are no longer sending The Moment as a separate subscription. All updates will be sent in the Learning for Justice newsletter. Please subscribe to the newsletter. Thank you.