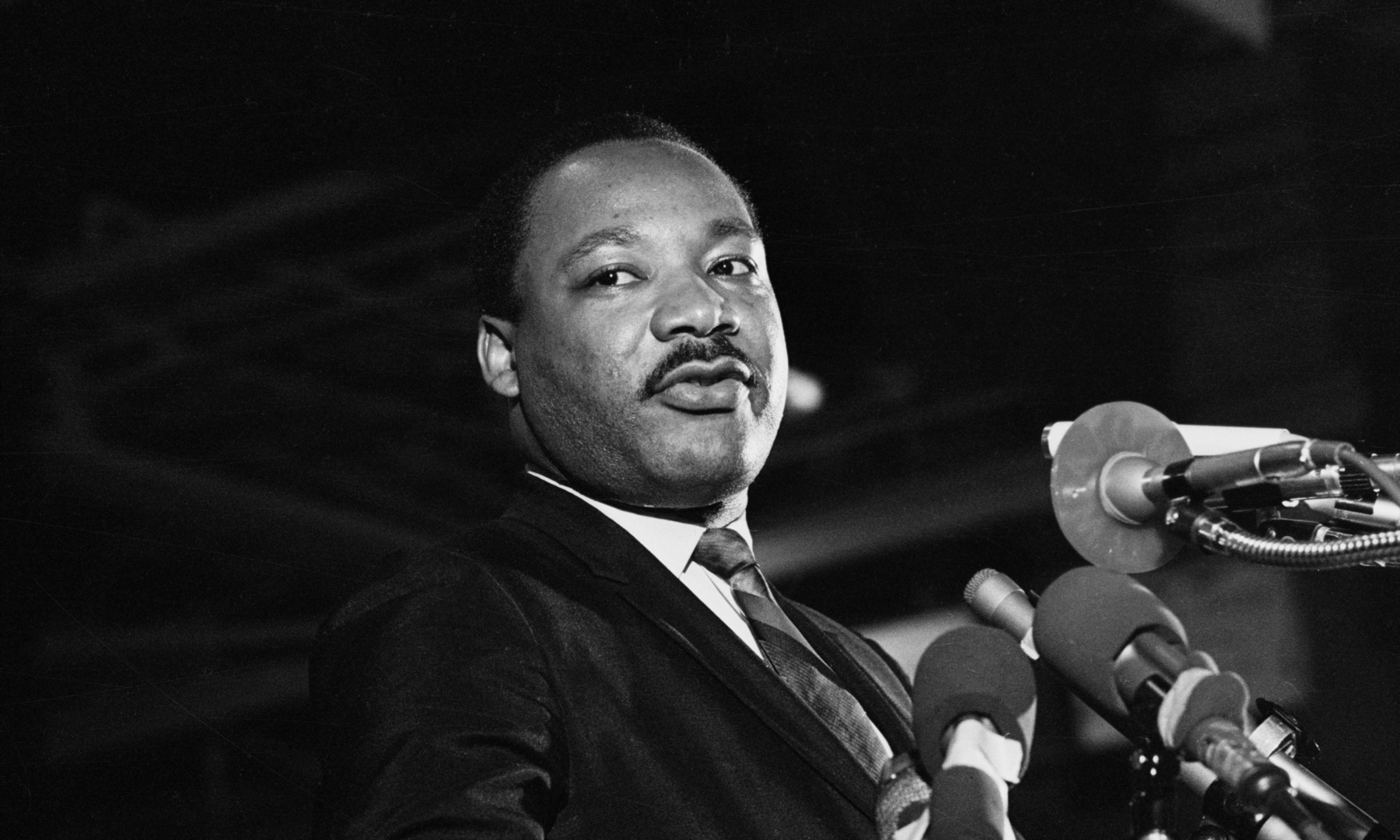 Episode 7, Season 3 You cannot teach the civil rights movement without talking about Dr. Martin Luther King Jr. But it's critical that students deconstruct the mythology surrounding the movement's most iconic figure to...
article
Supplement your lessons on Dr. King's words and actions with these resources.
View, discuss and share
See and share past Moments using these options.