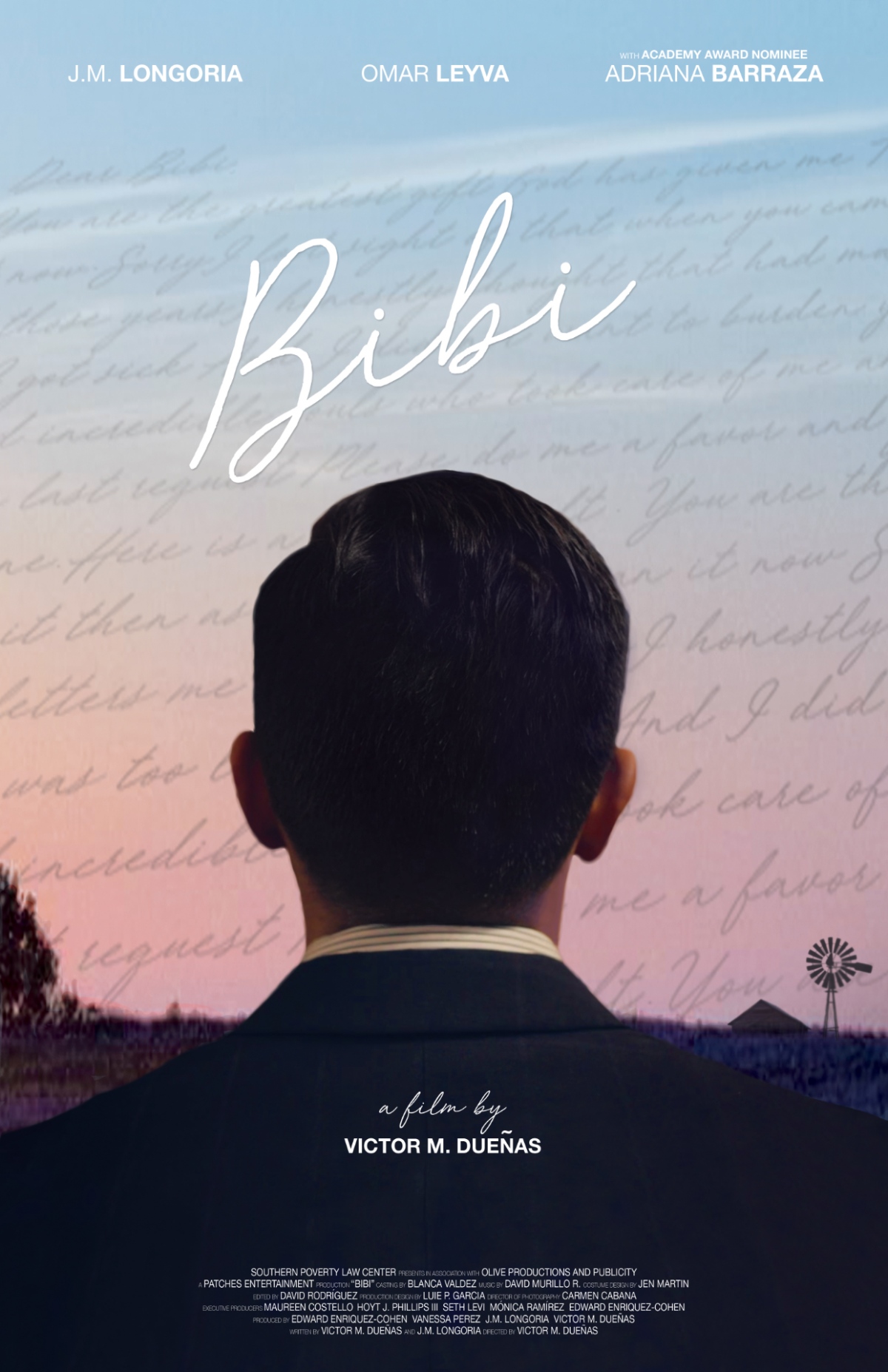 film kit
This film explores intersectionality in a powerful way, illustrating the beauty and conflict that can arise as we move between languages, places and societal expectations. (Available for streaming only)
article
LFJ is proud to introduce our short film, 'Bibi.' Here's the value it holds for students.
lesson
In this first lesson in a series of three, students will explore how people are comprised of personal and social identities.
View, discuss and share the moment
Never miss a Moment. Subscribe, share and see past Moments using these options.