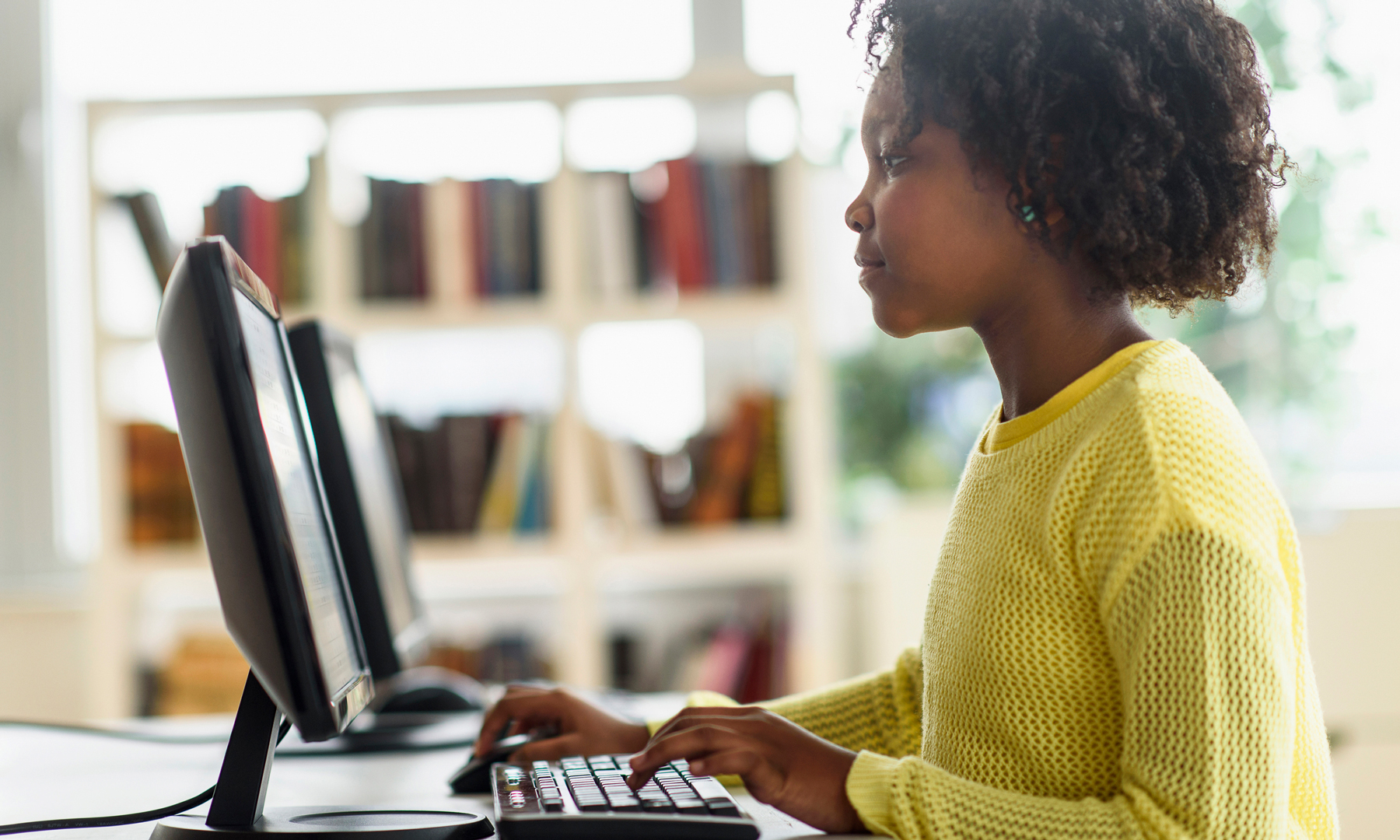 article
One educator explains the value of addressing the pandemic head-on in class.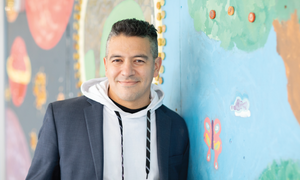 article
Educator Gerardo Muñoz on the critical importance of centering community—this school year more than ever.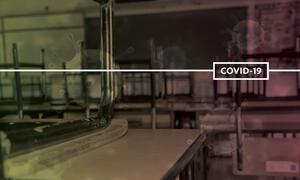 We're grateful to the educators continuing to support students and families through the COVID-19 pandemic. We've developed these resources to support student well-being and learning during school closures, and we will...
View, discuss and share the moment
Never miss a Moment. Subscribe, share and see past Moments using these options.