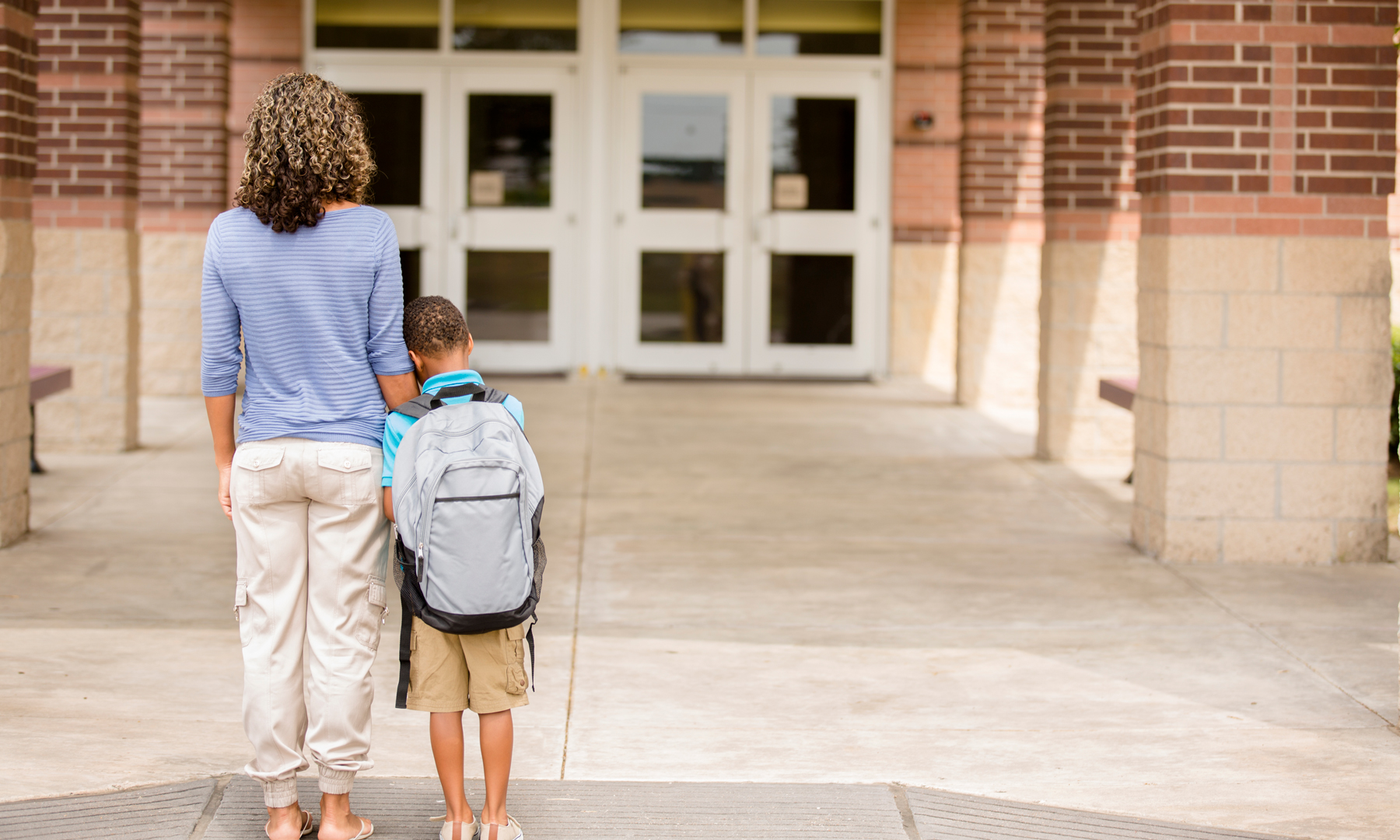 article
People are continuously struggling to respond when traumatizing events occur in our communities, across the country and around the world. For families, educators and community members who must respond to the needs of children as a traumatizing event unfolds, we've gathered recommendations and resources to support you.
webinar
Cohosted by Dr. Charles Barrett, Chair for the National Association of School Psychologists Multicultural Affairs Committee, this webinar focuses on challenges students face regarding mental health, including how those challenges can vary.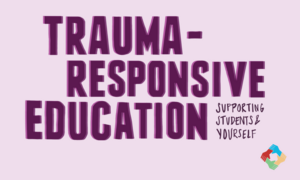 webinar
Co-hosted by former Learning for Justice Advisory Board members Kinette Richards, Ph.D., school psychologist, and Barbie Garayúa Tudryn, school counselor, this webinar will help you gain a common understanding of trauma and how it affects both learning and relationships at school—for students and educators alike.
View, discuss and share the moment
Never miss a Moment. Subscribe, share and see past Moments using these options. *Note: We are no longer sending The Moment as a separate subscription. All updates will be sent in the Learning for Justice newsletter. Please subscribe to the newsletter. Thank you.