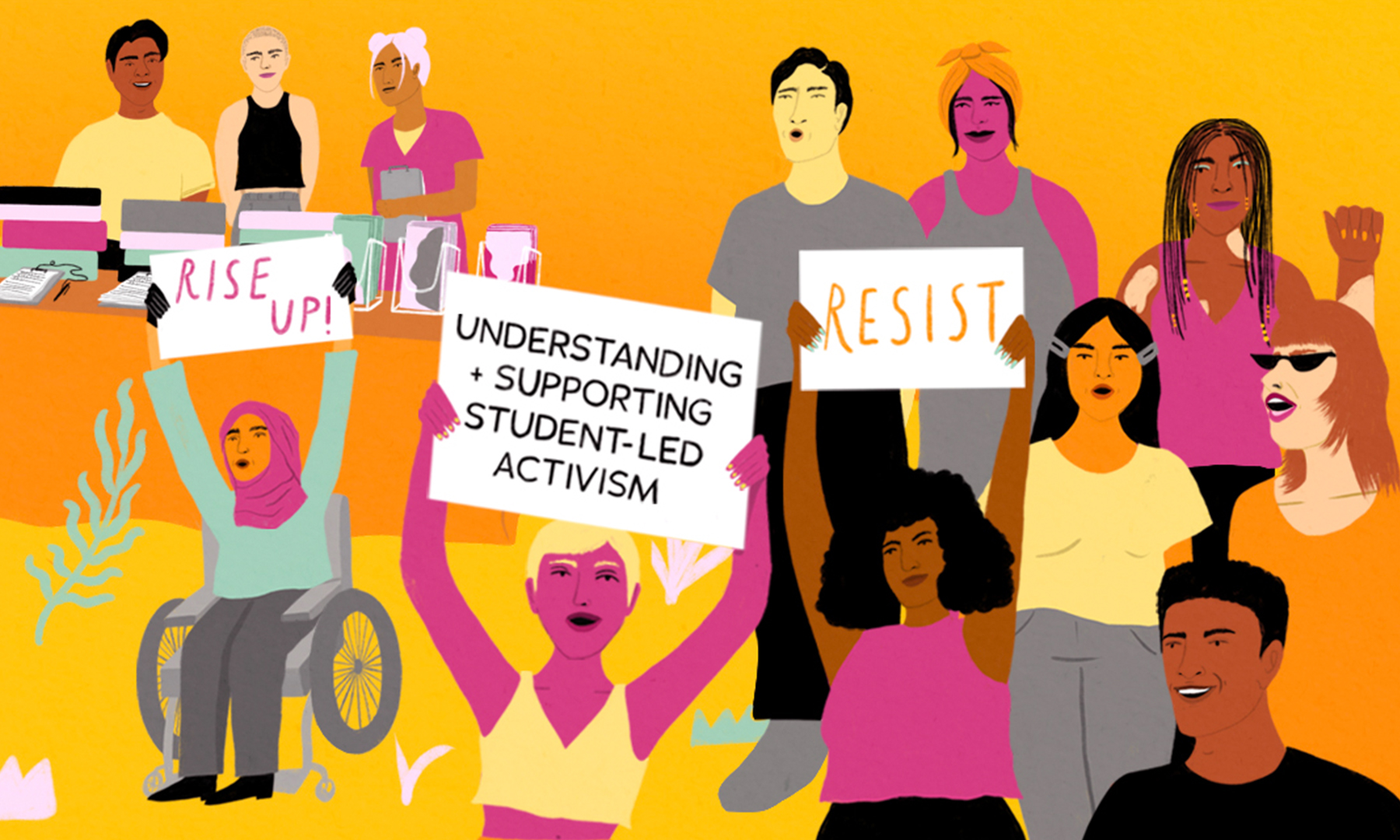 Youth have always been at the forefront of movements for justice in the United States. Learn the history of student-led activism in our first self-paced professional development course and receive a certificate for 15...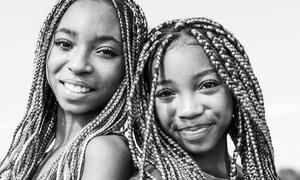 article
Breanna and Brooke Bennett, student activists and founders of Women in Training, explain the impetus for their work to provide free menstrual products to all menstruating students.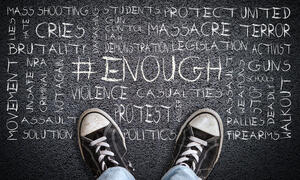 article
We must push for more restrictive gun laws to change the cycle of mass shootings, collective outrage and minimal action.
View, discuss and share the moment
Never miss a Moment. Subscribe, share and see past Moments using these options. *Note: We are no longer sending The Moment as a separate subscription. All updates will be sent in the Learning for Justice newsletter. Please subscribe to the newsletter. Thank you.