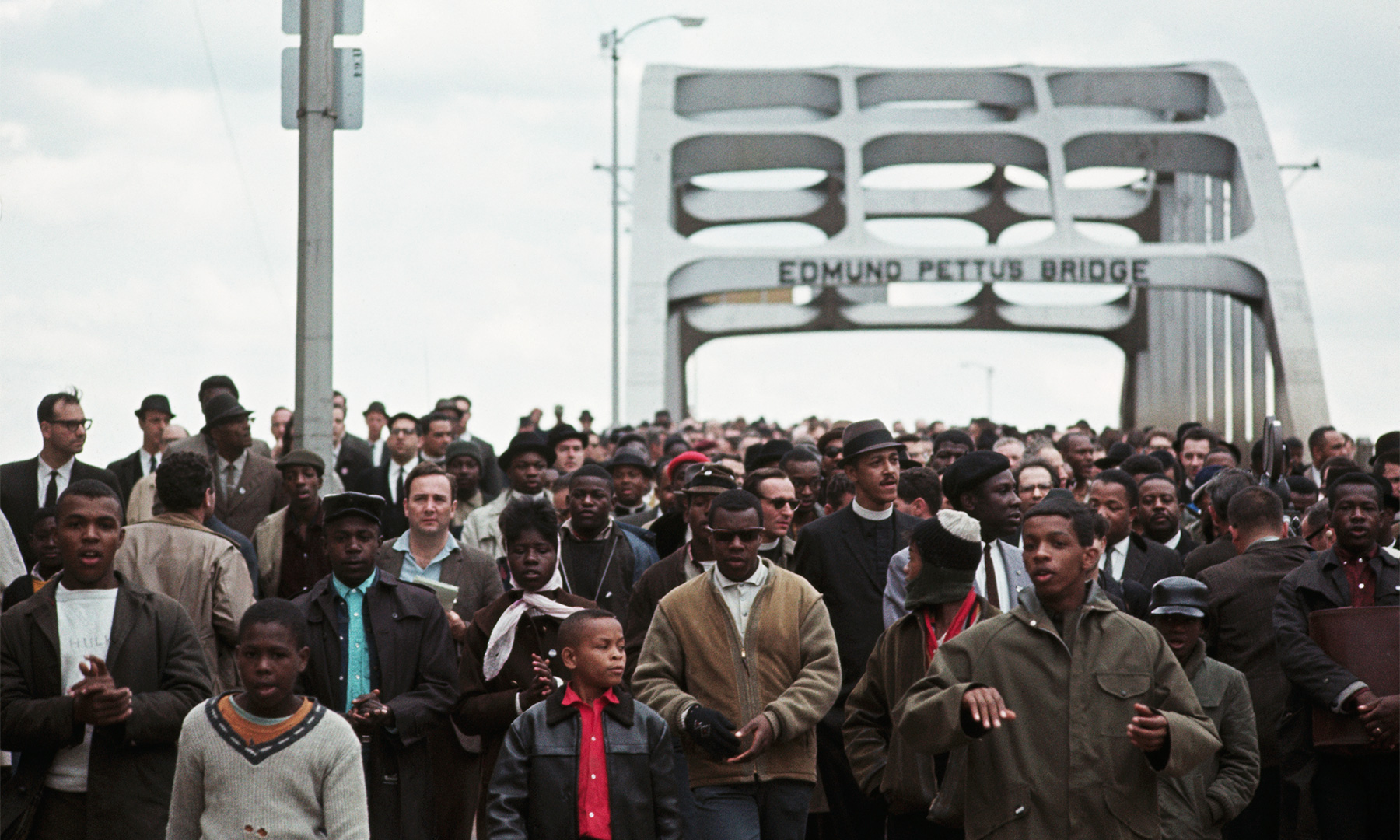 Episode 9, Season 3 Everyone thinks they know the story, but the real history of Rosa Parks and the Montgomery Bus Boycott is even better. This episode details the events that set the stage for Ms. Parks' civil...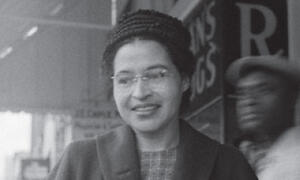 webinar
View this webinar to learn how you can apply Learning for Justice's special publication "Beyond the Bus" to your civil rights instruction.
View, discuss and share the moment
Never miss a Moment. Subscribe, share and see past Moments using these options. *Note: We are no longer sending The Moment as a separate subscription. All updates will be sent in the Learning for Justice newsletter. Please subscribe to the newsletter. Thank you.