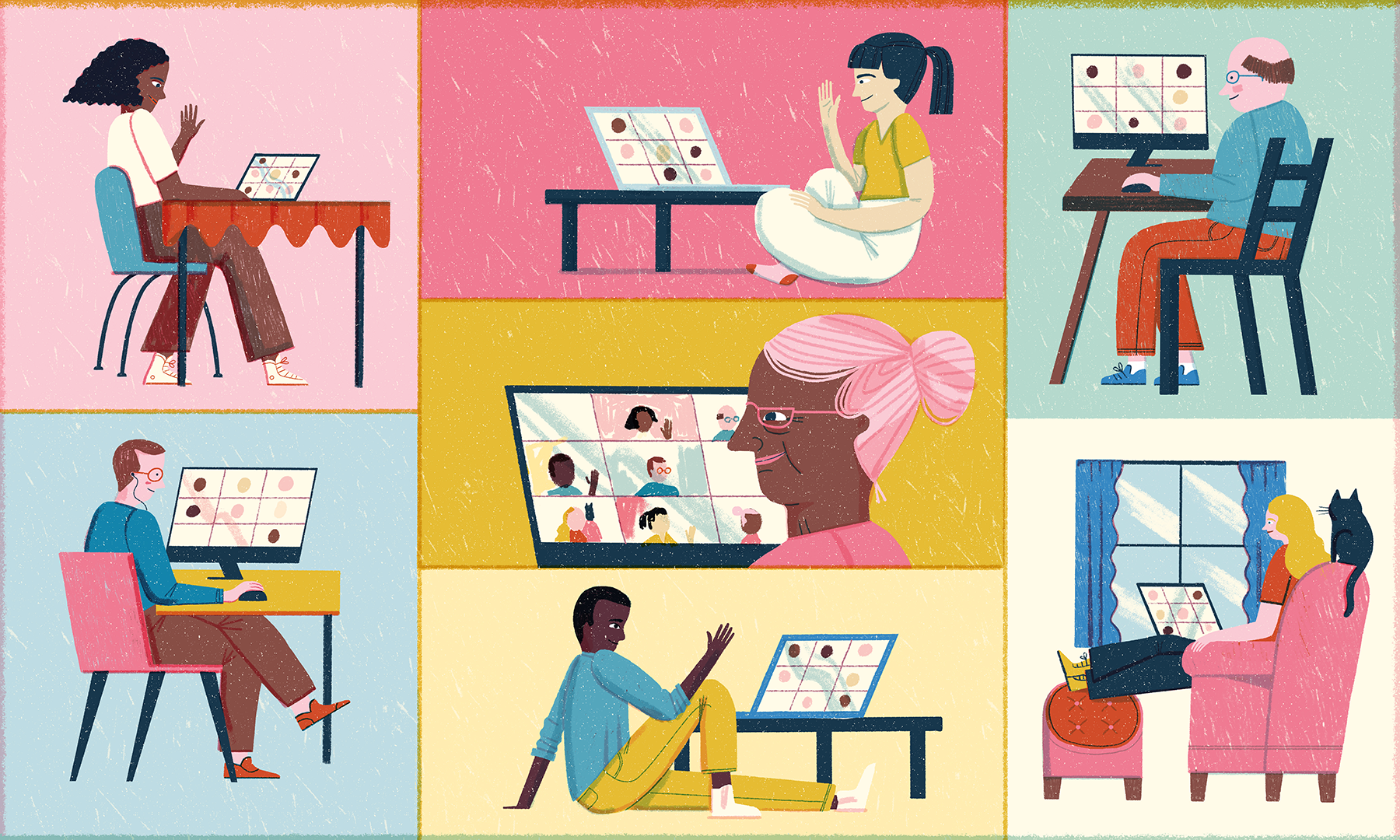 article
As disinformation about the 2020 election continues to spread, these resources can help you teach students about evaluating sources, recognizing "fake news" and becoming critical consumers of online information.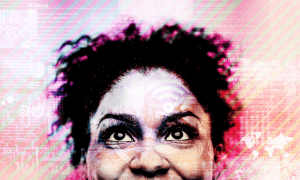 Exercise your ears and sharpen your brain with The Mind Online, hosted by Learning for Justice Managing Editor Monita Bell. Through conversations with teachers, librarians, scholars and reporters, Monita explores the...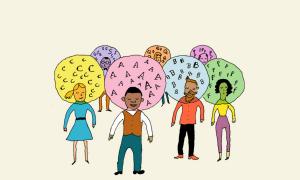 Digital and Civic Literacy Skills The internet is an amazing tool for teaching and learning. But, before we can teach students to harness its power and become good citizens of the web, we need to understand the...
View, discuss and share the moment
Never miss a Moment. Subscribe, share and see past Moments using these options.