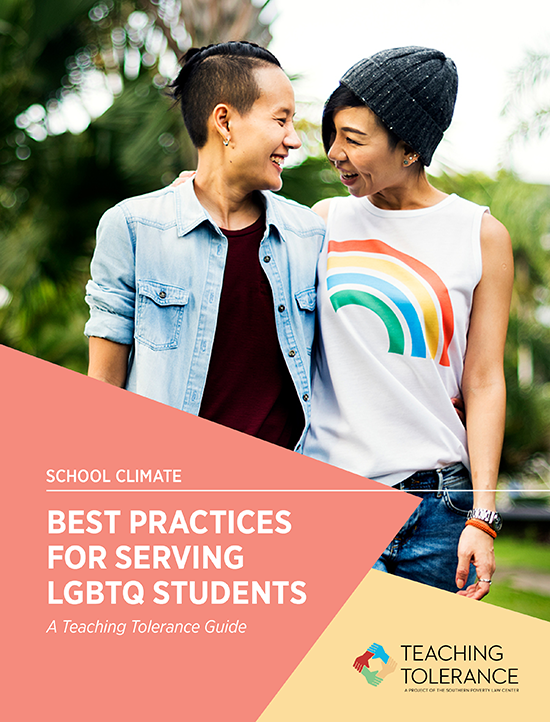 publication
With this guide, we hope to help teachers and school leaders make curriculum and policy decisions that include LGBTQ students and prepare all students to thrive in a diverse democracy.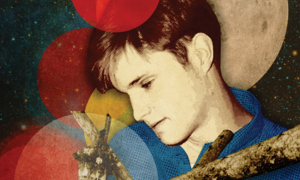 article
Matt Shepard died 20 years ago, but his name lives on in stories, on stage, in the law—and in the classroom.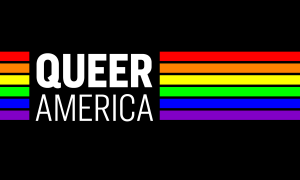 Without LGBTQ history, there is no American history. From Learning for Justice and hosts Leila Rupp and John D'Emilio, Queer America takes listeners on a journey that spans from Harlem to the Frontier West, revealing...
View, discuss and share
See and share past Moments using these options.