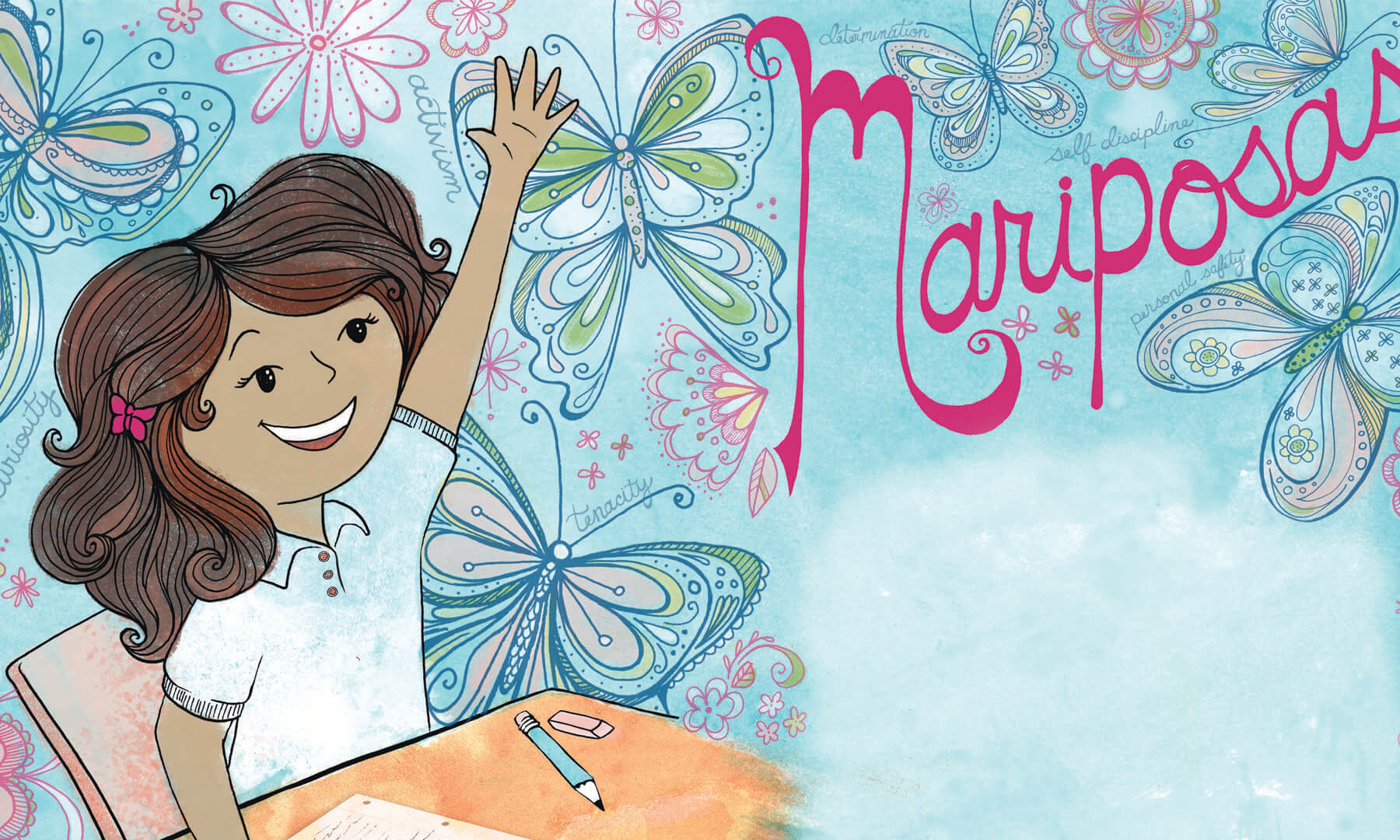 article
This Latina civic empowerment program seeks to "take stories of adversity and flip them into stories of glory."
article
"Hispanic" heritage includes a diverse range of cultures, nationalities, histories and identities.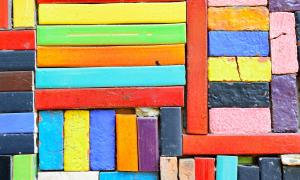 article
Too often, curricula and media position racial and sexual identities as either-ors. Hispanic Heritage Month is an opportunity to change that.
View, discuss and share the moment
Never miss a Moment. Subscribe, share and see past Moments using these options.