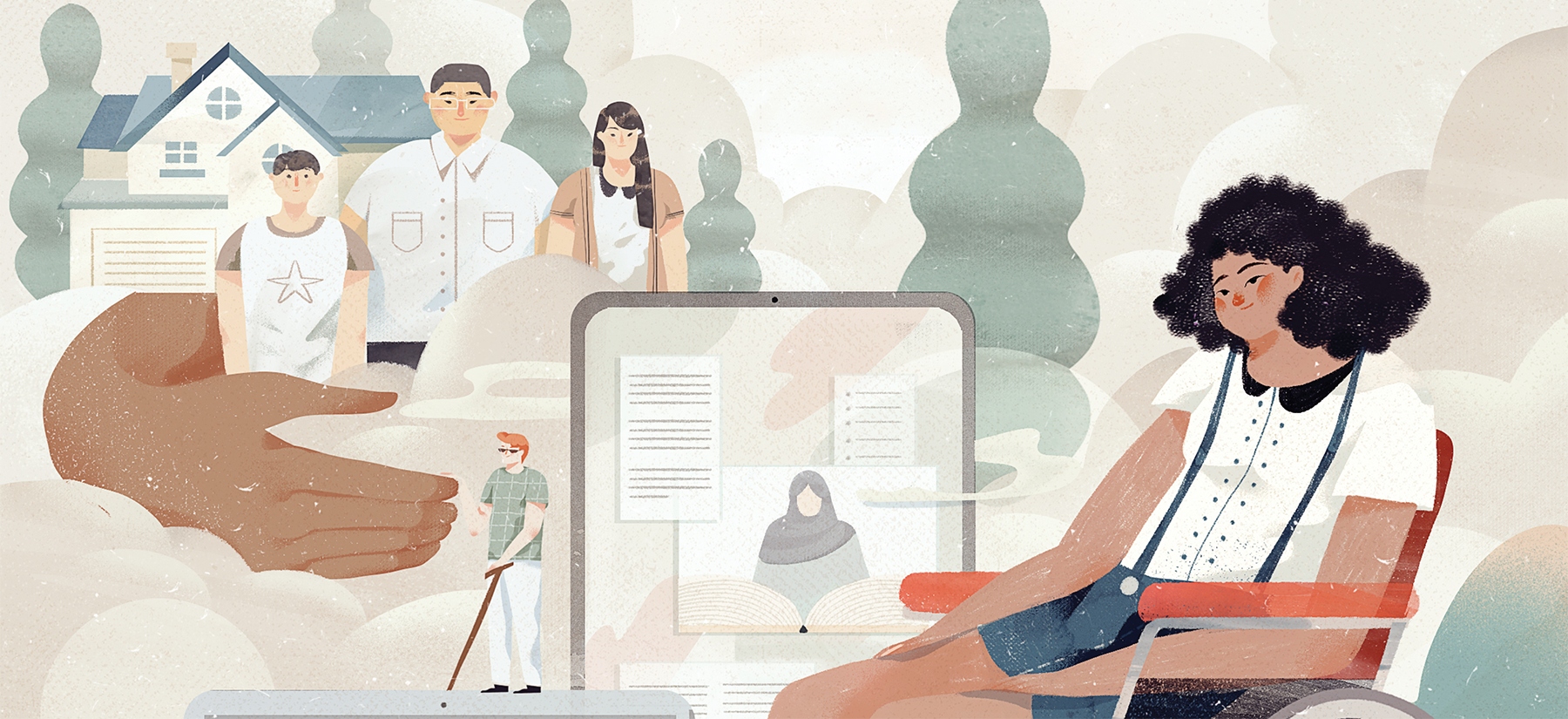 article
LFJ Director Jalaya Liles Dunn insists, "How we respond to this urgent moment will determine how we shape the meaning of justice."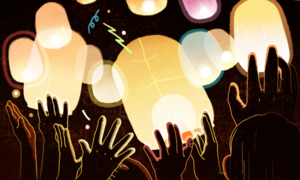 article
Understanding key concepts about solidarity and the power of diverse coalitions can help students work toward justice.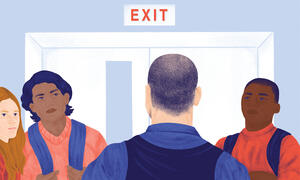 article
Communities across the country are mobilizing to improve school safety without police presence while advocating for students' dignity.
View, discuss and share the moment
Never miss a Moment. Subscribe, share and see past Moments using these options.