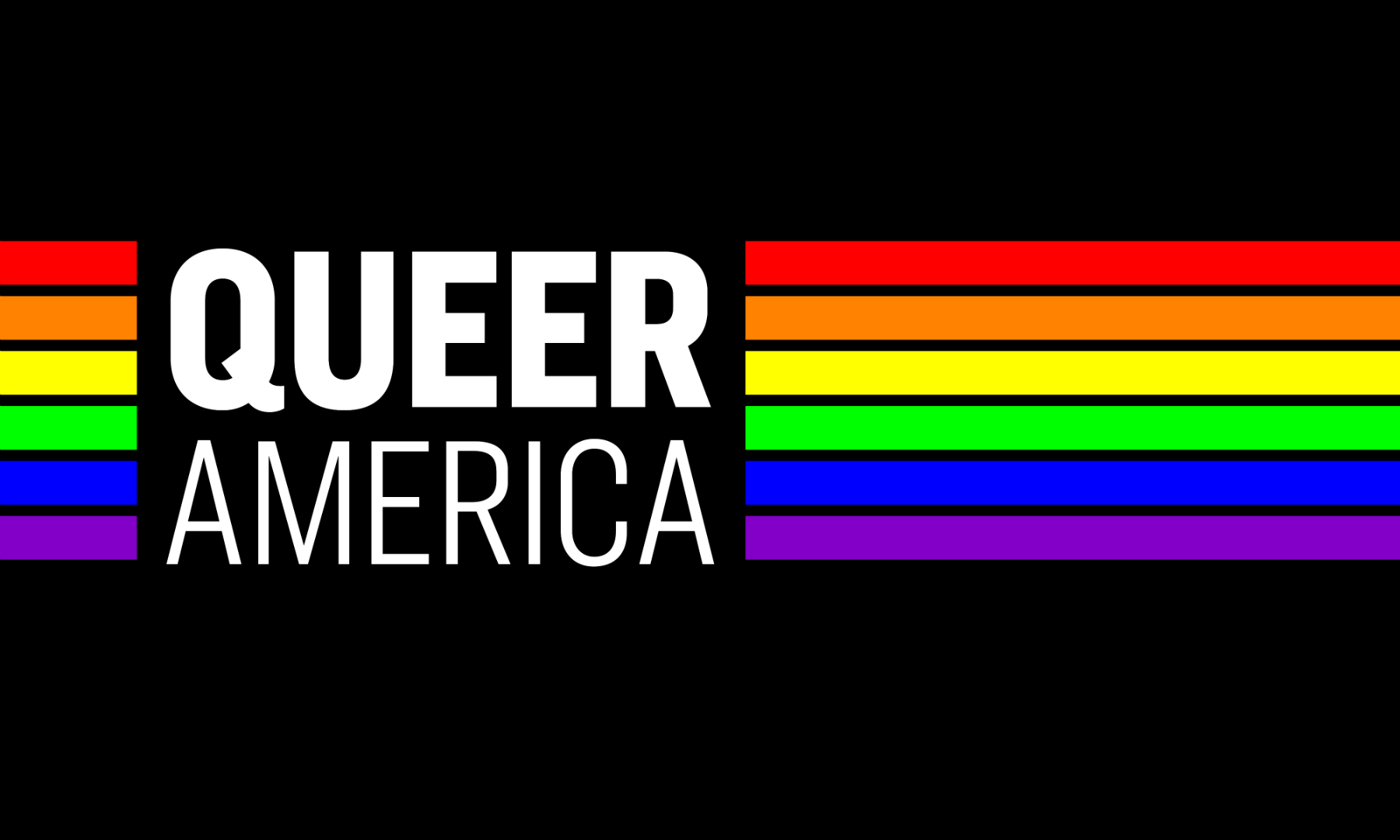 Without LGBTQ history, there is no American history. From Learning for Justice and hosts Leila Rupp and John D'Emilio, Queer America takes listeners on a journey that spans from Harlem to the Frontier West, revealing...
lesson
This lesson series introduces students to four key figures in LGBTQ history who made incredible contributions to the civil rights movement: James Baldwin, Lorraine Hansberry, Pauli Murray and Bayard Rustin.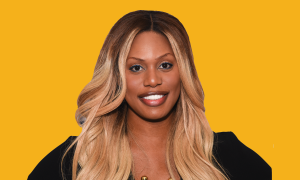 article
Actress Laverne Cox boasts an impressive series of firsts, including being the first openly trans person on the cover of Time magazine. Download her inspiring words and share them with your students.
View, discuss and share
See and share past Moments using these options.