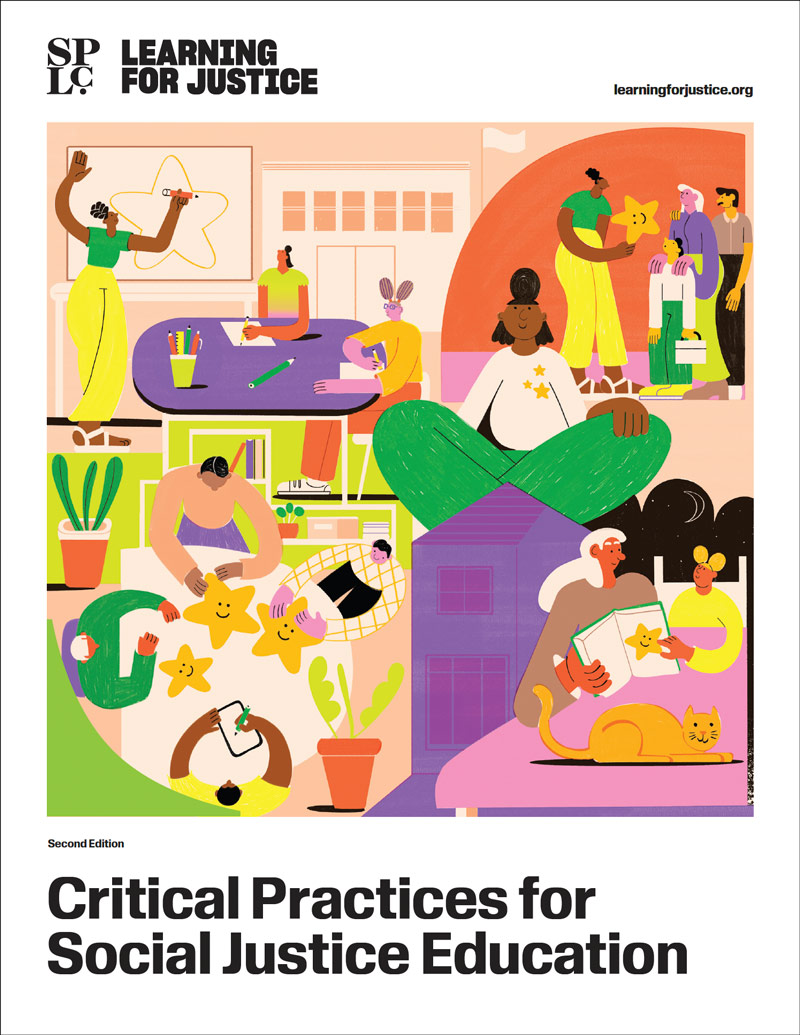 publication
[2023] Critical Practices is a resource to support K-12 educators in growing their understanding of social justice principles and integrating them into their practice.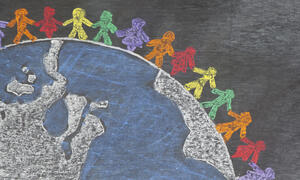 article
A renowned scholar and educator explains social justice education and highlights its role in actively countering injustice and helping to build an inclusive democracy for the benefit of all.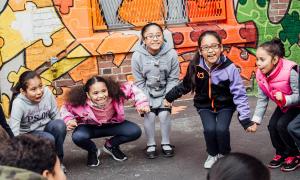 The Social Justice Standards are a road map for anti-bias education at every stage of K-12 instruction, providing a common language and organizational structure educators can use to guide curriculum development and make schools more just and equitable.
View, discuss and share the moment
Never miss a Moment. Subscribe, share and see past Moments using these options. *Note: We are no longer sending The Moment as a separate subscription. All updates will be sent in the Learning for Justice newsletter. Please subscribe to the newsletter. Thank you.