Tell complex stories about immigration in the United States and find strategies for serving immigrant students and families. Our resources can help you teach accurately about immigration and offer undocumented and ELL students resources and support. Address immigration myths, research changing demographics and explore the value of a diverse society.
"By connecting stereotypes to myths and then dispelling those myths, students will confront the lies that are the foundation of bigotry toward immigrants."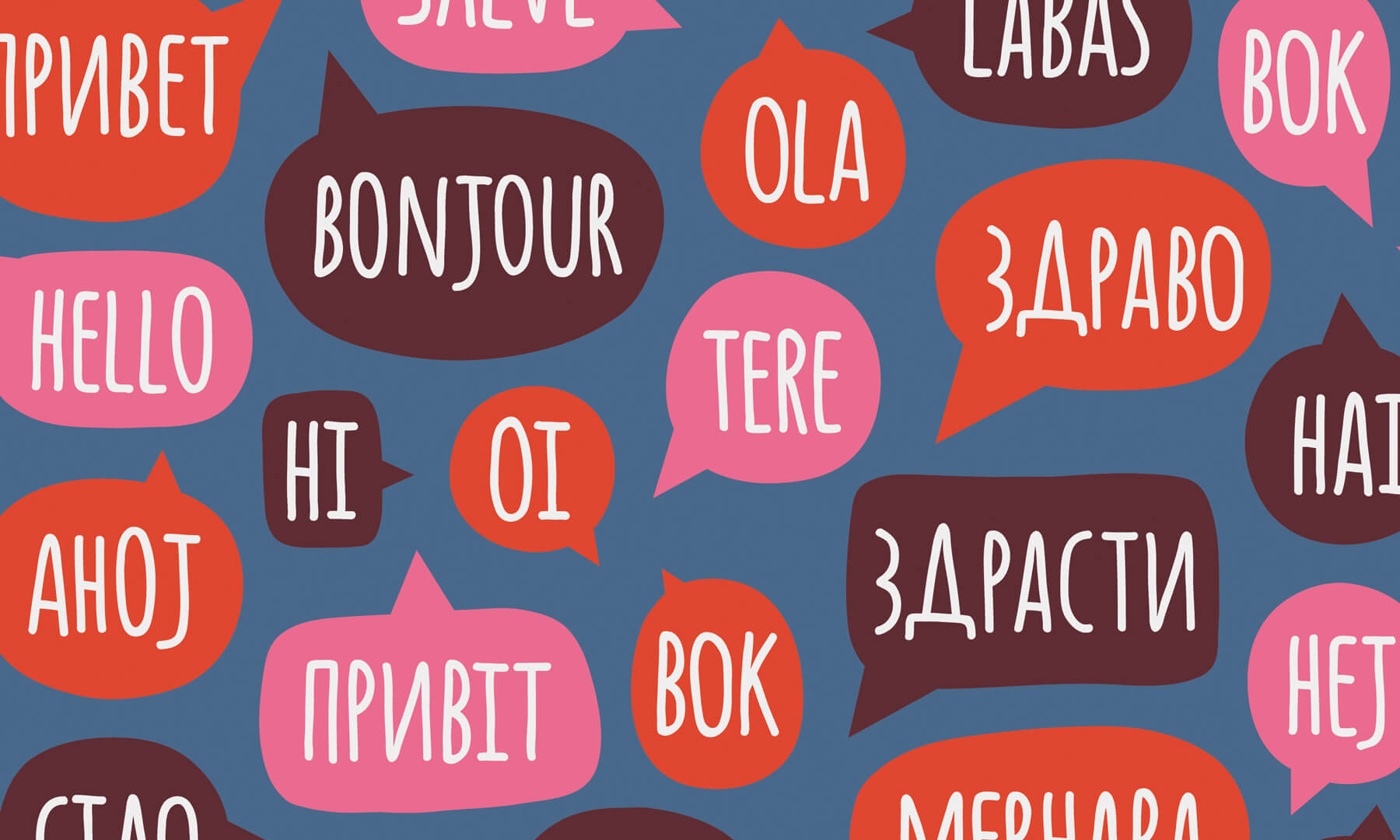 Featured Immigration Resources
Supporting Students From Immigrant Families
Browse this collection of resources for anyone who teaches, mentors and helps open the doors of opportunity for immigrant and refugee children currently living in the United States.
View This Web Package
Walking Undocumented
In June 2017, Wildin Acosta walked across the graduation stage—but he almost didn't make it. Read about his incredible journey and the team of student journalists and teachers who helped make it happen.
View This Magazine Feature
Ten Myths About Immigration
When it comes to immigration, there is a lot of bad information flying around. Help students become critical consumers and locate reliable sources so they can bust immigration myths when they encounter them.
View This Magazine Feature