At this critical moment in K-12 education, we're thrilled to introduce the inaugural issue of Learning for Justice magazine. Our Fall 2021 issue highlights key lessons learned from this past year—lessons that the education community can carry forward to help create safe and inclusive learning spaces. Be inspired by messages of hope, solidarity and activism that can aid in the transformational work needed to create the just future that all students deserve.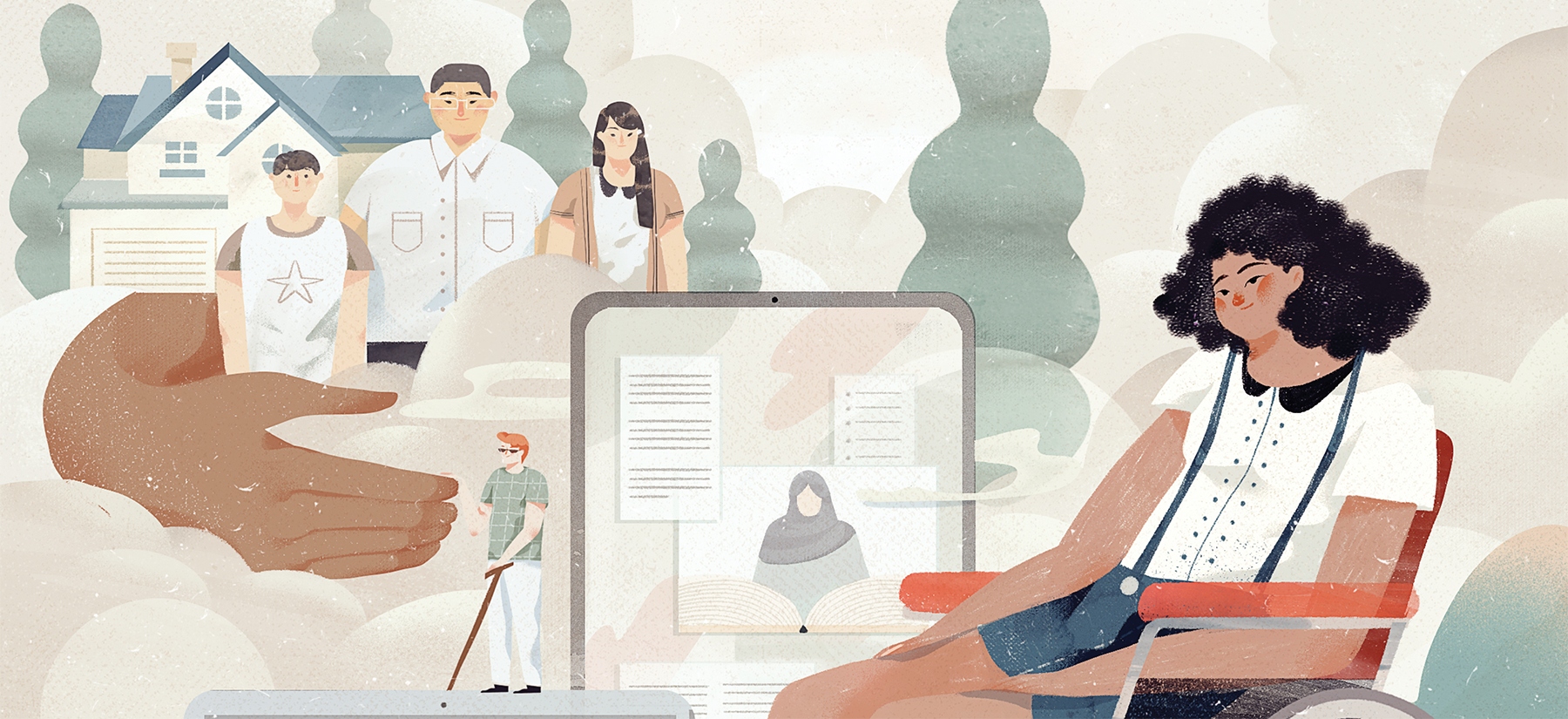 article
LFJ Director Jalaya Liles Dunn insists, "How we respond to this urgent moment will determine how we shape the meaning of justice."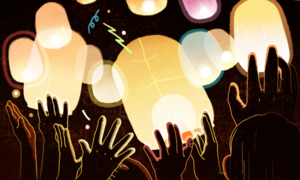 article
Understanding key concepts about solidarity and the power of diverse coalitions can help students work toward justice.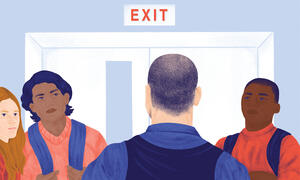 article
Communities across the country are mobilizing to improve school safety without police presence while advocating for students' dignity.