Educators can use these LFJ resources to recognize, remember and teach intersectional LGBTQ history, including the experiences of young LGBTQ people of color. And this One World poster features a beautiful and timely message from Audre Lorde to inspire your students—all year long.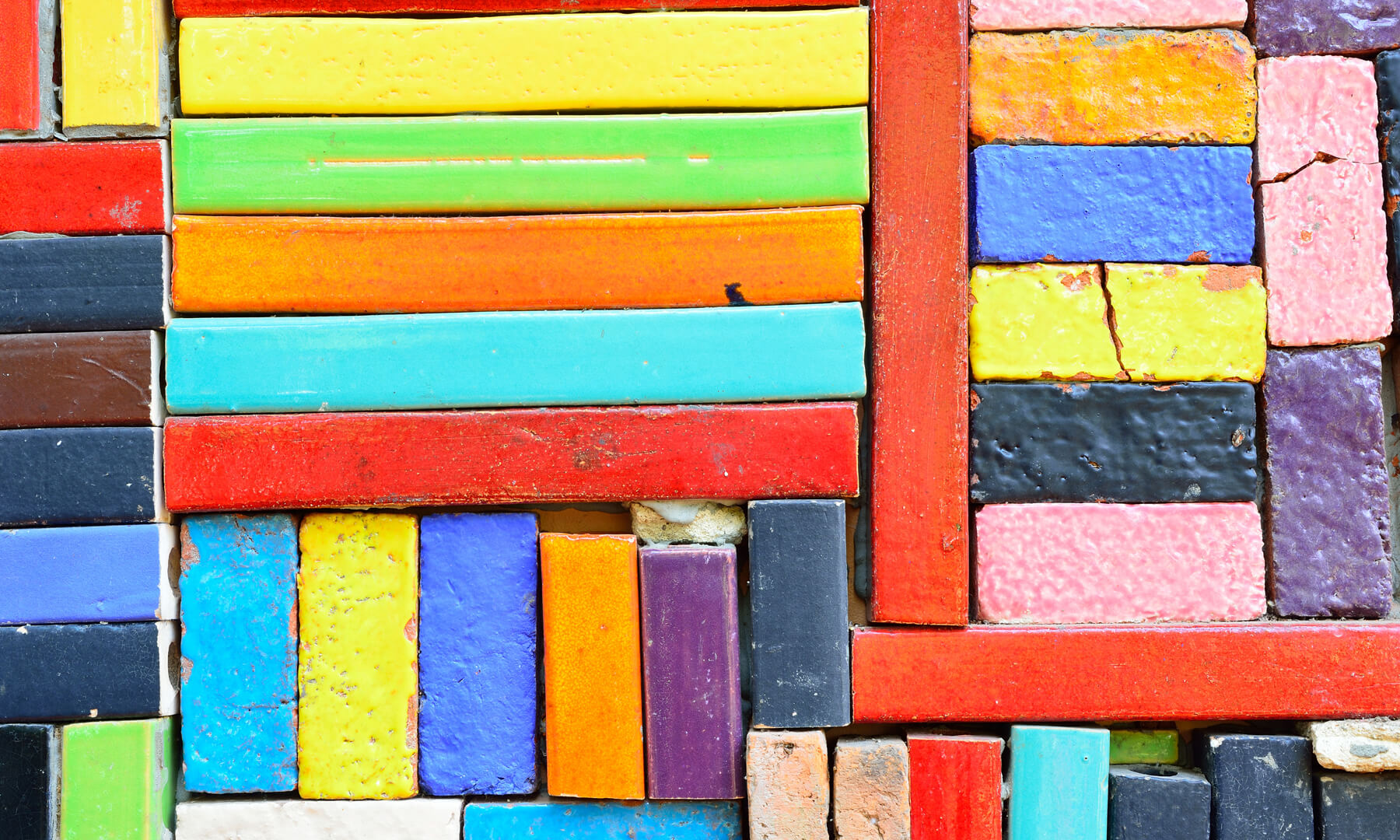 article
Too often, curricula and media position racial and sexual identities as either-ors. Hispanic Heritage Month is an opportunity to change that.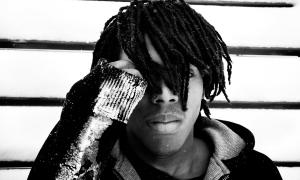 article
Giovanni Blair McKenzie gave this speech about supporting LGBTQ youth of color and "interlocking forms of discrimination" at the 2015 Human Rights Campaign's Time to THRIVE conference.