The latest violent attack—this time at Robb Elementary School in Ulvade, Texas, in which 19 children and 2 adults were murdered—adds to the alarming incidents of violence that we've witnessed in our nation. Understanding that we need to care for ourselves and each other is essential as we renew our commitment to demanding a safe and just society.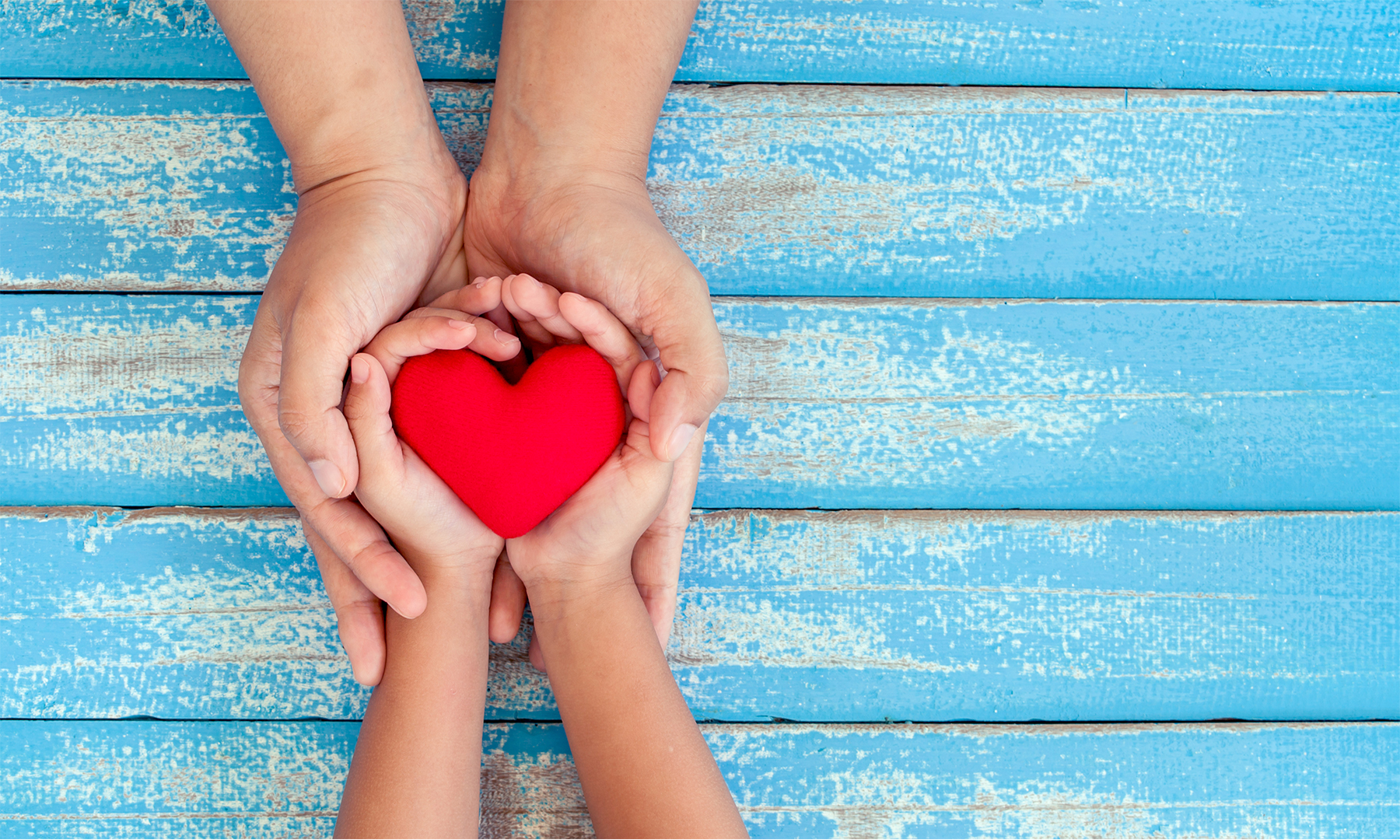 article
As we grieve with Uvalde, Texas, let's commit to a renewed fight for change.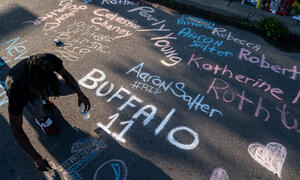 article
The recent Buffalo shooting is the latest iteration of this nation's history of anti-Black terrorism.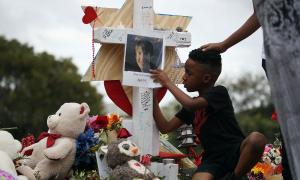 article
Use these resources to help navigate conversations about gun violence, school safety, mental health and how to take action after a school shooting.