On this National Voter Registration Day, September 28, we urge educators to engage all students in understanding the registration process and provide eligible youth with the information they need to vote. It is an especially critical time to discuss voting, as recent legislation aimed at limiting voting rights, an ongoing pandemic and natural disasters make participation in the democratic process more challenging and more crucial. We hope these LFJ resources will help!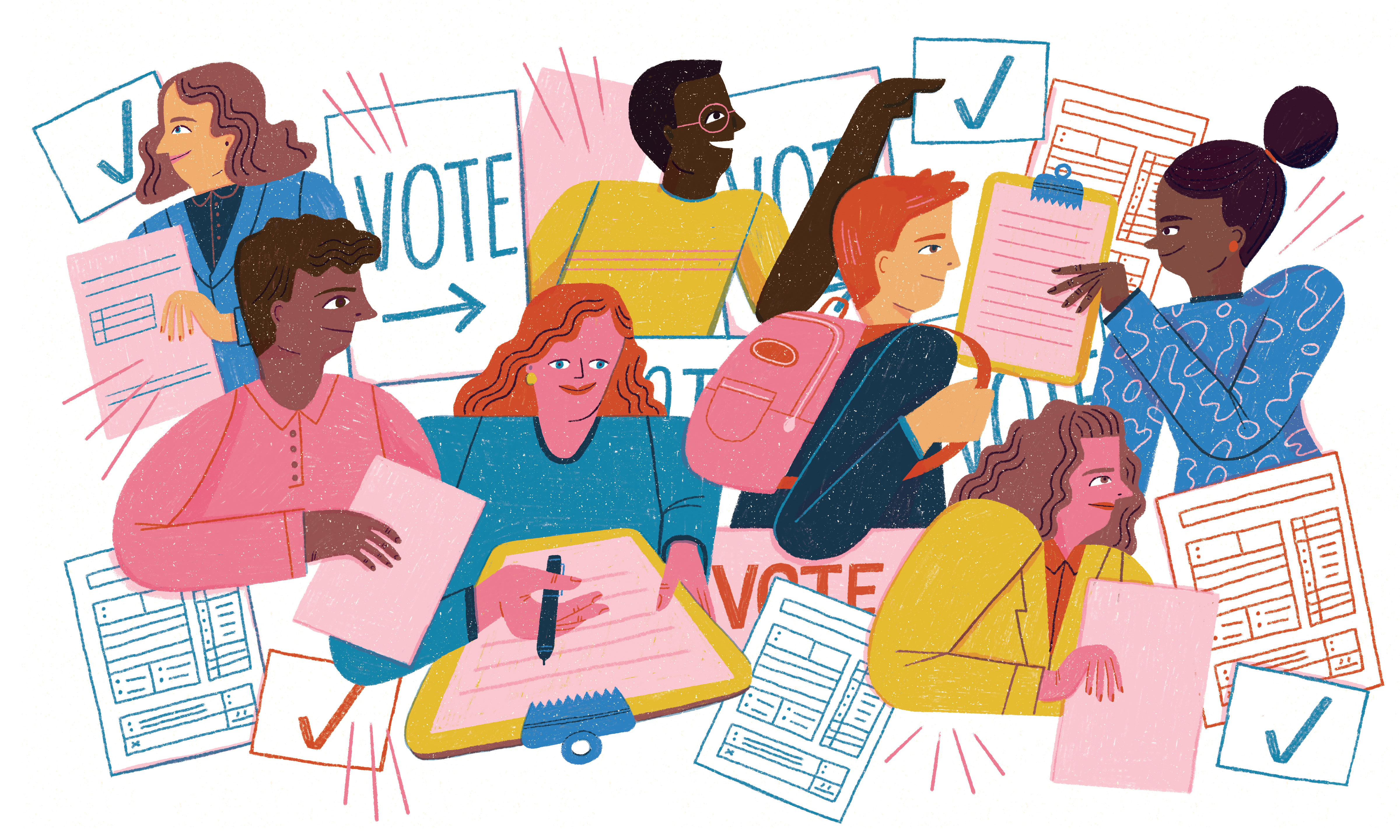 We're glad you've joined the effort to register all eligible students by the time they graduate high school! We hope these resources will help!
Are you preparing to register future voters in your school community? These recommendations from experts in the field can help you lead safe, inclusive voter registration drives. Best Practices for High School Voter...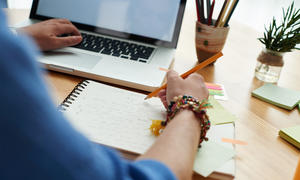 article
Looking for registration forms, state laws or further guidance on planning your voter registration drive? Here are a few of our favorite resources!