During Women's History Month and year-round, recognize and uplift women change makers who are more likely to have been silenced or hidden from history. Use these resources to introduce students to a diversity of women—and show them that they, too, are change makers.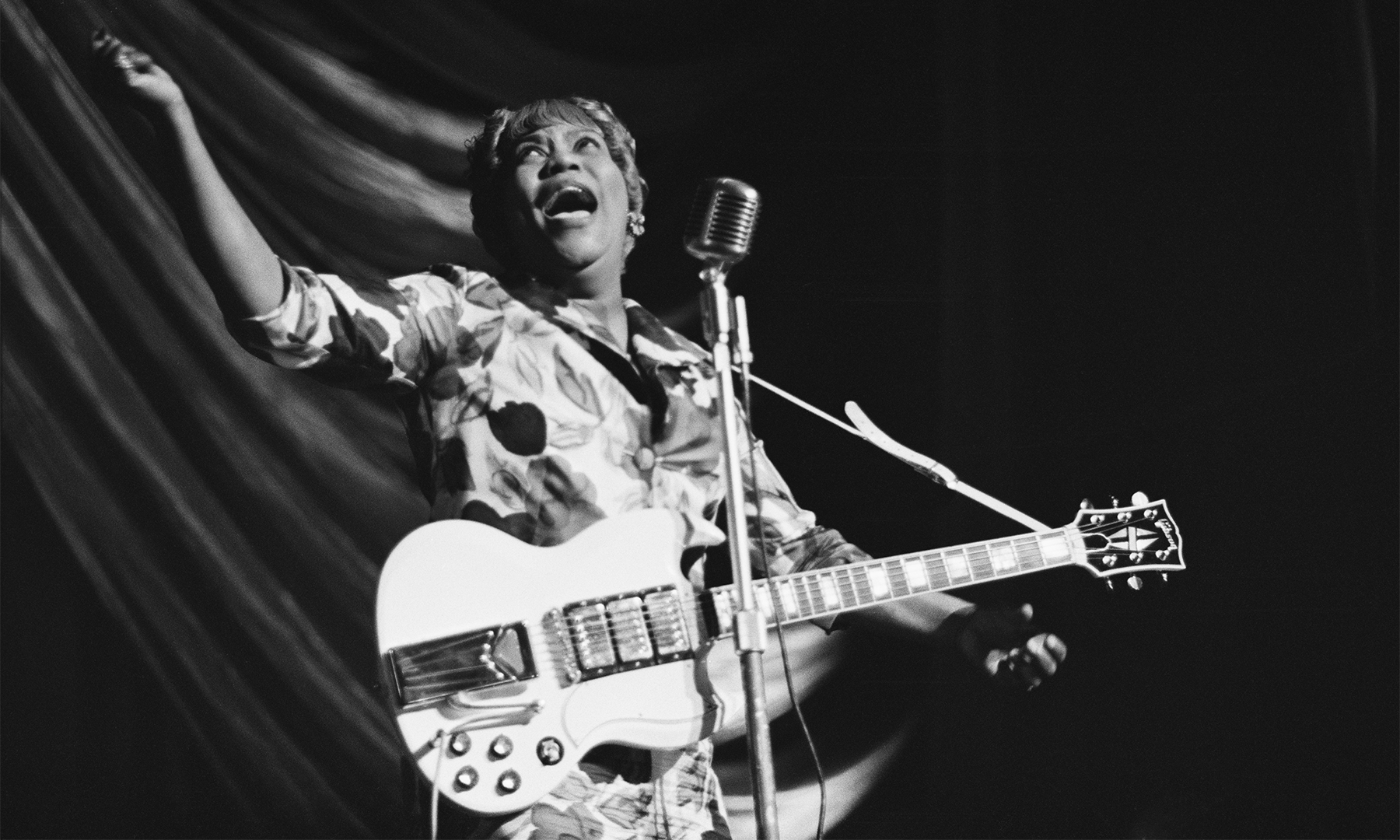 article
Go beyond "famous firsts" and teach about the many ways women show up in the world.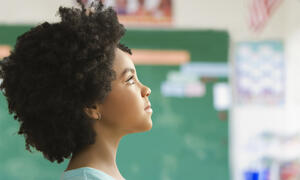 article
Young people need stories of persistent women who have fought for gender equality. Women's History Month is a good time for us to recommit to teaching those stories.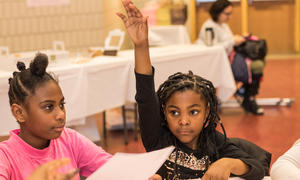 article
Read about how one teacher used a Learning for Justice grant to help fund a daylong conference empowering girls of color in Boston.