As an onslaught of anti-LGBTQ efforts—particularly targeting trans and nonbinary youth—continues at the start of the new school year, it's imperative for educators, parents and caregivers to help young people understand that justice requires an appreciation for the value of identity and diversity among individuals, and that there are actions to take to ensure equity. These LFJ resources can help foster such understanding.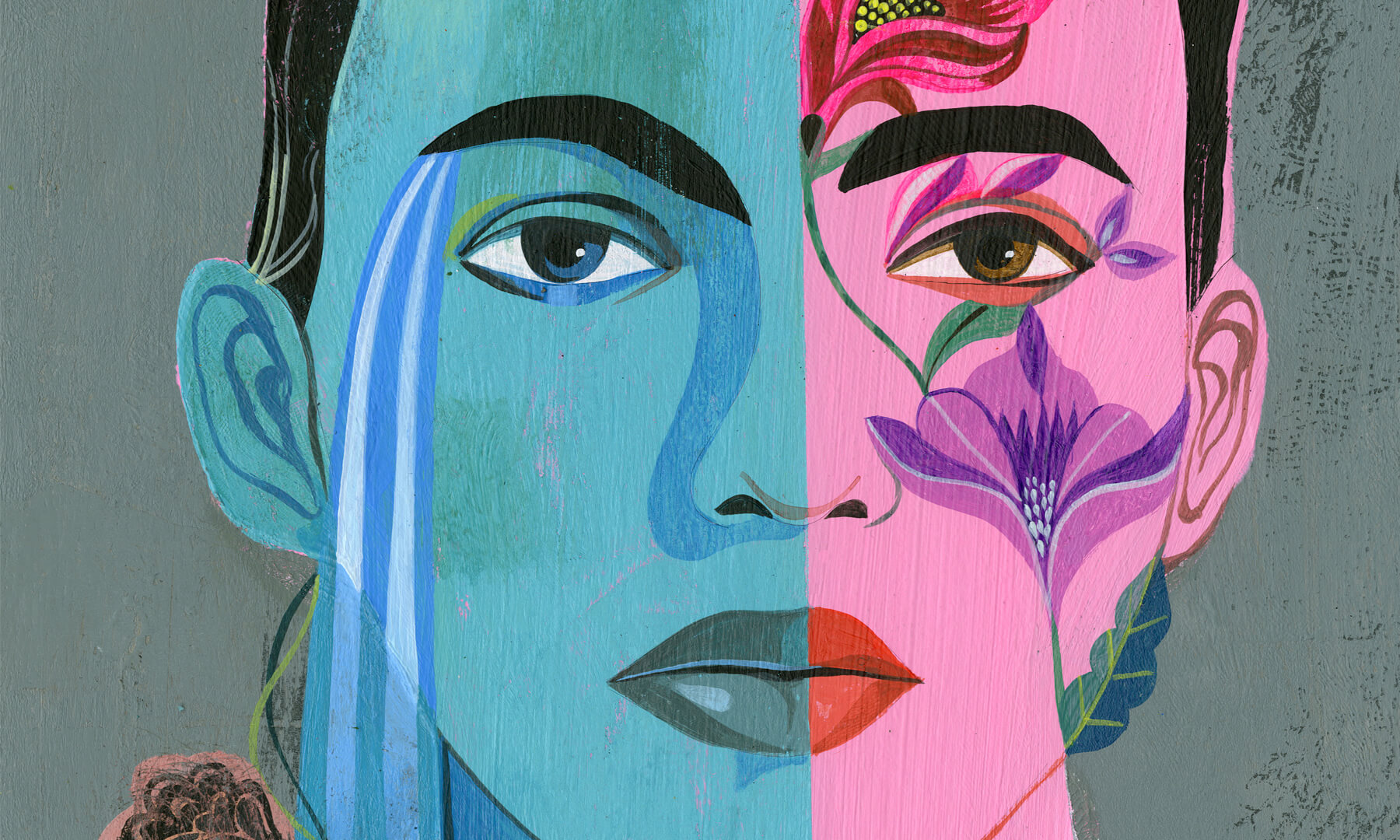 article
Move beyond the pink/blue binary to support students who don't conform to narrow gender norms.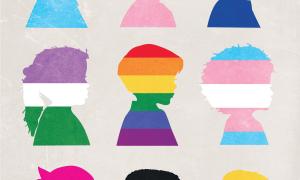 article
Knowing the difference can make all the difference to students who do not conform to binary norms.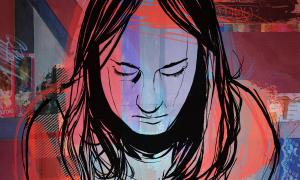 article
The challenges faced by transgender and gender-noncomforming students are too often ignored.