Amid ongoing anti-trans legislation proposals, we urge you to acknowledge, uplift and teach about transgender women on this International Women's Day—and throughout the year. This interview with transgender activist Hazel Edwards will help you reflect on ways to create a more inclusive environment for trans students. And displaying these One World posters featuring quotes by transgender women advocates will let your transgender students know you support them.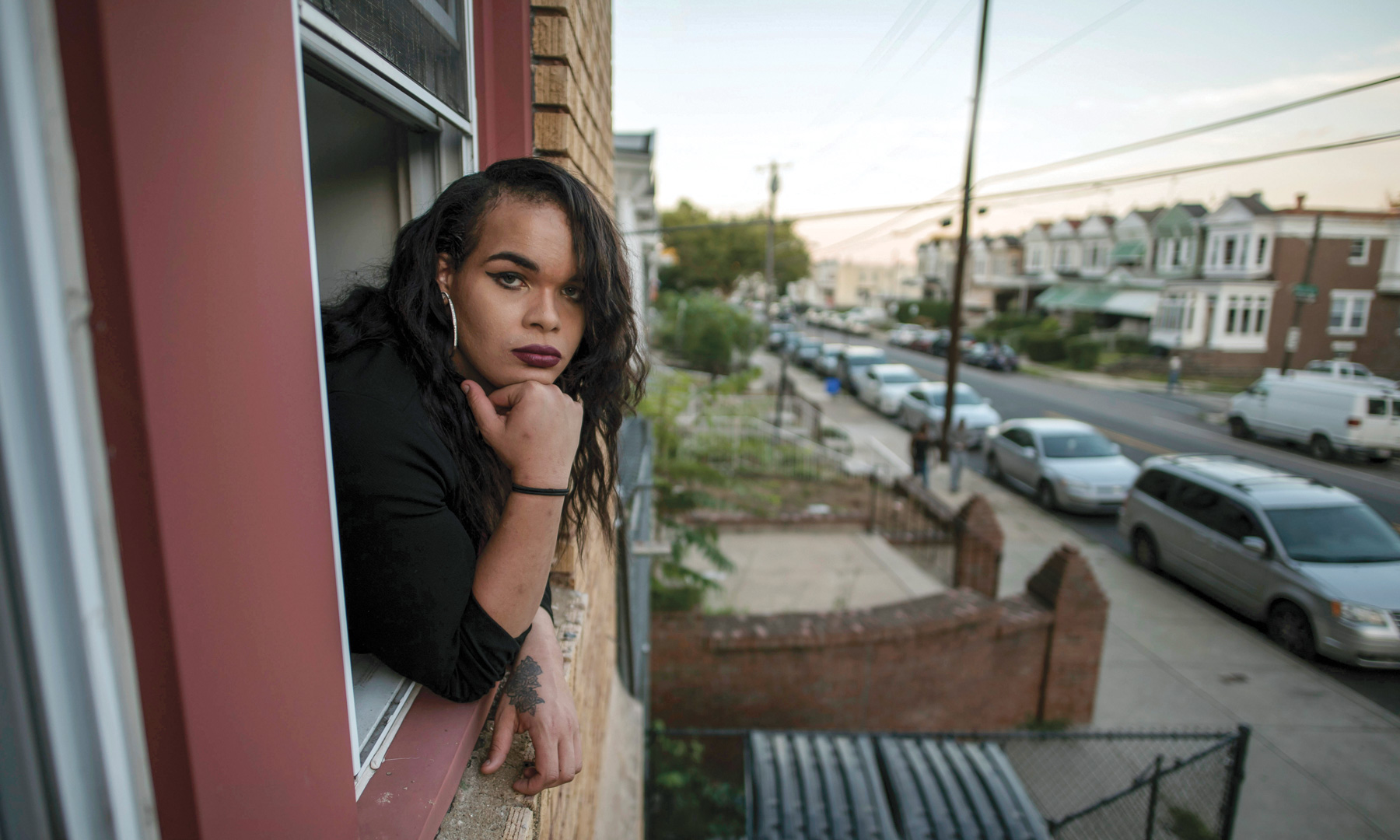 article
Youth activist Hazel Edwards recounts her journey from being pushed out of school to teaching her district how to serve transgender students.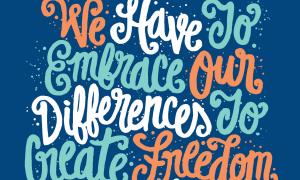 article
Jazz Jennings is an author and advocate for LGBTQ people. In 2016, at only 16 years old, she published her memoir, Being Jazz: My Life as a (Transgender) Teen, now read in many schools across the country.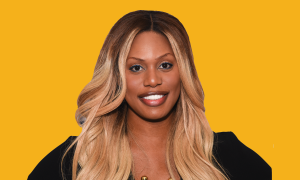 article
Actress Laverne Cox boasts an impressive series of firsts, including being the first openly trans person on the cover of Time magazine. Download her inspiring words and share them with your students.