This Read Across America Week, we hope you'll continue introducing diverse texts to all of your students. We also encourage you to incorporate inclusive young readers' editions in your curricula and organize social justice reading groups to discuss a diverse range of stories and critical topics alongside students and caregivers.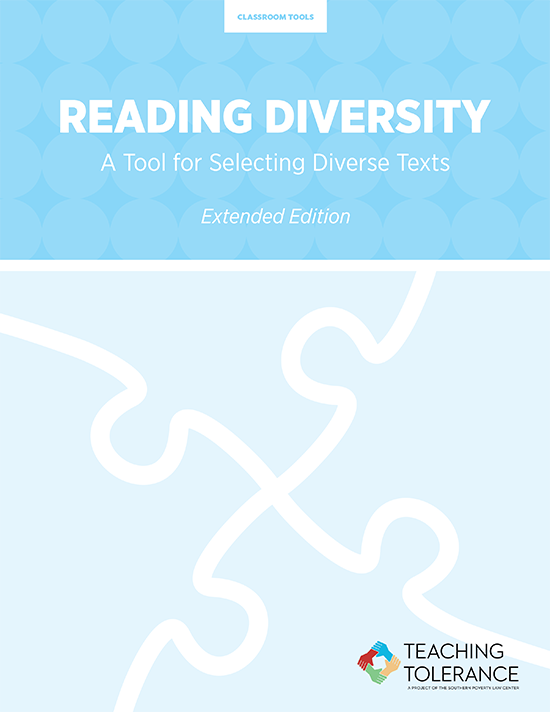 publication
Including diverse voices is a priority in K–12 classrooms. Learning for Justice offers a unique model to make it easier: Reading Diversity.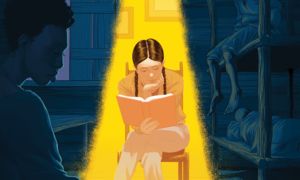 article
Young readers' editions can change the way we teach history. In this feature story, we take a look at the way middle and high school educators across the country are incorporating YA books into their social studies classes.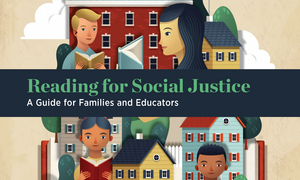 publication
Reading groups that bring students, educators and families together benefit everyone. This guide offers step-by-step instructions for planning reading groups that include and empower the entire community.