June 12 is the anniversary of Loving v. Virginia, which ended the criminalization of interracial marriage. Use this primary source text written by Mildred Loving, as well as our recommendations to incorporate the film The Loving Story in the classroom, to help students understand the gravity of this historic case. And look for the spotlight on The Loving Project in the podcast feature.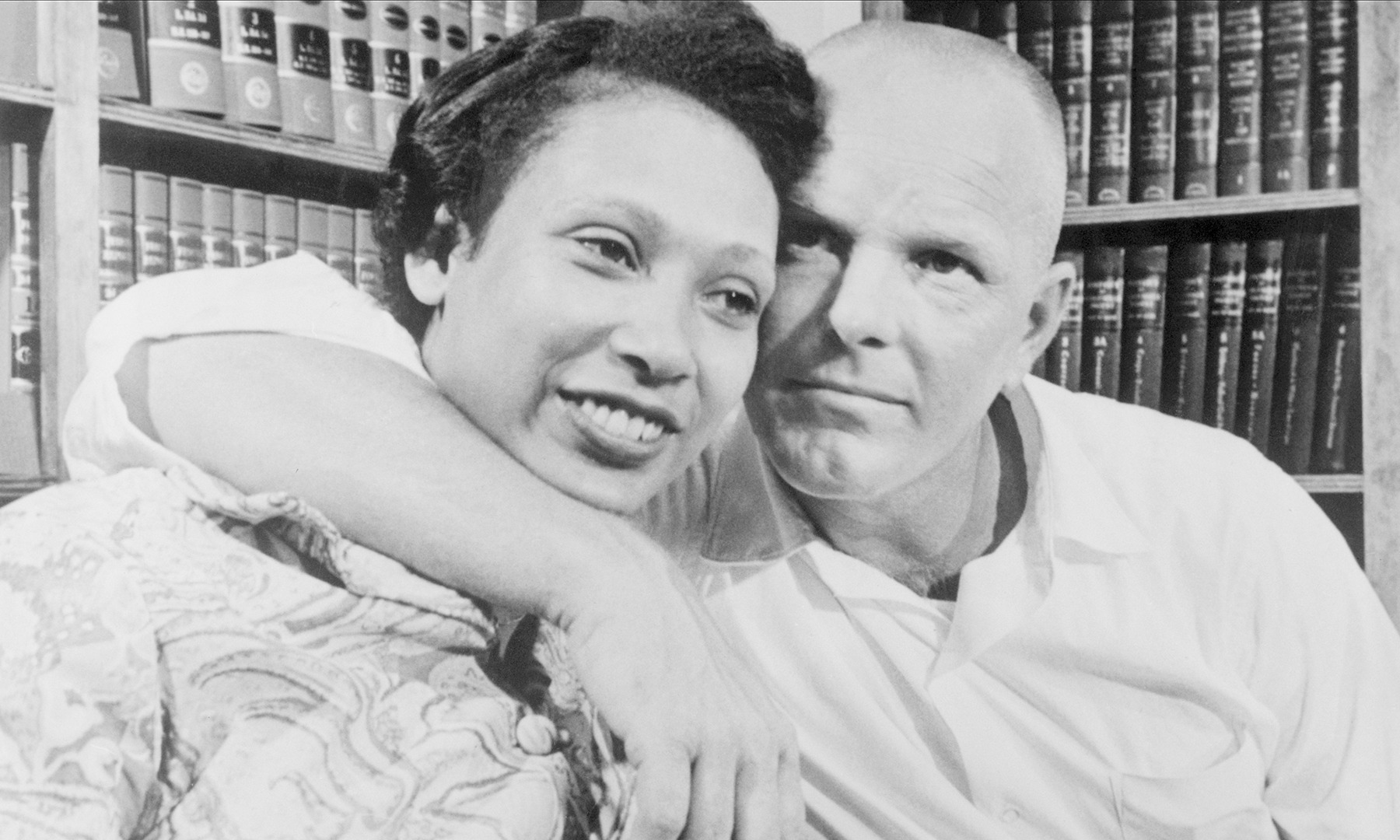 text
Richard and Mildred Loving were plaintiffs in the historic Supreme Court ruling Loving v. Virginia, which struck down race restrictions on the freedom to marry.  What follows is Mildred Loving's public statement delivered on June 12, 2007, the 40th Anniversary of the decision.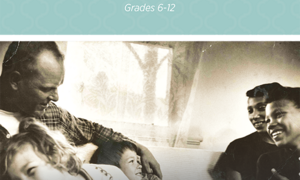 publication
Learning for Justice produced this interdisciplinary teacher's guide for The Loving Story, a documentary film about a couple's fight to end the ban on interracial marriage.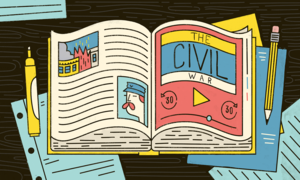 article
More and more educators are turning to podcasts to bring new ideas, arguments and voices into their classrooms.