Celebrate Pride Month by taking action to support LGBTQ+ youth in increasingly hostile school environments and in our communities. The new spring magazine feature "A Refuge for LGBTQ+ Young People" explains students' rights and how gender and sexuality alliance (GSA) clubs provide spaces for young people to thrive. This new article and these LFJ resources highlight that everyone benefits when inclusivity is intentional.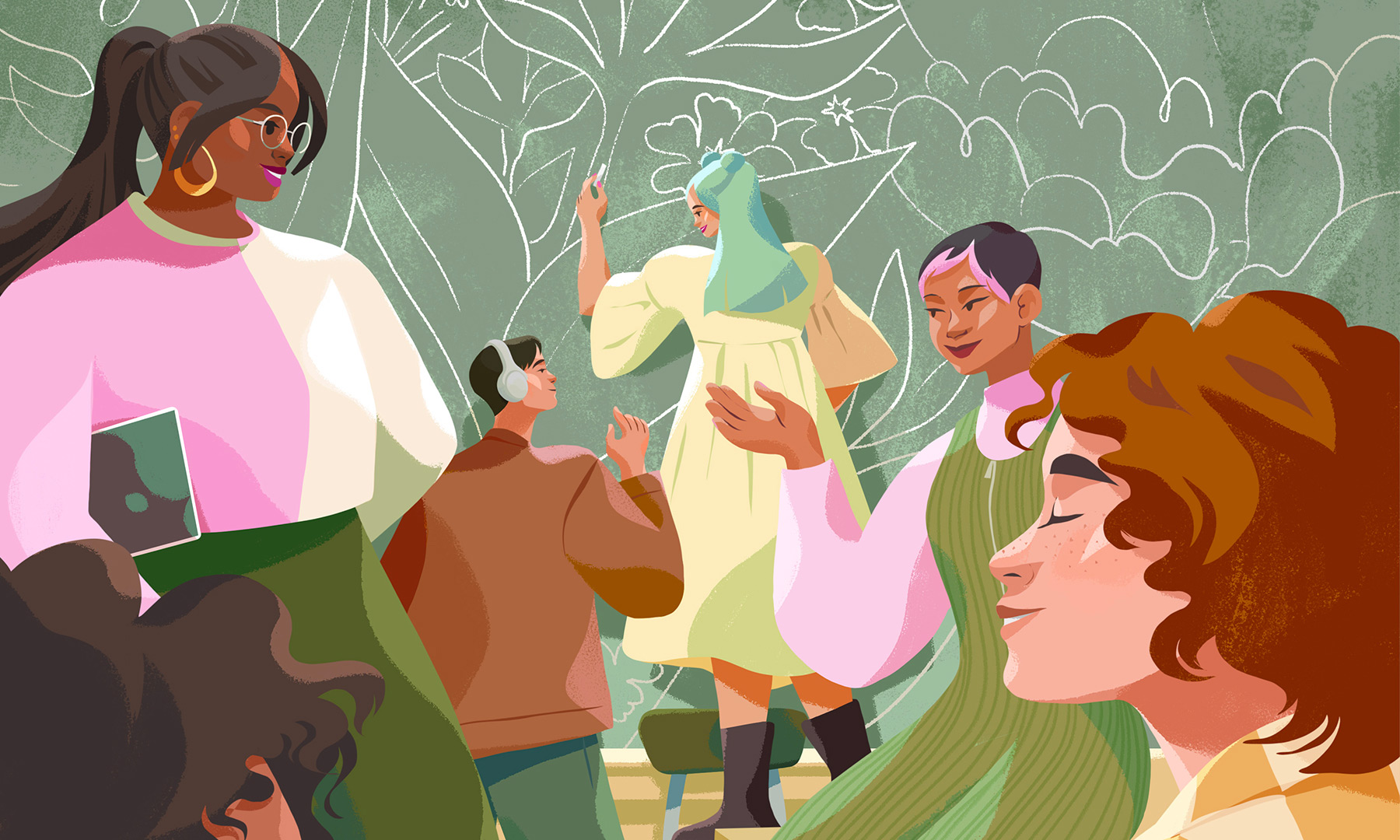 article
Student-run Gender and Sexuality Alliance (GSA) clubs are a federally protected space for young people to survive and thrive in the increasingly hostile anti-LGBTQ+ climate in schools and across the country.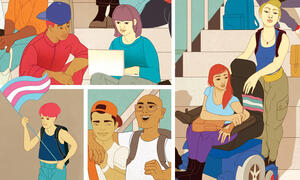 article
In confronting attacks on LGBTQ+ students' rights to representation and safety in public education, we hold firm to creating inclusive and affirming learning spaces.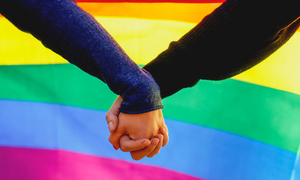 article
Educators must commit to undoing the systemic silencing of queer figures throughout history. Here are some ways to more inclusively explore the past.