It's imperative to clarify the context within which the massacre in Buffalo, New York, took place. Understanding the long history of anti-Black violence in the United States can help us connect the past to the present and find a different way forward. These LFJ resources can help.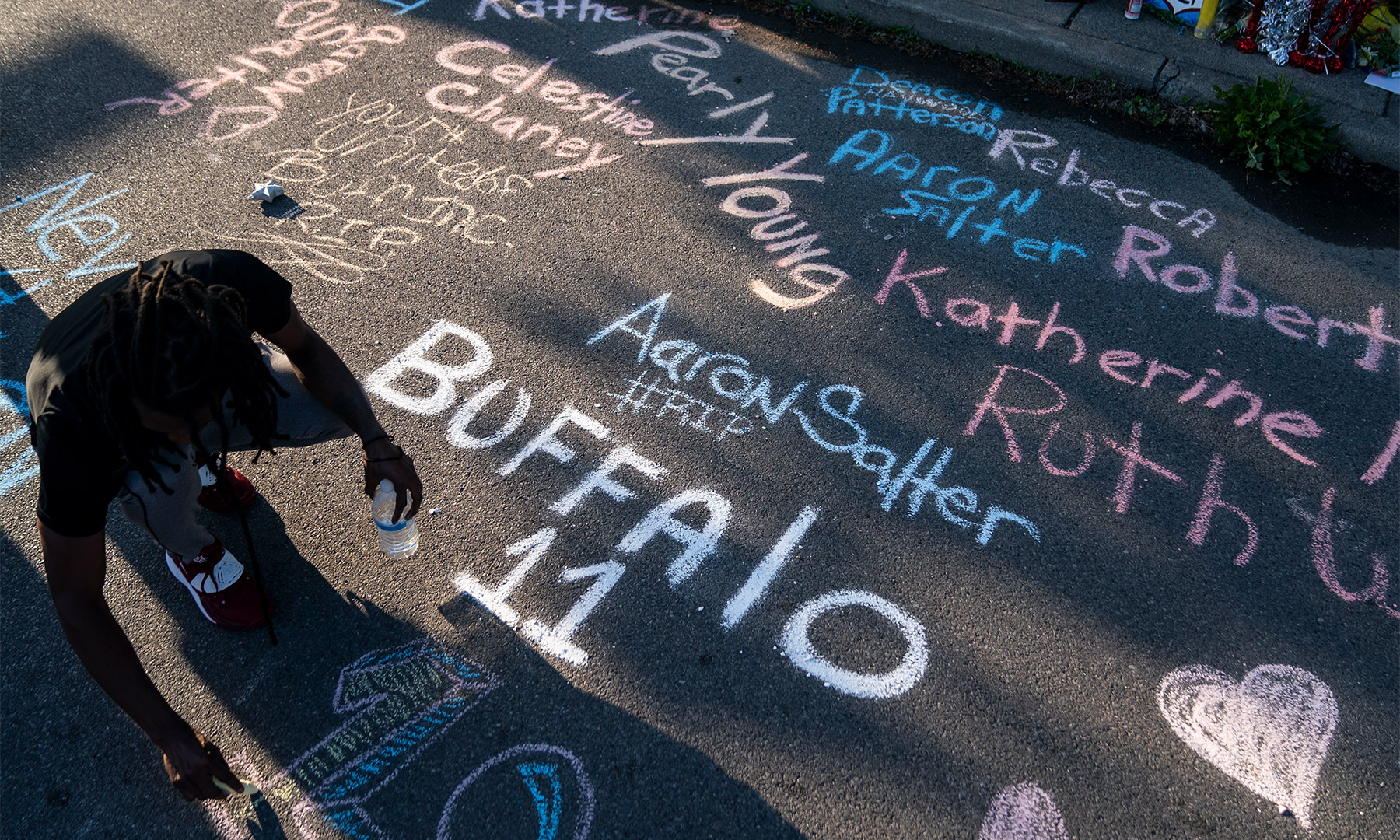 article
The recent Buffalo shooting is the latest iteration of this nation's history of anti-Black terrorism.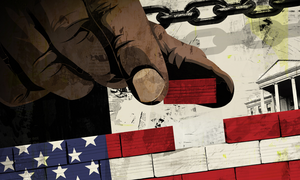 Episode 7, Season 4 Naming the 1921 Tulsa massacre a "race riot" is inaccurate. Historian David Krugler urges listeners to call this and other violent attacks what they were: premeditated attempts at ethnic cleansing...