It's essential that educators, students and the entire school community work to reduce stigma associated with mental health issues, especially during Black, Indigenous and People of Color (BIPOC) Mental Health Month. Help interrupt school practices that disregard mental health—particularly for Black youth, who are less likely to receive adequate mental health care. Use these webinars to understand and practice self-care and address challenges students face.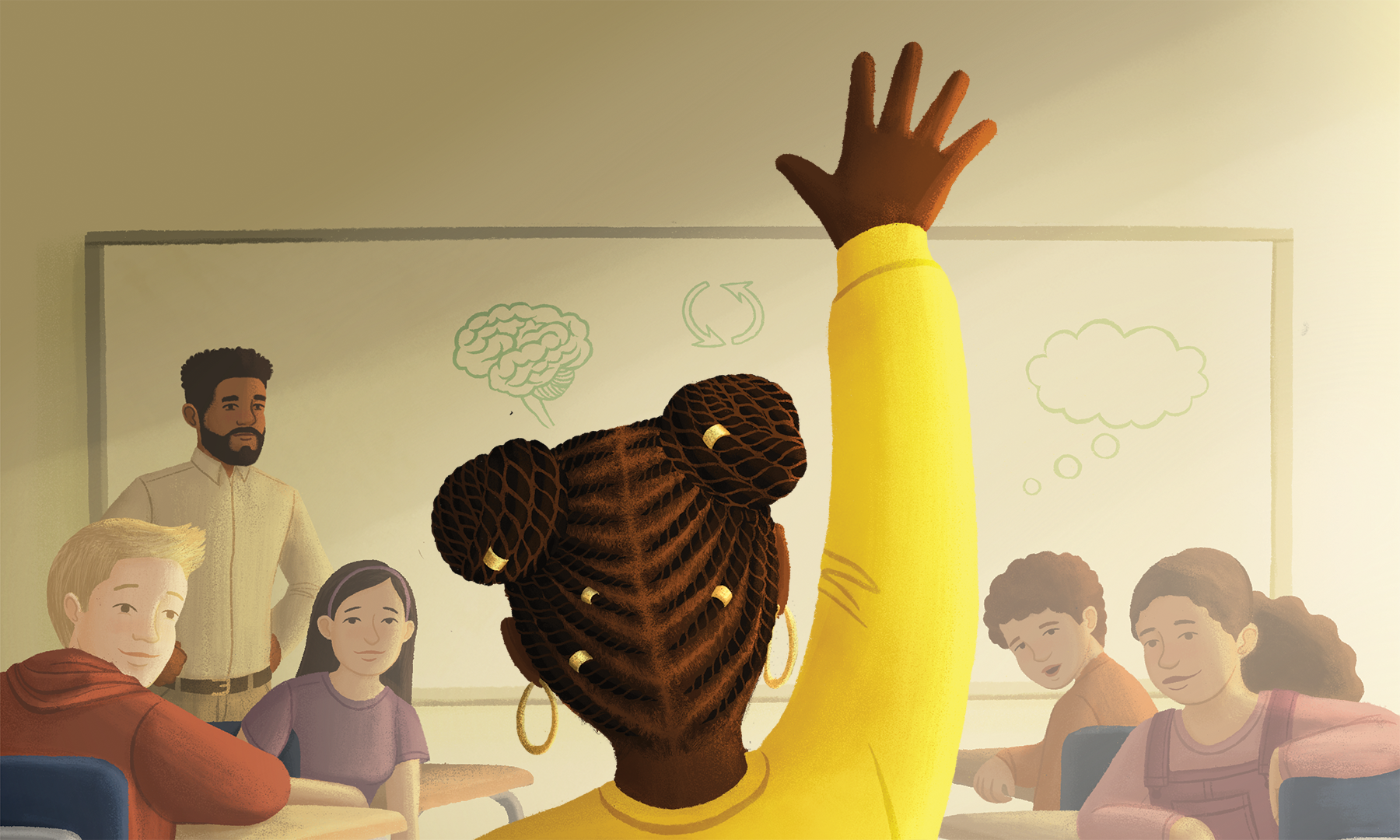 article
Interrupting school practices that disregard the mental health of Black youth.
webinar
Cohosted by Dr. Charles Barrett, Chair for the National Association of School Psychologists Multicultural Affairs Committee, this webinar focuses on challenges students face regarding mental health, including how those challenges can vary.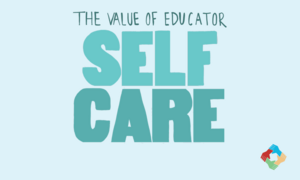 webinar
Join Learning for Justice for a webinar on the importance of educators practicing self-care. Featuring middle school literacy coach Geneviéve DeBose and school social worker Shoshana Brown.