As journalist and educator Anthony Conwright argues in the Fall 2022 issue of Learning for Justice magazine, "Trauma-informed and restorative justice practices are among the beginning models of an equity process to disrupt the school-to-prison pipeline. And while systemic change is essential, educators have an immediate responsibility to prioritize the mental health and well-being of students."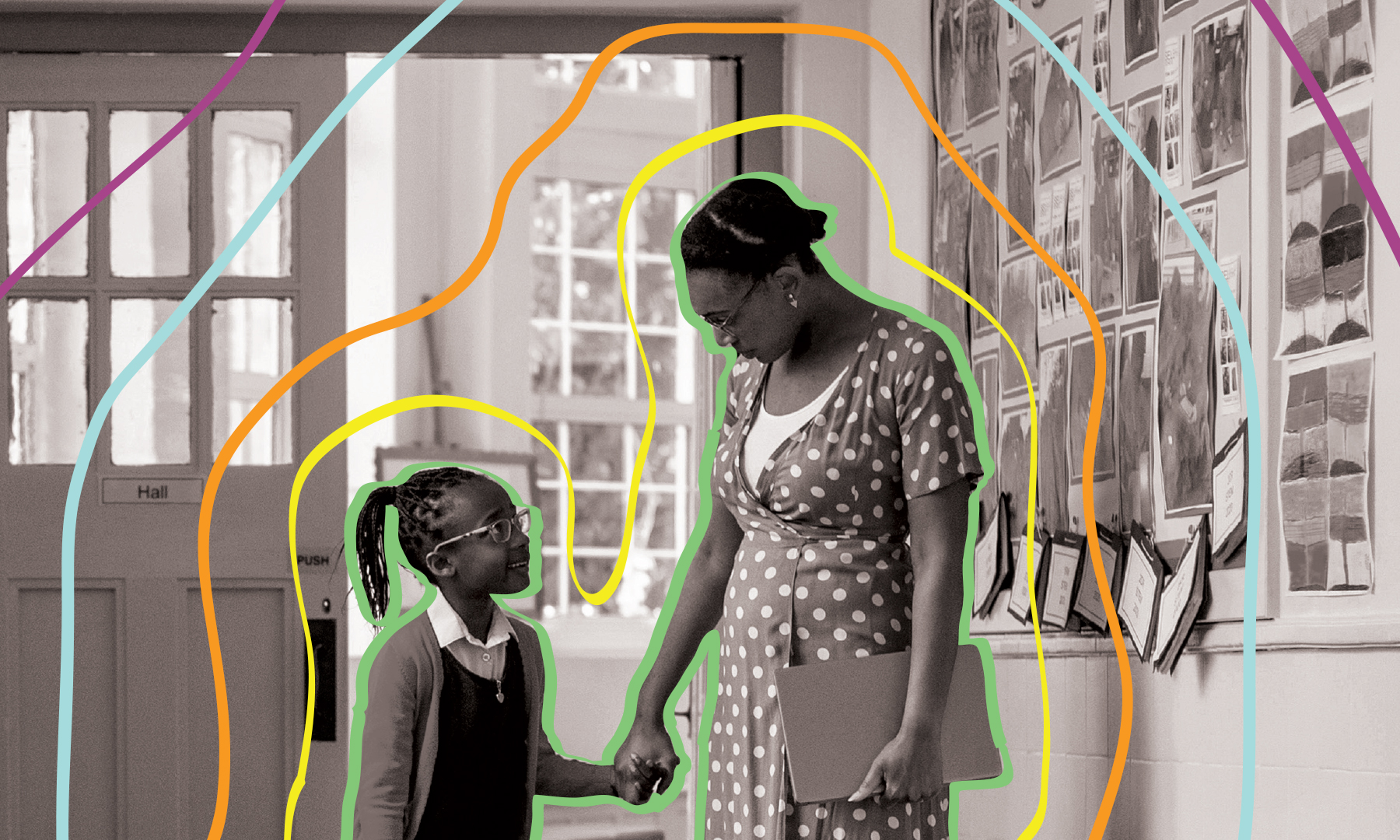 article
Educators have a role in ending discipline that criminalizes youth. Reforms, including trauma-informed and restorative practices, can disrupt the school-to-prison pipeline.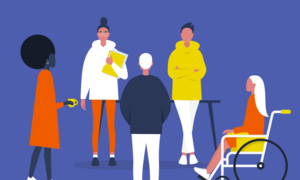 article
School discipline and classroom management do not have to be based in compliance. Learn more about restorative practices in this companion piece to the feature article "It Was Always About Control."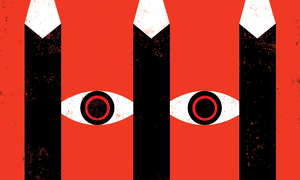 article
Envisioning schools that affirm and protect Black students means reckoning with a long history of racist punishment.