We hope you'll join us—this February and year-round—in teaching Black history beyond trauma and helping students recognize the brilliance, strength and love this history represents. Here's why that's so important.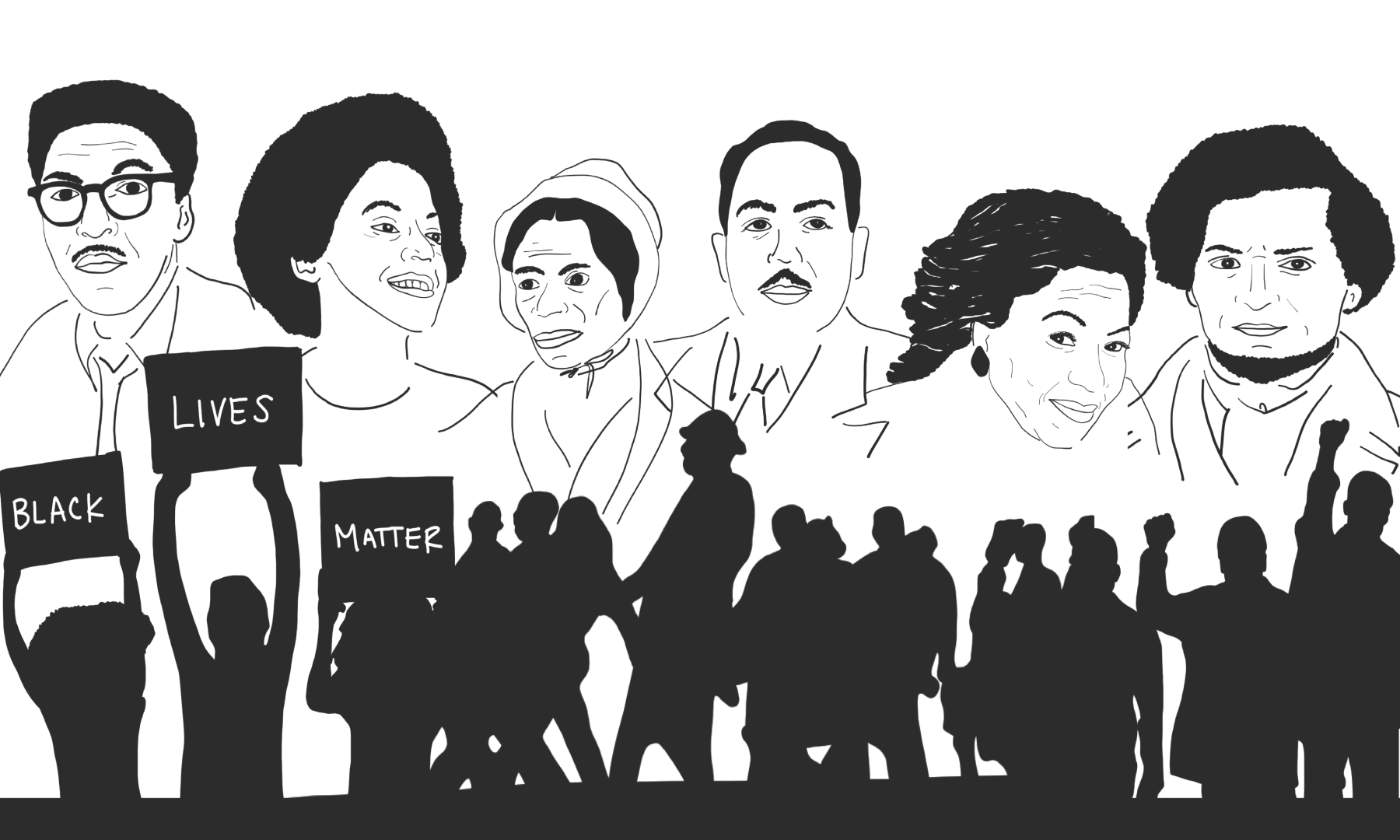 article
Go beyond trauma and struggle to examine the liberation, civic engagement, creativity and intersecting identities of Black people during Black History Month.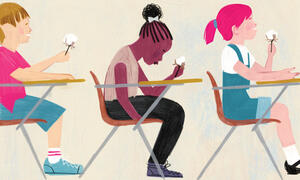 article
Yes, curriculum can be violent—whether you intend it or not. Here's what it looks like and how you can avoid it.
article
This high school English teacher encourages educators to focus on African Americans' contributions to the United States, with the Harlem Renaissance as a way to begin.