Let's honor all women this Women's History Month by understanding how anti-Blackness, transphobia and white supremacy prevent unity. LFJ's newest article examines how the Women's March—with its high points and pitfalls—and the subsequent activism it inspired play a role in highlighting the precarious position of women's autonomy and human rights, worldwide. These LFJ resources remind us that self-awareness, solidarity and self-care are all requirements in the fight for social justice.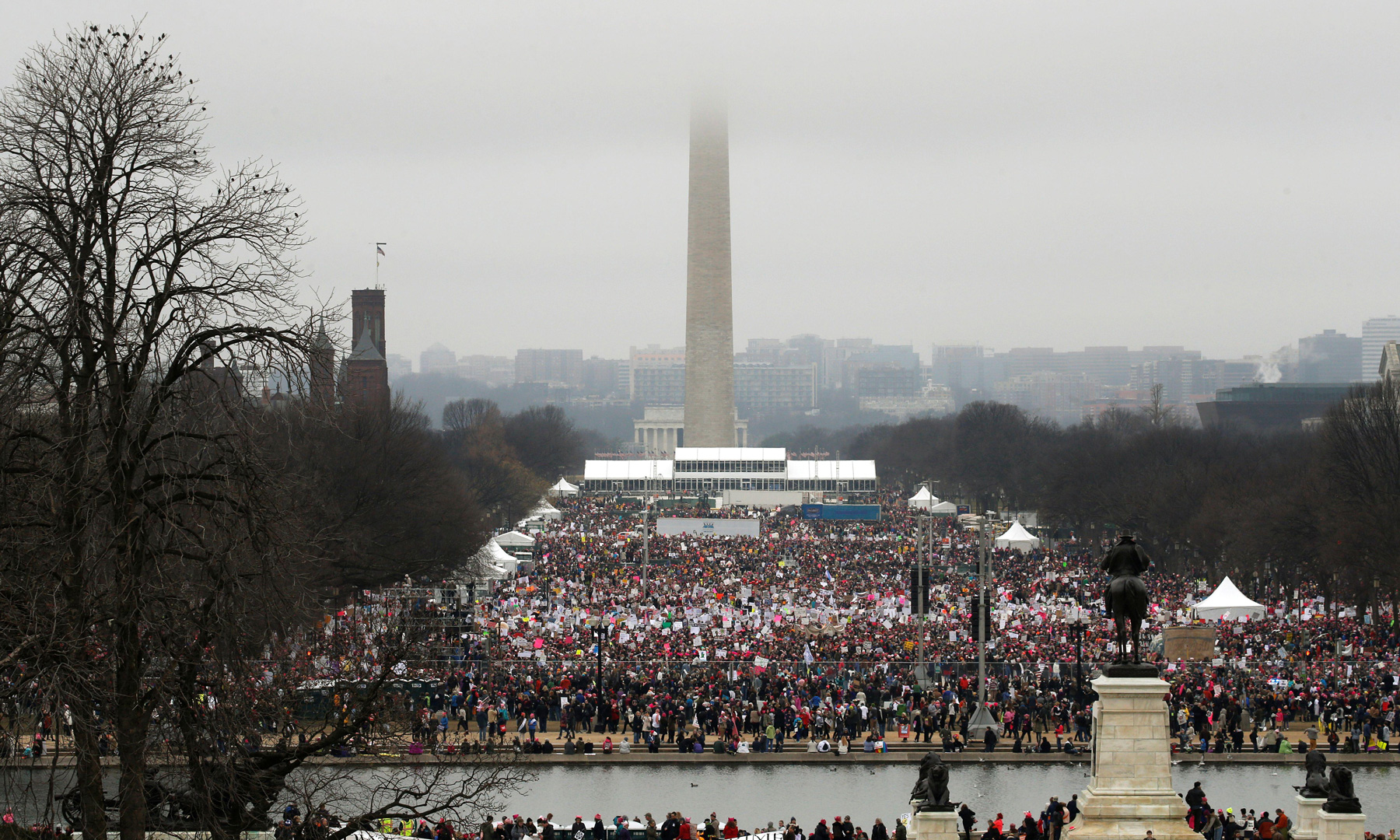 article
The 2017 Women's March made a powerful statement for women's rights and resistance to divisive rhetoric. The movement's greater impact is its energizing of activists, especially young women, in the United States and around the world.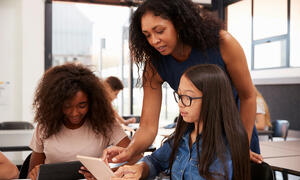 article
To mitigate the harm against Black students and all children of color in schools, we must love and support Black women in school leadership roles.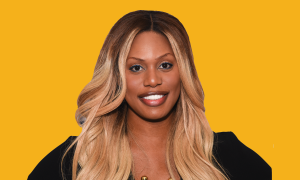 article
Actress Laverne Cox boasts an impressive series of firsts, including being the first openly trans person on the cover of Time magazine. Download her inspiring words and share them with your students.