The latest issue of Learning for Justice magazine focuses on the South in the fight for democracy and justice. That entails acknowledging those at the center of an unjust system, whose very survival served as a form of resistance. In these new stories, Amber N. Mitchell details the ways in which the Whitney Plantation experiential learning tour sheds light on the lives of the people whose enslavement generated great wealth for their captors, and Lolita Bolden celebrates her Southern roots in both prose and poetry. An additional LFJ resource highlights the ongoing importance of centering the perspectives of parents of color in conversations about honest history and inclusive education.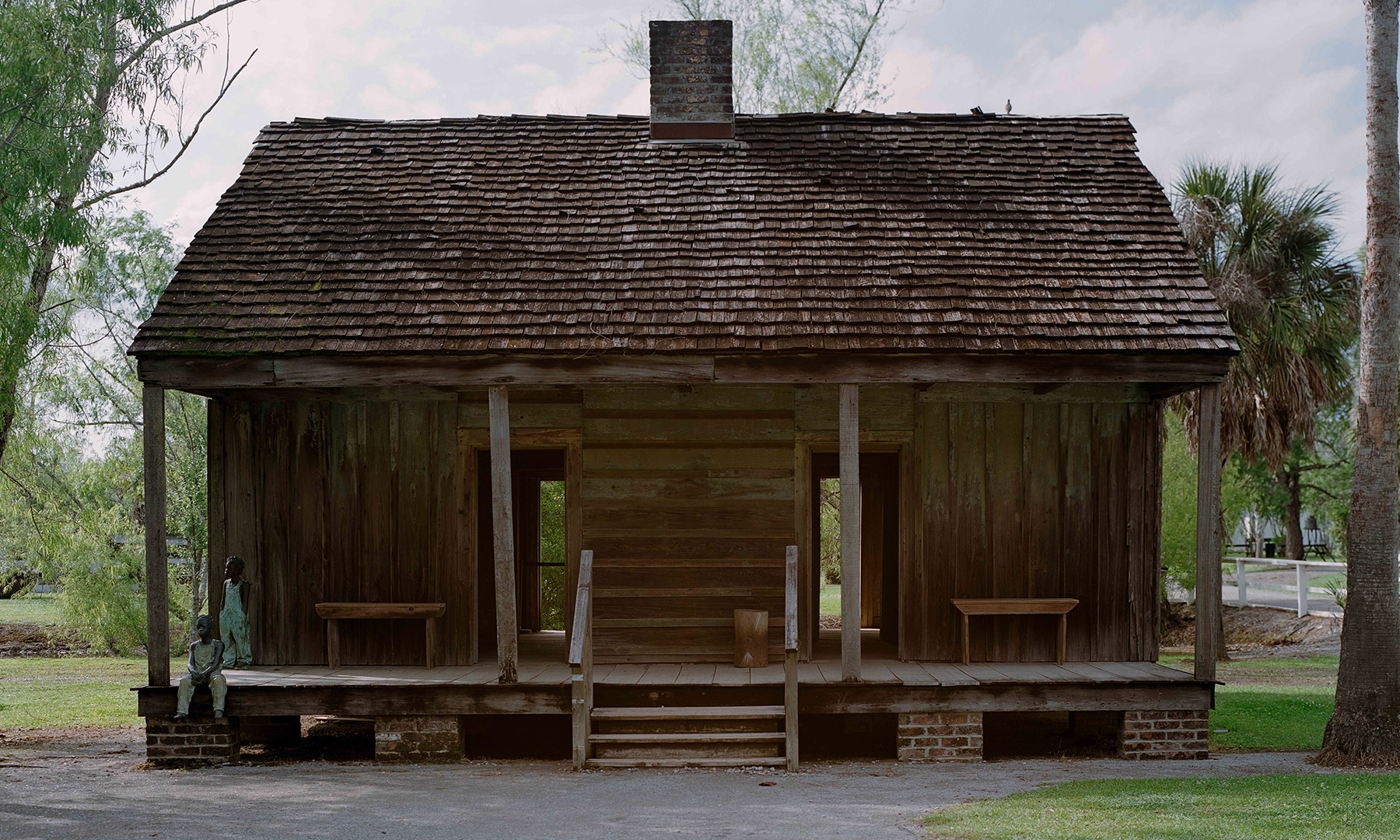 article
Honoring the lives of enslaved people, the Whitney Plantation's learning tour deepens our understanding of slavery in the United States, the people who survived it and their legacies.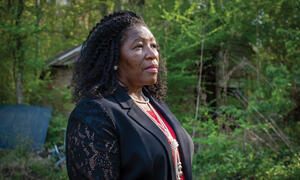 article
Lolita Bolden reflects on history and the love of community while sharing a poem.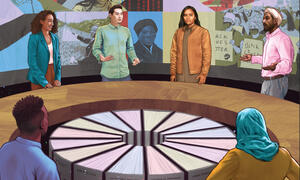 article
Parents of color and parents of conscience, whose children make up the majority of students in public education, must be centered in conversations on race and inclusive education.