The systemic devaluation of Black people that originated during slavery continues today in punitive practices that disproportionately push Black children and other children of color out of schools and into the criminal legal system. To ensure equitable education for all youth, educators and communities must play a role in decarceration, which begins with school discipline reform.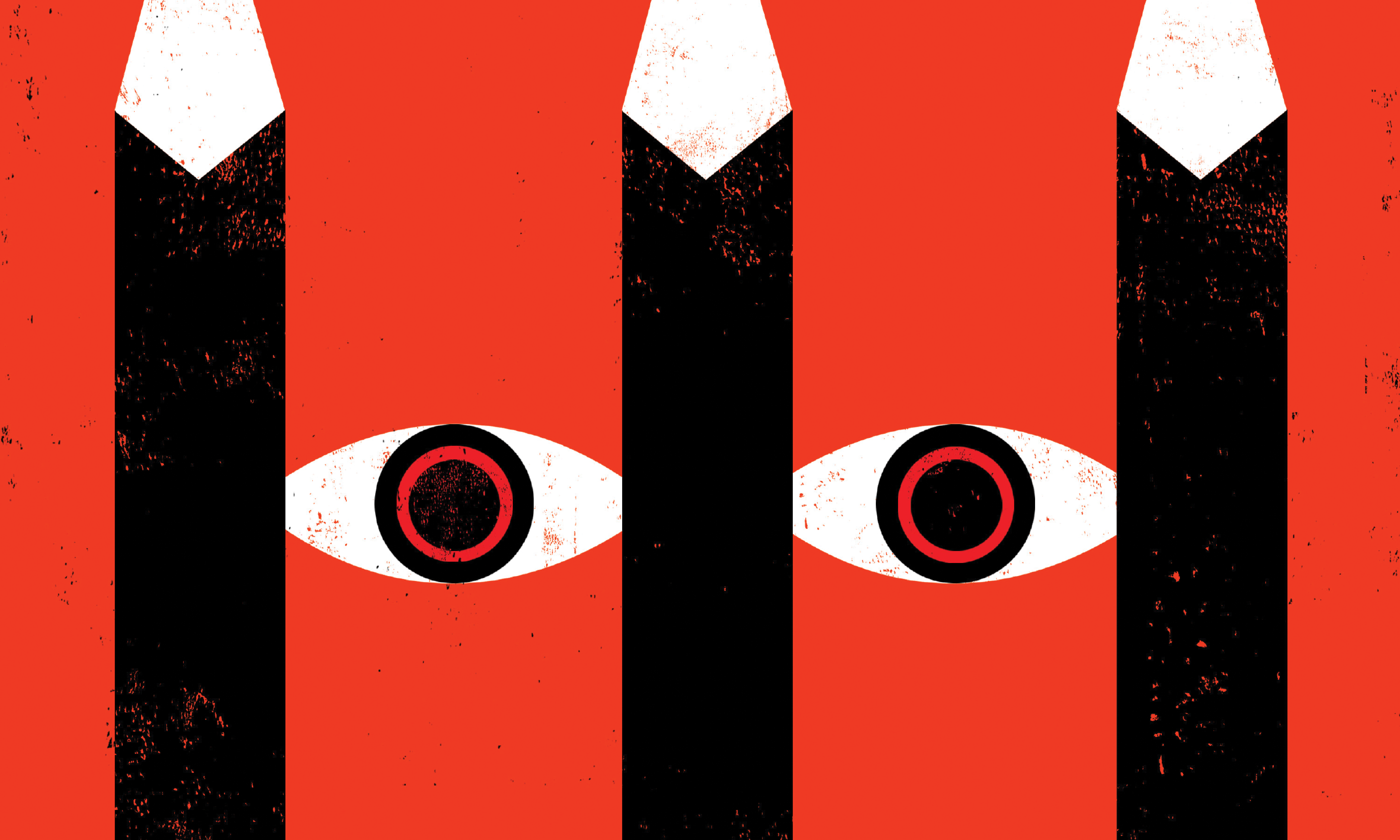 article
Envisioning schools that affirm and protect Black students means reckoning with a long history of racist punishment.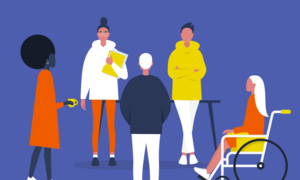 article
School discipline and classroom management do not have to be based in compliance. Learn more about restorative practices in this companion piece to the feature article "It Was Always About Control."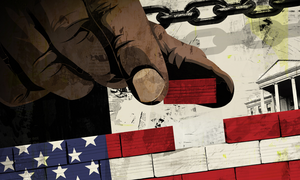 Episode 15, Season 4 After emancipation, aspects of the legal system were reshaped to maintain control of Black lives and labor. Historian Robert T. Chase outlines the evolution of convict leasing in the prison system...