In the latest LFJ article, school counseling professor Riley Drake, Ph.D., outlines a model of social and emotional learning and explains "'feeling safe' is contextual," especially for Black and Brown children whose needs are often overlooked in our nation's classrooms. Relying on community partnerships, promoting mutual aid to foster solidarity and advancing restorative justice are strategies educators and other adults can employ to increase children's feelings of safety and well-being. These LFJ resources offer more detail.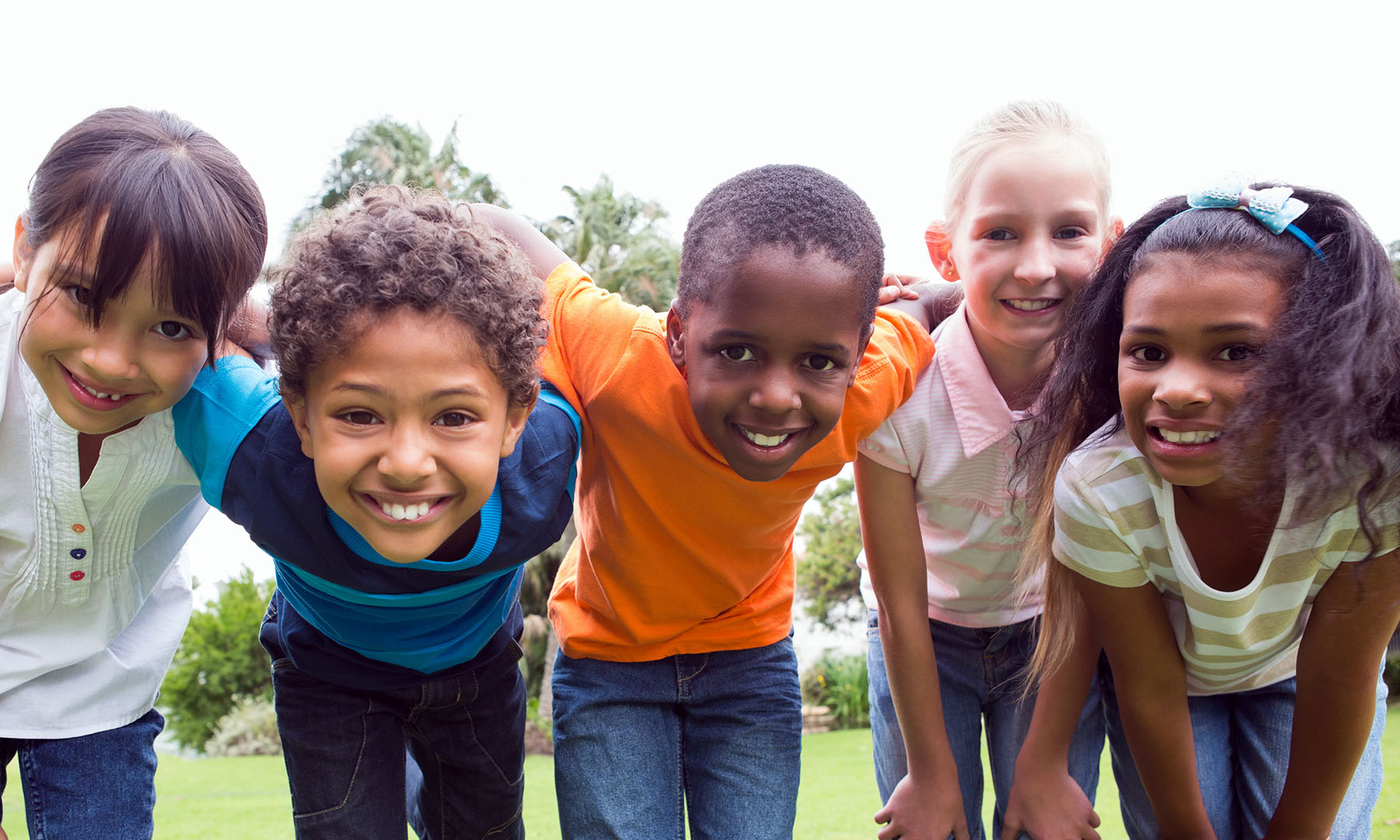 article
This model of social and emotional learning emphasizes mutual aid, restorative justice and safety by design.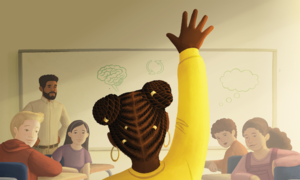 article
Interrupting school practices that disregard the mental health of Black youth.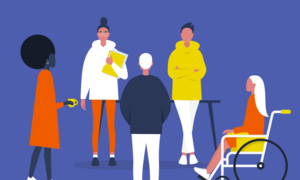 article
School discipline and classroom management do not have to be based in compliance. Learn more about restorative practices in this companion piece to the feature article "It Was Always About Control."