As you discuss Thanksgiving with students, we hope you'll reflect and use these resources to guide them to a more comprehensive understanding. It's critical to address the truth and violence surrounding the day while also ensuring your students feel safe and prepared. It's also critical to uplift the voices of Indigenous people, many of whom mourn the day and the pain that accompanies it.

article
One teacher explains how she turned "Thanksgiving Trivia" into an opportunity to share under-taught history with her colleagues as well as her students, regardless of the time of year.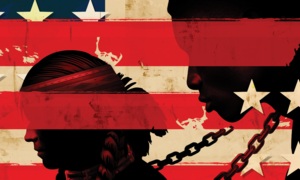 Episode 6, Season 2 Each autumn, Thanksgiving brings a disturbing amount of inaccurate information and troubling myths into classrooms across the United States. Most students don't learn much about the history of Native...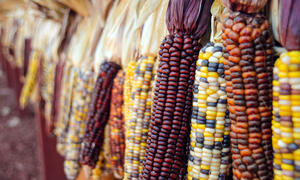 article
Educators have an ethical obligation to teach accurately about Thanksgiving. Here are some online resources that can help.