Children should have the right to safe, affirming and inclusive schools. To uplift Banned Books Week and to honor LGBTQ+ History Month, support young people's freedom to read, learn and build a just future.
In this week's resources, Khiara M. Bridges raises the question: Is education in a democracy to be determined by the demands of small groups claiming "parents' rights" above the rights and well-being of all children and families? And Dorothee Benz shares the experiences of four transgender high school students, one of whom emphasizes: "When you see something happening, say something. Don't be a bystander. Don't sit patiently and watch the news and say, 'Oh, I hope things get better.' Actually be part of it."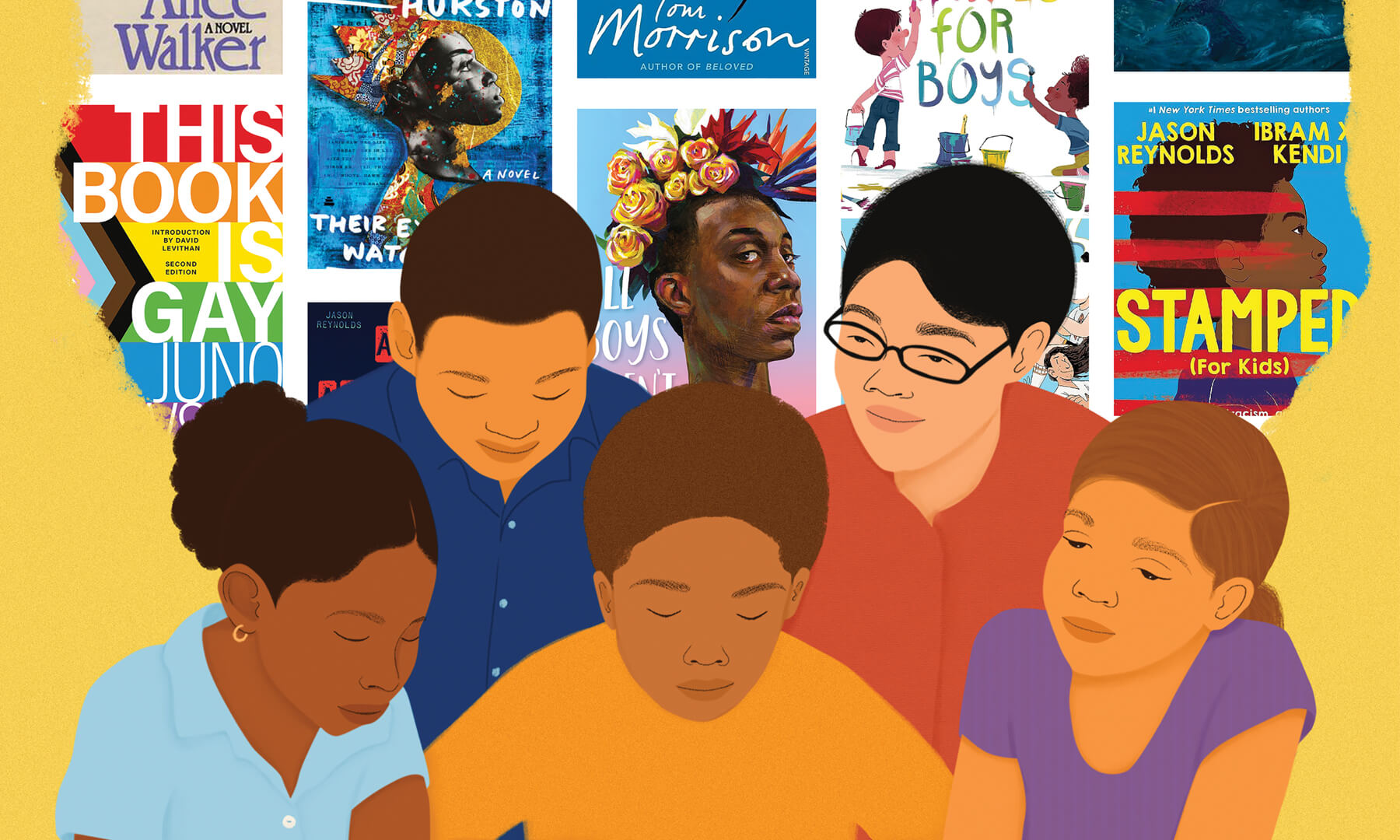 article
Acts of censorship in education perpetuated by a small group with concentrated power go against the principles outlined in the United States Constitution.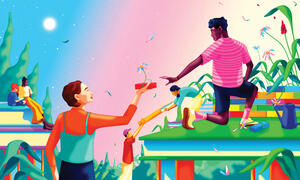 article
Four transgender high school activists courageously share their stories and explain how educators and allies can help them amid the hostile attacks on their human rights.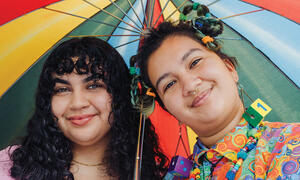 article
LGBTQ+ youth activists from the ChangeMakers Leadership Institute advocate for inclusive education and community resilience in the face of oppressive legislation in Florida.