Today, Derek Chauvin was found guilty on all charges. But our legal system is still far from just, and many students may still be feeling a lack of closure. In critical moments like these, we know students look to educators for guidance. We hope you'll reaffirm the value of Black lives. We hope you'll create a space for students to process—not debate. And we hope you'll get the support you need. These resources can help you hold space for critical conversations in the days to come.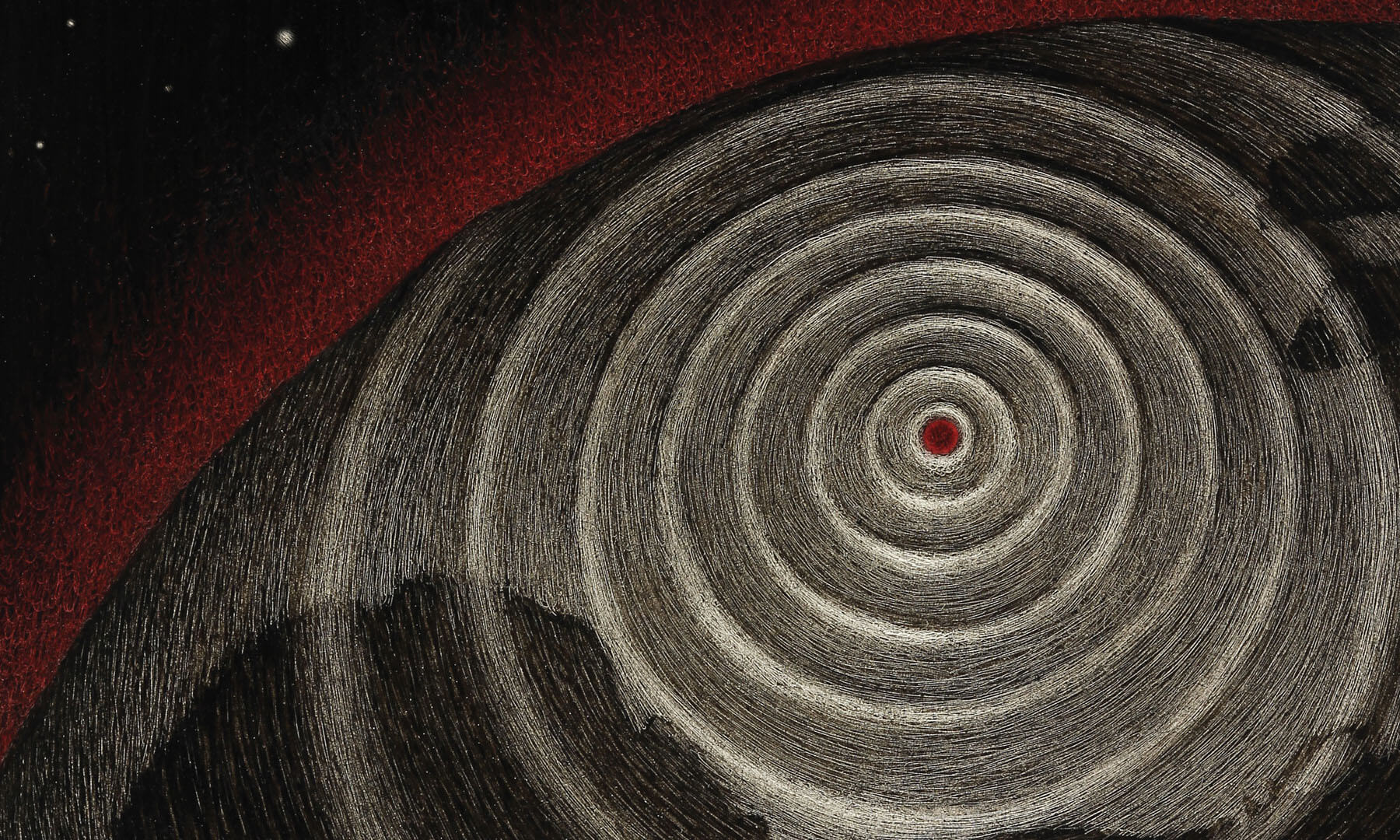 article
No matter how educators identify or how long they have been teaching, it's critical that they reflect on their ability to discuss race, racial (in)equality and racism—past and present—with students. This toolkit offers strategies for how educators can engage in this reflection and strengthen their practice.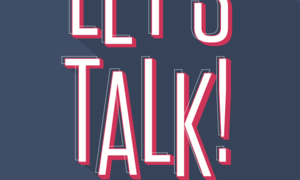 publication
This resource is for educators working to build their own competency facilitating classroom conversations about critical topics like identity, discrimination and inequality.